5 Spas to Savor in Los Cabos
---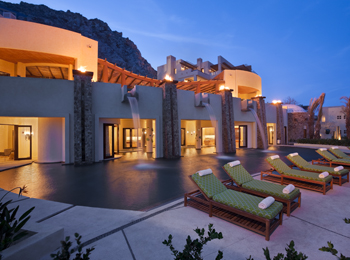 Set amidst the sea, mountains, and expansive desert at the southernmost tip of the Baja Peninsula, is beautiful Los Cabos in Baja California. This stunning natural setting is also a hot spot for spas that feature spiritual and indigenous treatments, super-exclusive spas favored by Hollywood jetsetters, and eclectic, holistic, and luxurious spas, including one of the only thalassotherapy spas in North America.
Take a spa journey here to the towns of San José del Cabo or Cabo San Lucas and discover ancient healing rituals of Shamanic healers who believed the essence of well-being was through achieving balance. Many therapeutic remedies include rejuvenating elements like seaweed, algae, and salt waters of the Sea of Cortez, as well as the desert, home to a bounty of nourishing herbal ingredients.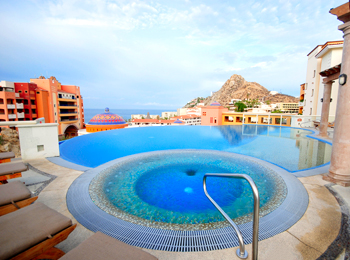 Thalassotherapy, or seawater treatments, are the claim to fame at this two-story health and beauty spa, where treatments, including hydrotherapy baths and vichy showers utilize water from the Sea of Cortez. The spa also offers the traditional Mexican Temazcal Ritual, a two-hour treatment in a steam lodge, once a week. A coed, outdoor, 20-foot, adults-only spa tub filled with seawater is another favorite for its legendary healing effects. The 85-minute Sea of Cortez signature treatment combines a hot sea stone massage with a cooling seaweed facial, where cold stones are placed on the face. A variety of massages are available as well-some of which can be received in thatched-roof cabanas on the beach.
Upon arrival, spa guests are asked to select a Pasaje de Agua from a list of delicious refreshments prepared with locally-grown, indigenous botanicals, some of which are even aloe-infused! I savored my fat-burning grapefruit, aloe vera, and prickly pear drink before and after my treatment. Outdoor warm springs, soaking pools, and steam caves are some of the spectacular features at this luxury beach resort, canopied by natural foliage, creating a slice of sheer spa paradise. Couples will love the authentic Damiana Alegre treatment, a combination of body exfoliation using amaranth, a thicker, native Aztec grain, followed by a nutritive honey and damiana wrap, and a scalp and foot massage while it penetrates. The spa boasts a whopping six unique spa treatments for couples to choose from, including the Couples Clay Bake where a full-body nutrient-rich mask is applied, then guest dry outdoors. Couples can begin their spa day with the Bougainvillea & Lime, an all-natural Mexican aphrodisiac, at this Travel + Leisure darling (Best in Mexico 2010, #1 Resort, #1 Spa, #1 Service).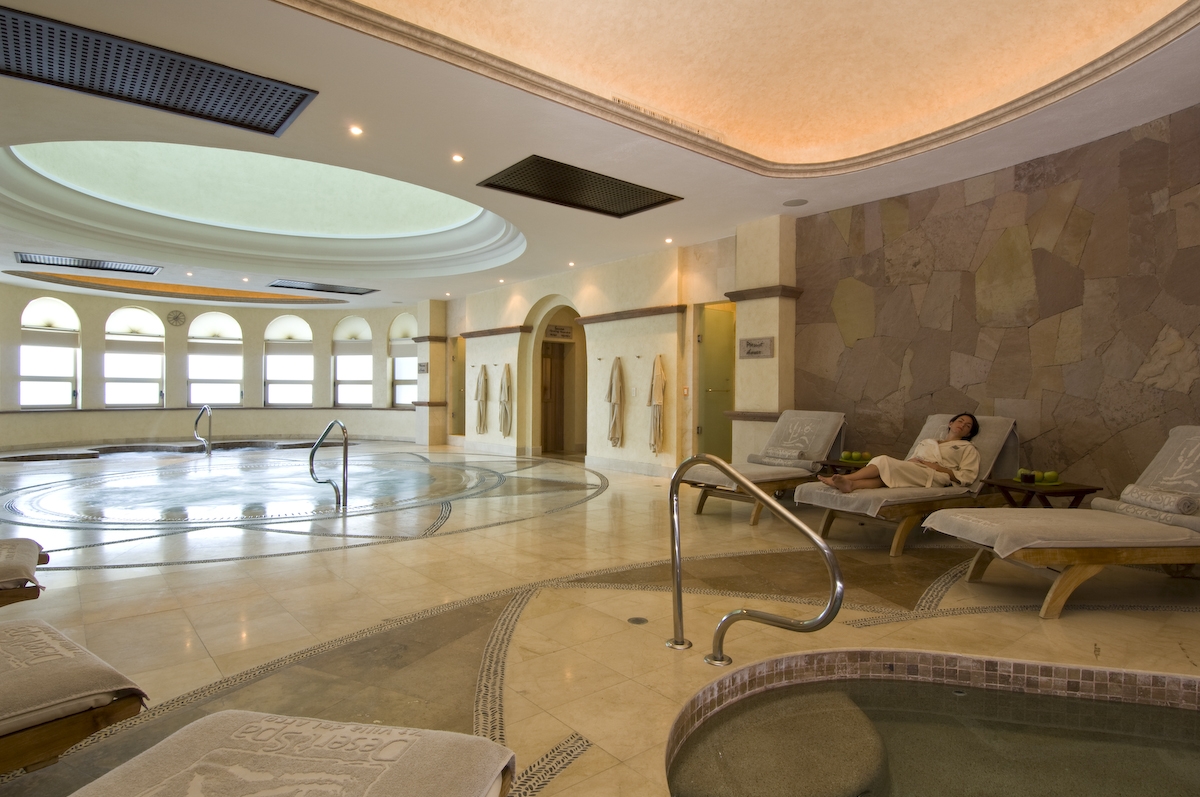 This secluded, award-winning desert beach resort and spa exudes exclusivity and privacy. There is no registration desk upon arrival however, round-the-clock butler service is available for guests in their white, hacienda-style villas. The world-class spa is set in a desert garden and renowned for restorative treatments, native remedies and holistic therapies. An array of indigenous treatments range from the two-hour Spiritual Chillam (an ancestral ceremony to cleanse spirit and soul, encourages meditation, employs crystals and bowls resonating harmonic tones) to the Nopal Detox Desert Wrap, which hydrates while reducing cellulite and fluid retention. Special touches include an open-air relaxation room and guests may select incense (based on the four elements) and music (including Gregorian chants, sounds of Mother Earth, Celtic music, house music, and ancestral music) of their choice from the provided menus at the start of treatments. Las Ventanas is also deemed a "lovers nest," attracting guests from all over the world, and a is longtime favorite of celebrities seeking the ultimate in privacy and luxury.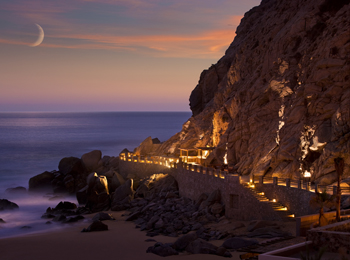 This luxury beach resort lies on a cliff where the Pacific Ocean meets the Sea of Cortez. An outdoor lagoon-like, saltwater spa pool facing the ocean is peppered with ten private treatment rooms in pod-like formations. Signature massage services are inspired by lunar cycles, as is Auriga spa's general approach to wellness. The spa's namesake is a constellation, and based upon the waxing, waning, new or full moon, treatments are intended to reenergize, refocus, cleanse, and more. Select treatments begin with a foot cleansing ritual as a way to purify and prepare the body, from the feet up. Water plays a big part at Capella Pedregal, complemented by the men's and women's locker rooms that feature ornate wet area grottos, steam rooms, and saunas. For those seeking beauty, the spa is conveniently adjoined with Julien Farel Salon of NYC origins.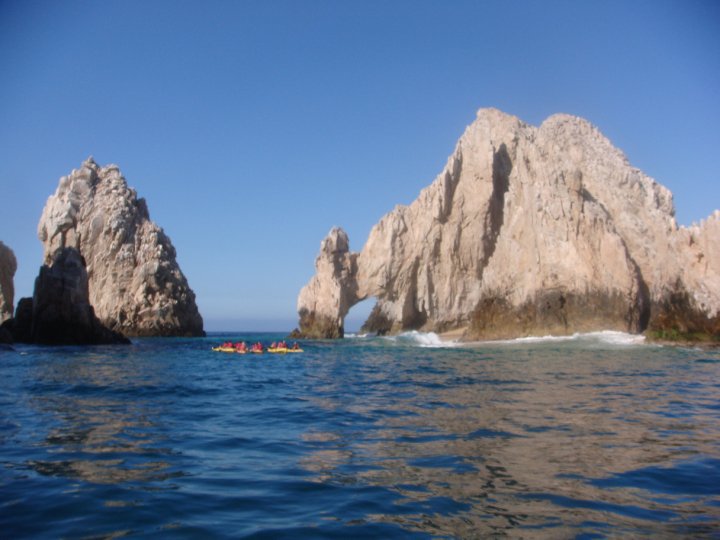 If you go…
After spa-ing, experience adventure and embrace the natural treasures of the Southern Baja ecosystems. Your best bet is under the guide of Baja Outback, a company that can arrange adventure tours to deserted beaches, and vast deserts, kayaking at Land's End, and participation in the powerfully moving sea turtle release program. This eco-tourism program allows visitors to literally draw a line in the sand, take squirming endangered newborn baby sea turtles in each hand and set them forth into the Pacific waters.