Spiritual Awakening at Nemacolin Woodlands Resort
---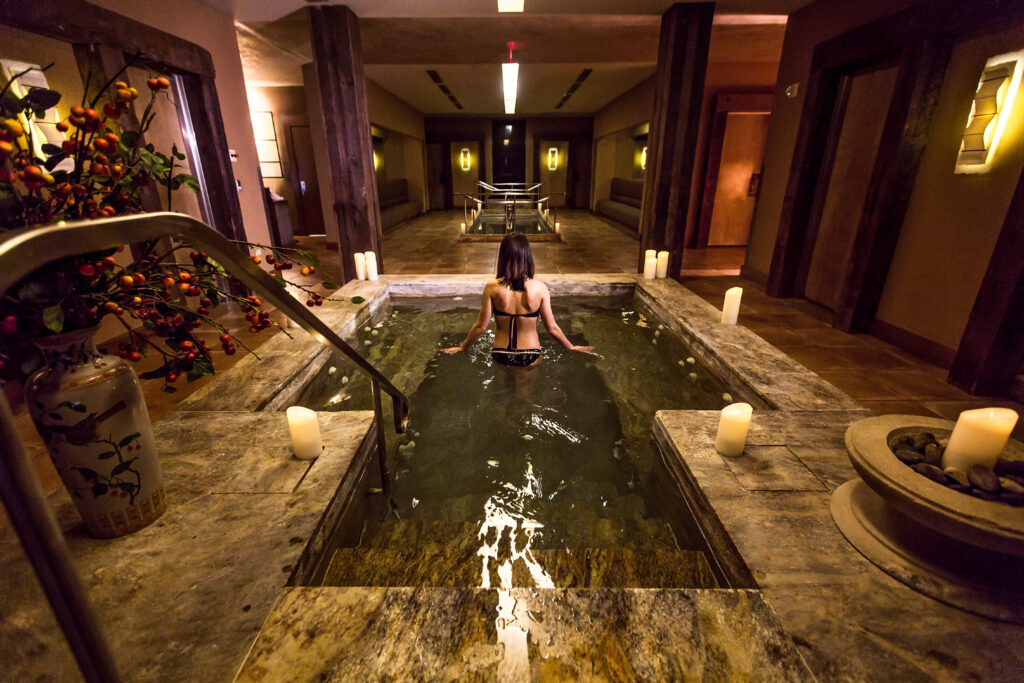 We're just going to put this out there: Nemacolin Woodlands Resort meets everyone's vacation goals. There's something for every traveler and we're not exaggerating. When we visited Nemacolin some years back, we were impressed and surprised by this 2,000-acre spa resort in southern Pennsylvania's lush Laurel Highlands. So whatever your interpretation of a spiritual awakening, you're likely to discover it here. (Yes, even amidst all the grandeur.)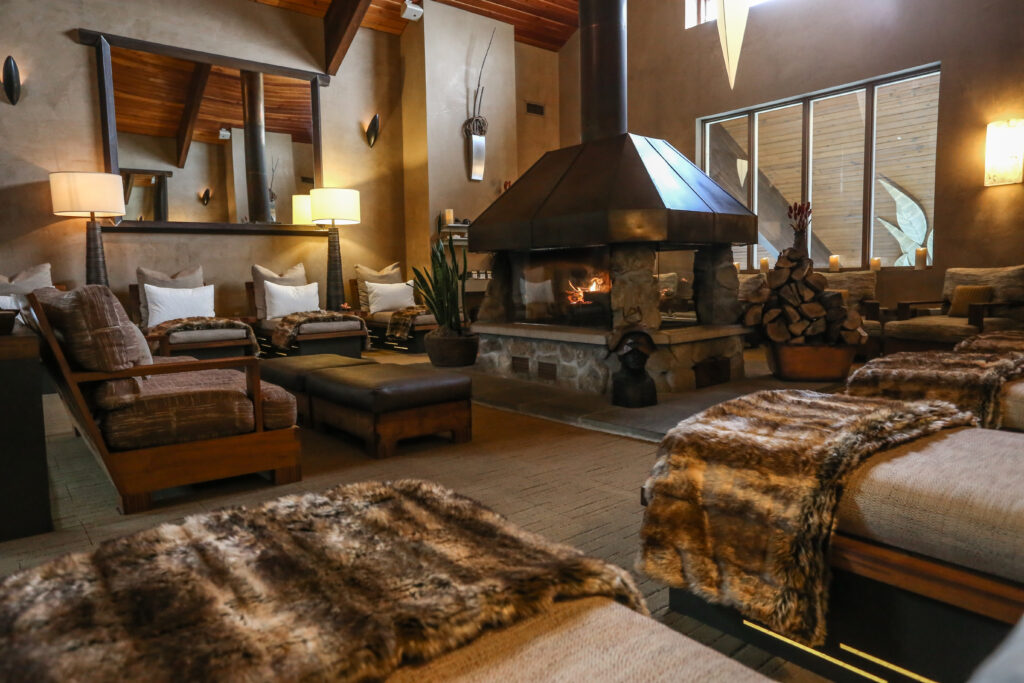 Spiritual Awakening on Your Terms
We think of a spiritual awakening as an experience that takes you outside of yourself. And that spiritual awakening can be different for everyone. It all depends on what allows you to escape your ego and every day worries and just "be."
Case In Point
For spa-goers: not one, but two wellness-slash-spa centers
Discerning travelers: a private airfield and numerous accommodations like the Forbes Five-Star, AAA Five-Diamond boutique hotel (Falling Rock) and Paris's Ritz-inspired Chateau Lafayette
For couples: the Forbes Five-Star, AAA Five-Diamond Lautrec restaurant
Outdoorsy types: the Nemacolin Field Club, ski facilities, Jeep off roading, zip lining, etc.
For families: the Wildlife Academy (Nemacolin houses 100-plus animals, from black bears to
Golfers: 36 holes of championship golf (the new Shepherd's Rock course included).
For pets (that's right, even Fido is accounted for): the Nemacolin Woodlands Pet Resort & Spa.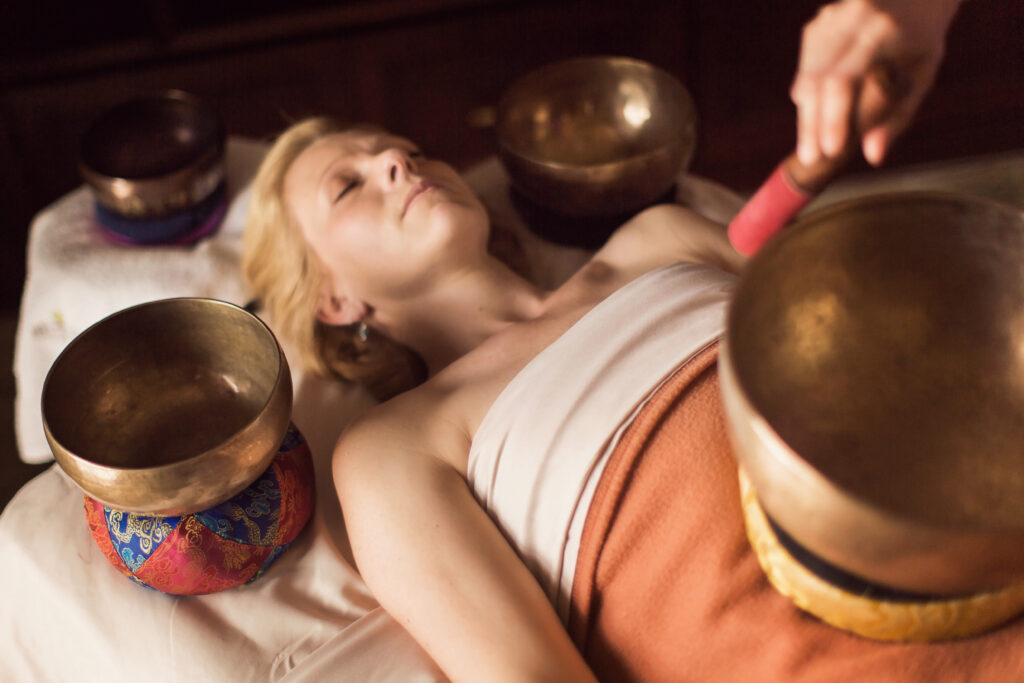 Spa-ing, Large Scale
Of course, one of the best ways to experience a spiritual awakening: make a spa appointment.
And Nemacolin does spa-ing on a large scale. Forty treatment rooms make up Woodlands Spa, not to mention a salon and fitness center. Booked treatments allow you access to ample spa amenities: an indoor heated lap pool, whirlpools, eucalyptus steam rooms, dry saunas, locker rooms, gym and exercise classes. (There are even "take-home" fitness programs to try.)
Rebalance with services like the Mindful Facial (80 mins), considered "transcendental meditation for the skin." Renew with the Dream Catcher Massage (105 mins), a fusion of Native American wellness practices with Hawaiian lomilomi massage. Tack on the Water Path Ritual (25 mins) to any service; the hydrotherapy treatment combines alternating temperatures, reenergizing walks on pebbly surfaces and a soak in a salt-infused mineral spa.
Wellness, Smaller Scale
A far more intimate—but just as dedicated—approach to wellness is Nemacolin's Holistic Healing Center. Achieving balanced health remains key at this four-treatment-room facility, complete with a meditation room.
Led by a team of therapists, teachers, wellness and medical practitioners, the healing center provides customized, curated treatment and education. Signature therapies include Kila bodywork, Acu-Kila, Acu-Vitality and more; cryotherapy, PBM therapy and float therapy, designed to be booked together, are among the newest options.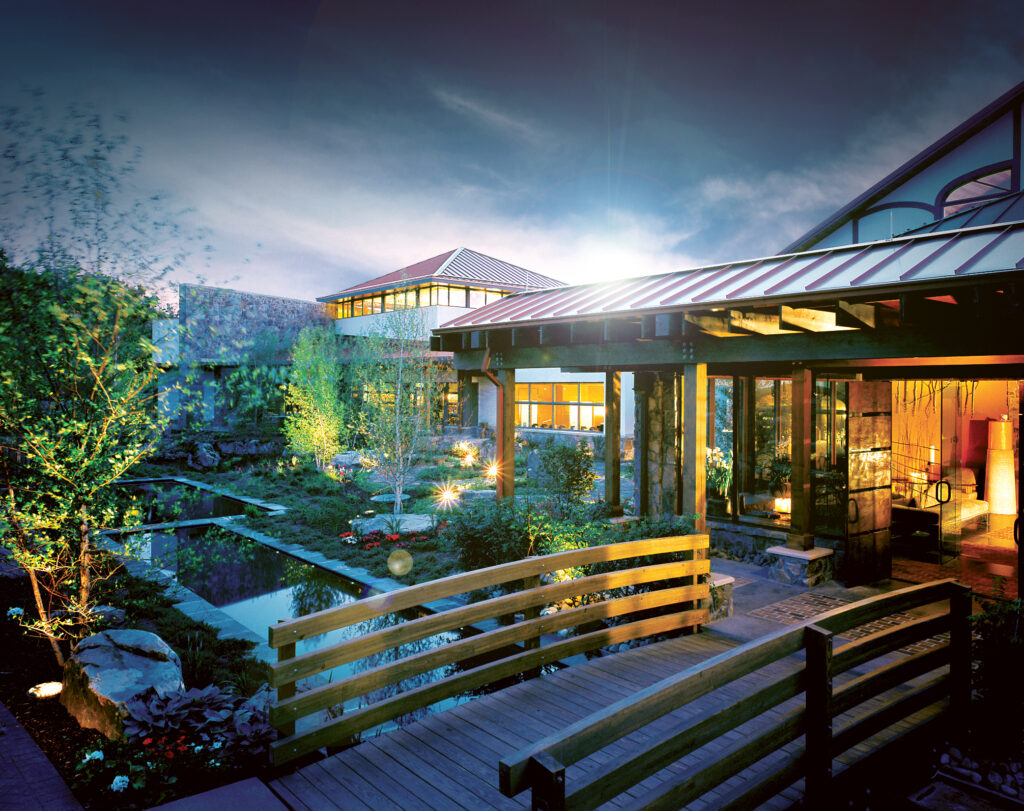 Even a stroll through the holistic Zen garden is a divine experience. Disconnect (phones off upon entering) while connecting with the earth by weeding and sampling the produce and herbs. Dine on ingredients from the garden at the resort restaurants.
And when not spa-ing, recharge with mountain views and inspiring splendor.
Or, you could always visit the buffalo, tigers and black bears (oh my!).
Spirit, asleep no longer.