Start your best year at the Movara Fitness Resort
Published: Sunday, January 3rd 2016
---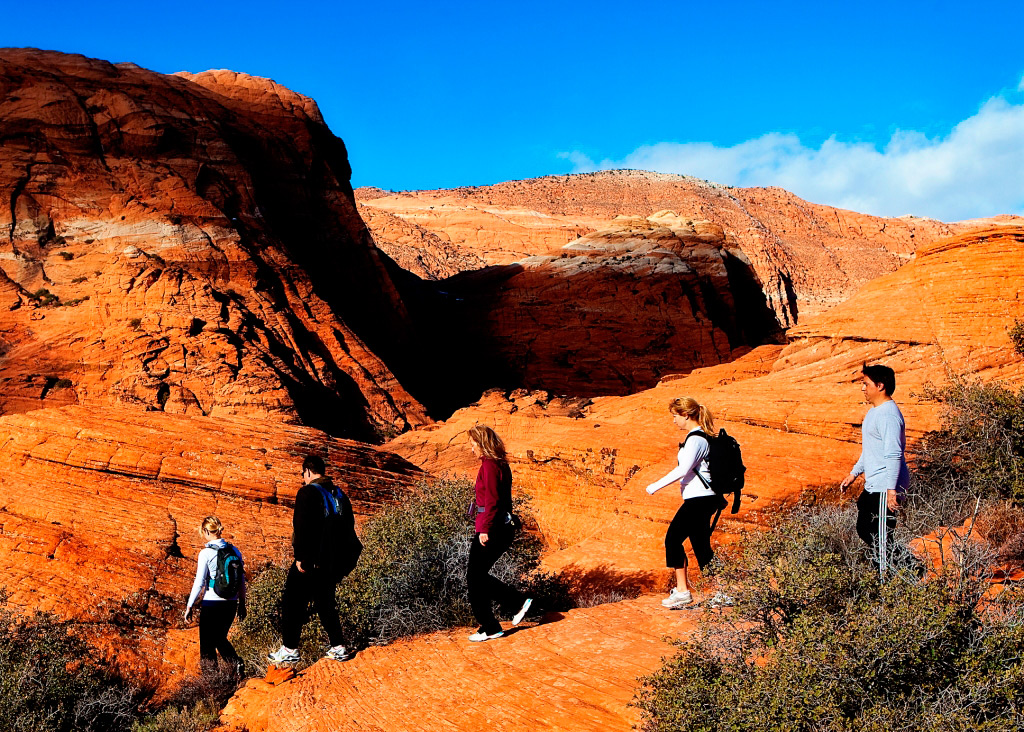 Offer: Your best year starts with 10% off double and private accommodations and includes one massage per week booked. This all-inclusive rate includes accommodations, hiking, fitness class, meals and lectures in a safe, judgment-free environment.
The Digs: Guest rooms at this famous all-inclusive weight loss resort and boot camp are just steps from the swimming pool, spa and fitness facilities. Your stay includes nutrient-rich, calorie controlled meals designed by executive chefs, nutritionists, and registered dietitians, and a team of certified trainers, life coaches and wellness experts will help you achieve lasting change.
The Destination: Movara Fitness Resort is situated in the high desert of southern Utah near Snow Canyon's hiking and biking trails, making it an ideal location to achieve lasting, healthy change and life-transforming weight loss.
Click here to kickstart your Best Year at Movara.