Super Bowl Super Spas are Pre/Post Game Wins; Miami Edition.
---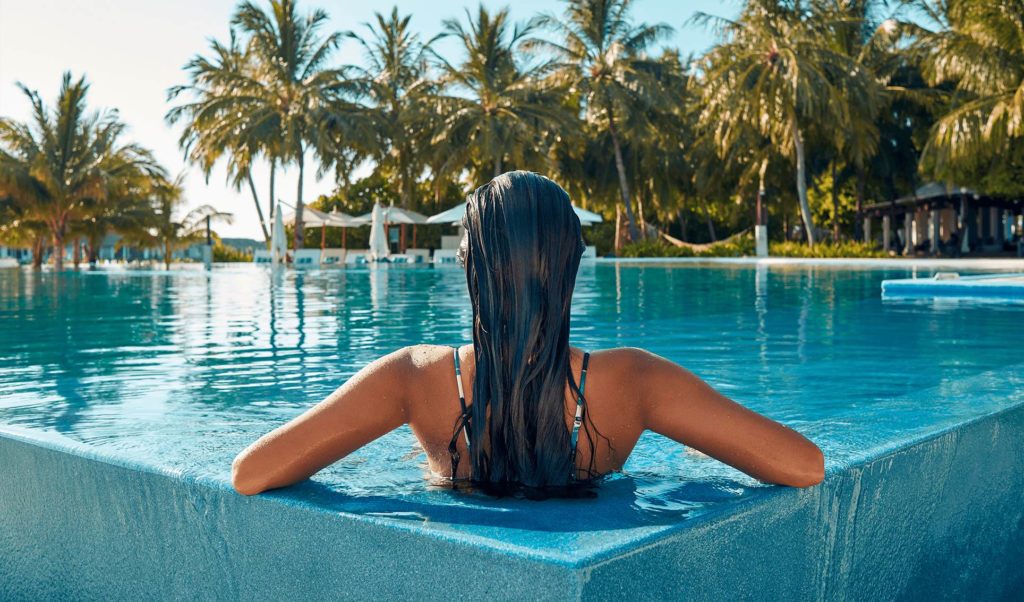 This year's 2020 Super Bowl will be at the Hard Rock Stadium welcoming fans from all over the country. Remember to have pre-game and post-game visits to our truly beautiful suite of Spas.
When Relaxation is in Order
Visit the Palms hotel and indulge in the Ultimate relaxation at the Aveda Spa & Salon. This beachfront property is a serene oasis in the heart of Miami Beach, perfect for Wedding Destinations, family retreats and a peaceful reawakening. Ancient Ayurvedic holistic philosophy influences the salons practices and visitors often feel they received not just a treatment but an alignment.
Indulge in a Socialite Spa at Lapis
The Lapis Spa at the Fontainebleau Miami is an amazing memorable facilities where its best to book your appointment now. Packed with guests throughout the year, the stay pairs relaxation with memories to last a lifetime.
Luxury Spa Break
Located on Brickell Key, The Spa at the Mandarin Oriental gives busy city dwellers a much needed pause and vacationers a sense of serenity. This Asian inspired salon is an immersion into well-being. Essential oil infused massages will set your mind to rest and heal your body. All in time to set aside for the evening festivities of Miami.
Neighboring Brickell Key in Downtown is the Enliven Spa and Salon at the JW Marriott Marquis. Tucked away, in the Brickell City Center area, tourists and Miamians alike indulge in this spa delight. As you enjoy city views, have your nails painted and simply say Spaaah.
Traveling to Miami for the Super Bowl? Take a time out before or after this milestone moment.
Want access to these amazing Spas? Visit www.spafinder.com/buygiftcards.