Top Hammams Around the World
Published: Tuesday, August 3rd 2010
---
Deemed one of the hottest spa trends for 2010 (SpaFinder's Susie Ellis even dubbed it the "Year of the Hammam"), this ancient ritual of cleansing is rising in popularity within the modern spa world.

The age-old ritual of the hammam has been a centuries-old fixture on the spa circuit in places like the Mideast. It's greatly influenced by ancient Roman and Turkish traditions. Travel the emerging trend throughout North America today.
All things Hammam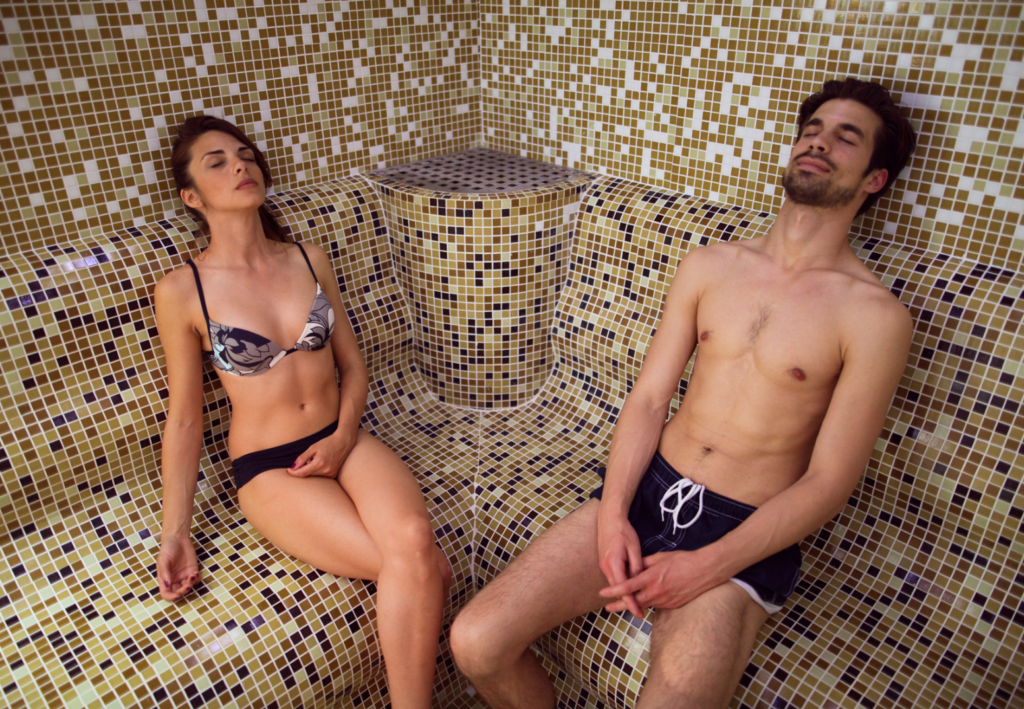 A little hammam history…
Originally, the hammam, the Arabic word meaning "heat," is a public bath. Hammams served as a central gathering place, where people could relax, practice personal hygiene, and simply hang out. Uniquely, this time-honored tradition upgraded to modern spa touches such as exfoliating skin or hydrotherapy treatments. Hammam experiences vary. For example, Moroccans begin with a black soap scrub, an exfoliation, mud application and rinse. Turks begin with an exfoliation and wind down with a soapy bath and rinse.
Hammam step by step
A typical hammam consists of a three-pronged process, beginning in the "hot room," followed by a warm, intermediate room, and concluding in a cool room. A therapist or attendant aids in the cleansing and purification treatment, using a rough mitt to exfoliate, wash you with soap, and many times, administers a massage. Stimulating, the experience shocks the body into different physiological stages.
Convention meets contemporary
Usually, a hammam treatment is gender separated, with separate quarters or time slots for men and women. Some contemporary hammams cater to couples and solo spa-goers alike. 
Check out these Spafinder Hammams at www.spafinder.com/search.
Want an insider's look into an authentic hammam experience? One SpaFinder employee makes a trip to the hammam and shares her experience.
Most recent from Editors' Picks