Wellness Retreats Make for a Trip of a Lifetime
---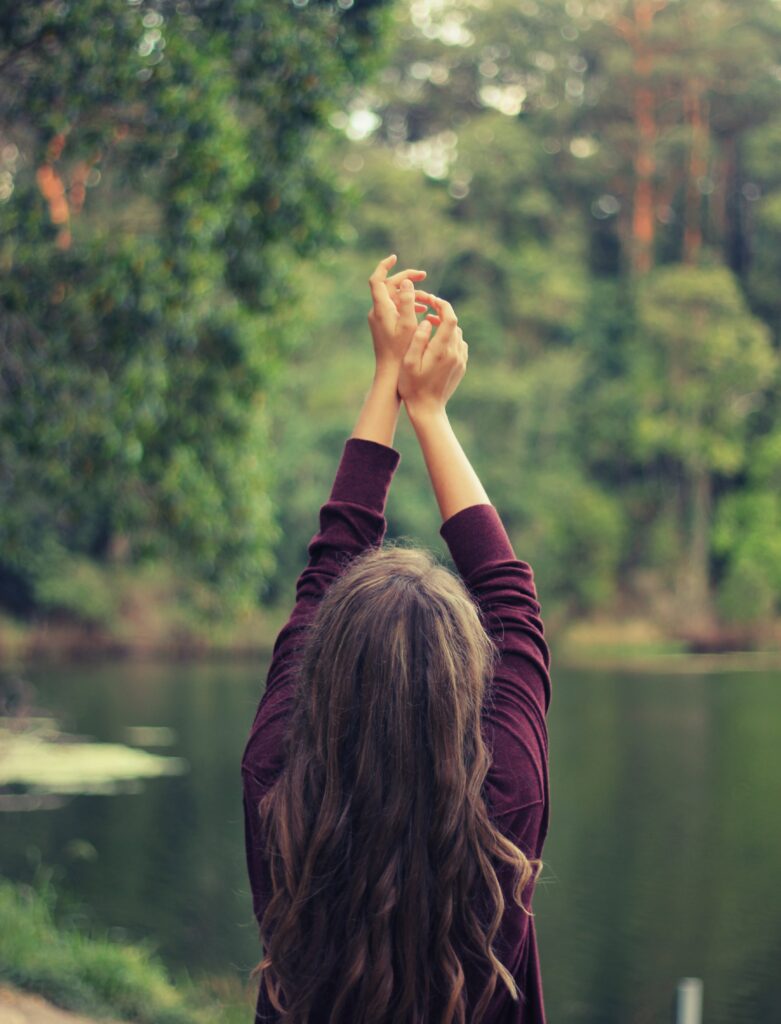 When you need to escape from life, only the best will do. You don't have time to waste on mediocre self-care. De-stress, have fun, eat well and most importantly connect in luxury. That's why we've put together this list of the top wellness retreats that provide nothing but the best.
Miraval Life in Balance
The beach at this Monarch Beach Resort spa may be beautiful but Miraval Life in Balance will pamper you until all your problems seem to melt away.
Miraval Austin
Nestled in the protected Balcones Canyonlands Preserve in the Texas Hill Country, Miraval Austin has endless luxury both inside and out.
Hyatt Renaissance Indian Wells
Take a break from the desert air of Palm Springs and try the award-winning Agua Serena Spa. Or dive into one of their seven pools!
BodyHoliday Saint Lucia
Whether you are meditating on the white sand beaches or luxuriating at the spa, this Caribbean Island getaway is a perfect wellness escape.
Aveda Spa at the Palms Hotel
South Beach Miami is known for its colorful nightlife and vibrant beach scene. Aveda Spa keeps you close to the action while still offering up peace and serenity making it one of the top wellness retreats.
Ojai Valley Inn & Spa–Five Star Diamond Rating
The Spa Ojai Village is the crème de la crème of the Valley. Their personalized treatments are hard to outmatch and the beautiful scenery will make you want to stay forever.
Sanctuary Camelback Mountain Resort & Spa
This 53-acre resort is a hidden oasis in Arizona's Paradise Valley. The spa's indoor and outdoor treatment rooms mean you never have to disconnect from nature.
Loma de Vida Spa & Wellness at La Cantera Resort
Known for its "Hill of Life" sanctuary and world renown golf course, this retreat outside of San Antonio is a must stay for any wellness lover.