Travel More and Pack Less with Anatomie's Designed to Fly Travel Line
Published: Friday, March 22nd 2019
by Spafinder
---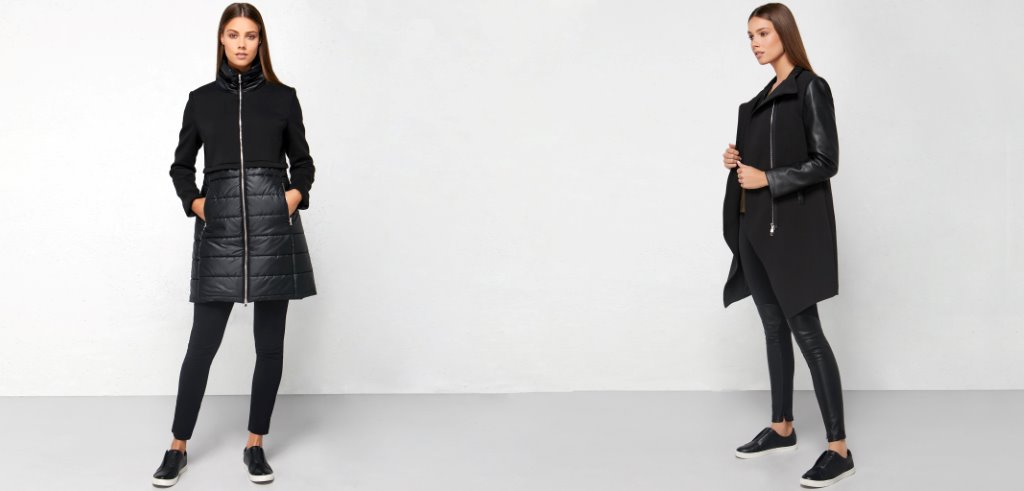 Excited about your getaway but less than excited about packing? What to pack and how to ensure your clothes arrive wrinkle-free is one of life's enduring mysteries.  But thanks to the luxury travel wear company Anatomie, your packing chores just got a lot easier. Anatomie's lightweight, travel clothes for women are designed to let you wander the world in comfort while looking super-stylish, chic and put together. In addition, this getaway-brand offers a range of styles that suit every fashion taste. Read on to find out why we've joined the Anatomie fan club and are always ready to grab our carry-on and hit the skies.
The Carry On Challenge

We all have dreams and flying with just carry-on luggage is at the top of our list.  Anatomie to the rescue: This travel-changing luxury line has a gorgeous collection of travel pants, lightweight and stylish travel pants, jackets and vests, and a variety of comfortable travel tops. And here is the key word–they are all wrinkle-free. Designed for carry-on packing, Anatomie clothes are perfect for cruises, safaris, resort getaways and fabulous spa vacations. Plus, you can wear them for all your business travel and be confident you will look chic and polished at your meetings.
How Light is Light?

Each Anatomie pant weighs just 0.45 pounds. As their website points out, two pairs weigh less than a banana!  Packing these stylish pants, tops, dresses and skirts for your next trip will save lots of weight and space in your suitcase. Plus, jackets are also compact and lightweight, meaning it's possible to travel the world with only a carry-on. (Yes, we said the world.)
If you're going on a trip like a safari, the tour organizers will probably restrict the number of bags you can take–for example one soft-sided bag and one smaller piece. And who wants to drag a lot of baggage to a luxury spa or posh resort? Moreover, you won't have to pack and unpack when you limit your choices to beautiful outfits you'll enjoy wearing.
Wrinkles be Gone

There are endless blogs and how-to videos on how to pack so your clothes stay wrinkle-free. We've tried a variety of recommendations with mixed success but packing the right kind of clothes is the only real solution. Anatomie's crafts its carefree fashions in luxurious fabrics that are breathable and won't wrinkle in your suitcase. Plus, they are exceptionally comfortable on long haul flights.
Easy Wash. Speedy Dry

All Anatomie designs require minimal care: simply hand wash in the sink using a gentle soap. Or machine wash on cold on a delicate setting. And you can hang dry your clothes or pop them in the dryer and tumble dry low. Fun fact: Anatomie's stretch woven pants dry in under eight minutes using a hairdryer or air dry naturally in less than two hours.
Ready to pack? Anatomie is available online or at select Neiman Marcus locations and in boutiques, private clubs and spas across the country.
Most recent from Products We Love