Wellness Weekends at 5 Top Los Angeles Getaways
Published: Wednesday, July 29th 2020
by Spafinder
---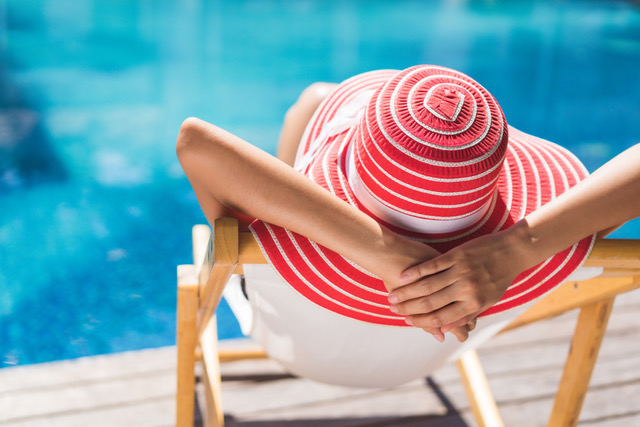 Lucky us! With fewer tourists, we get to re-discover our favorite Los Angeles wellness getaways without the crowds. If you are craving a nearby vacation or staycation, check out five of our faves in greater La La Land. From Ojai to the beaches in Orange County and San Diego and points in between, you'll find heavenly So Cal-style relaxation an easy drive away.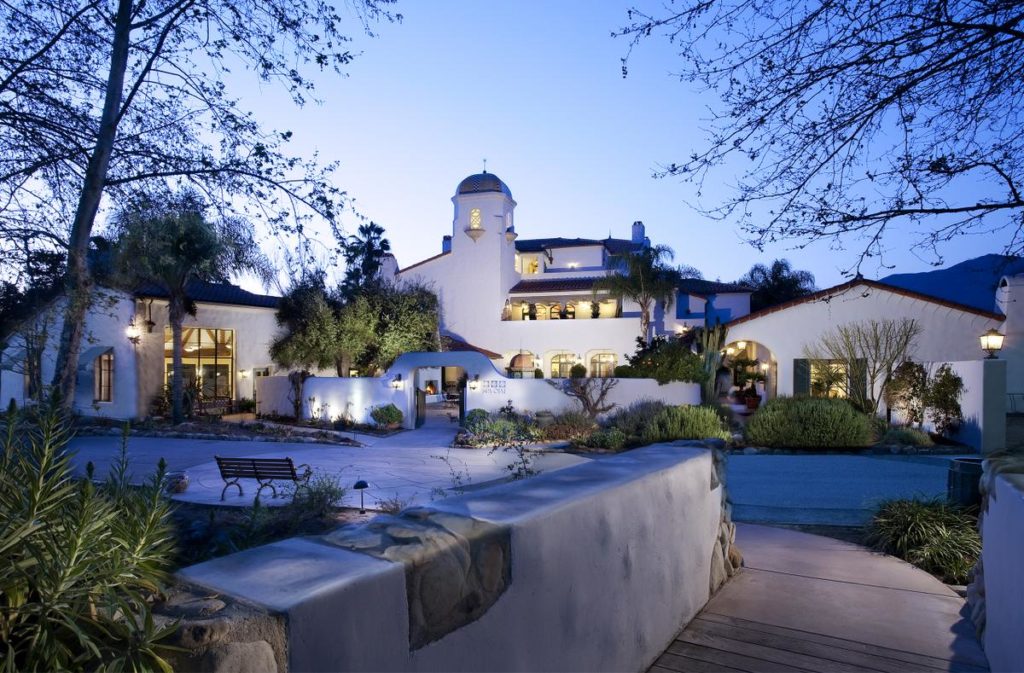 Ojai Valley Inn
Los Angeles spa and wellness aficionados know the historic Ojai Valley Inn is the ultimate escape to wellness. Now is your chance to discover the pure, natural beauty of this famous wellness resort. Plus, the Inn is currently open at 50% occupancy, meaning more space and privacy for you. Pools, outdoor dining, tennis and an array of activities are available – and when night falls, discover the silence of starry skies in the magical Ojai Valley. Ojai is a scenic one-and- one-half-hour-drive from L.A.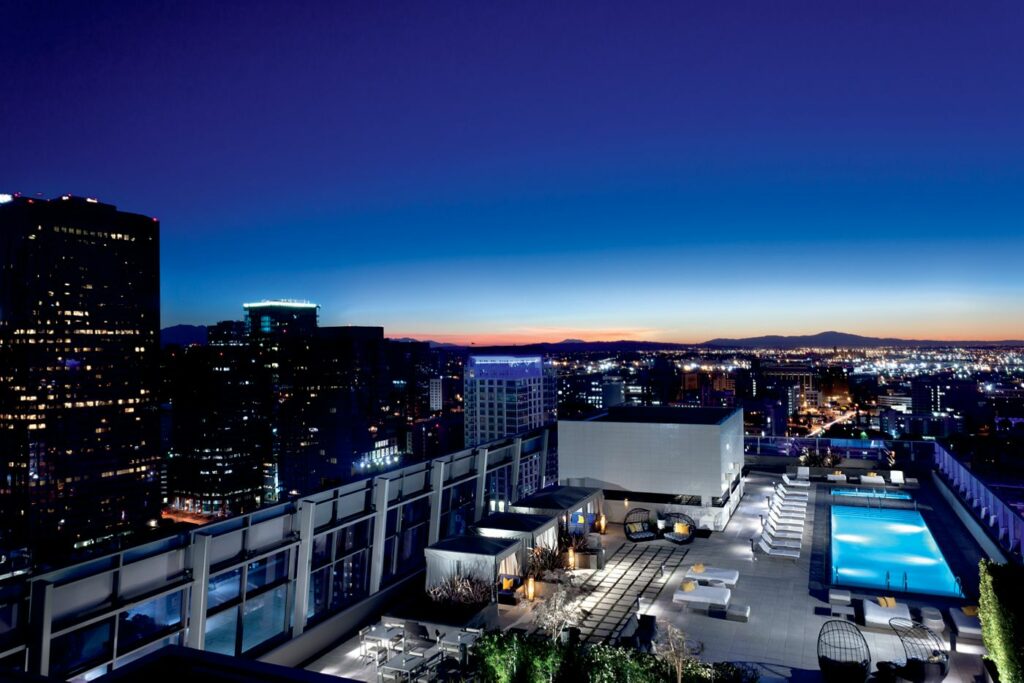 The Ritz-Carlton, Los Angeles
We say, why even leave L.A. when you can check into a luxurious hotel for a relaxing escape? Case in point: The Ritz-Carlton Hotel, located in downtown Los Angeles. Picture spending your day lounging by the rooftop pool and enjoying patio dining at Wolfgang Puck. Moreover, this luxury urban resort has just 123 guest rooms that offer the utmost in comfort and amenities. You'll discover luxury and relaxation from the minute you check into this sophisticated hotel.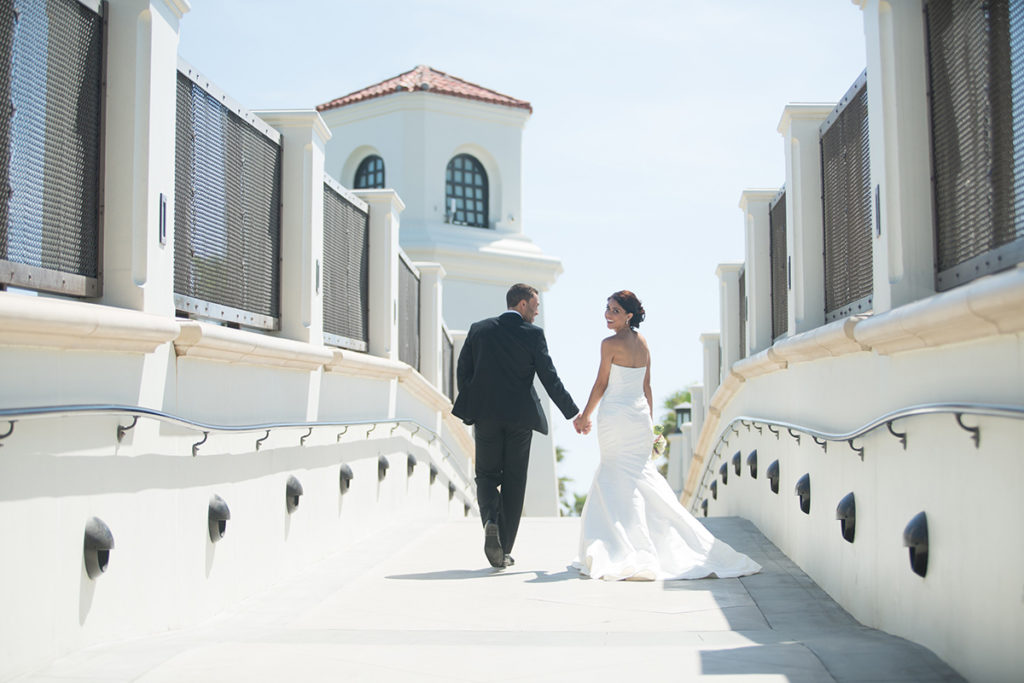 Hyatt Regency Huntington Beach Resort & Spa
Just think: People fly thousands of miles to enjoy California's beaches and the blue Pacific. All we LA-ers have to do is take a short drive to the Hyatt Regency Huntington Beach in Orange County and escape to a seaside resort with direct access to the beach. Eight miles of trails along the coastline are available for hiking, biking and jogging. Plus, during your wellness getaway, you can enjoy refreshing swimming pools, outdoor dining, outdoor massage and fitness equipment.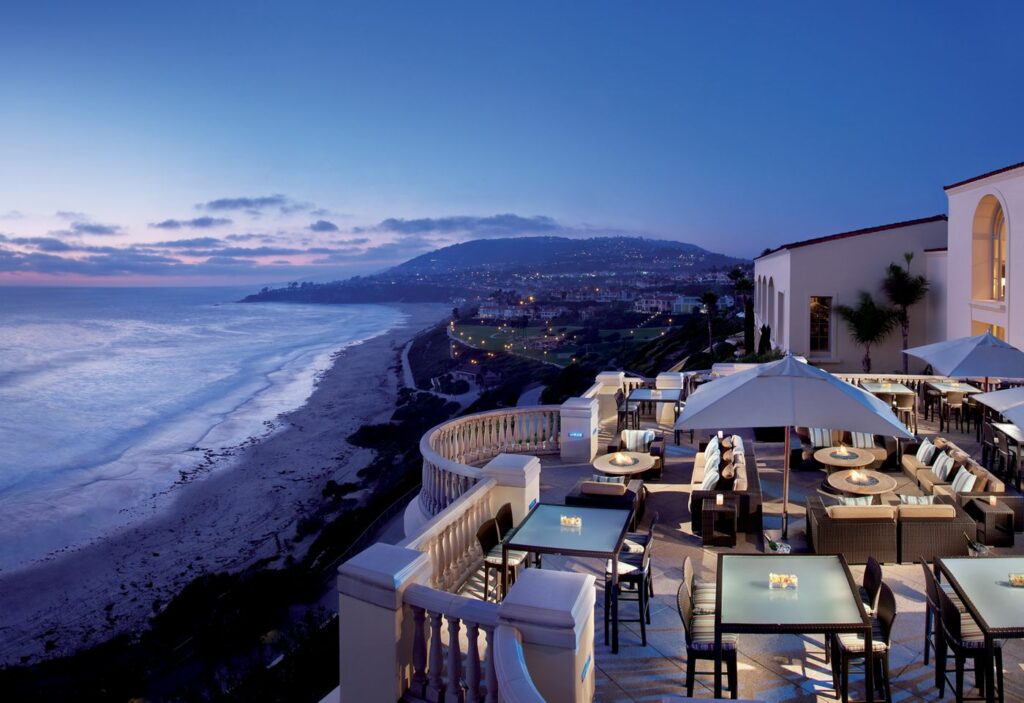 The Ritz-Carlton, Laguna Niguel
Perched on a bluff overlooking the Pacific Ocean The Ritz-Carlton, Laguna Niguel is a coastal paradise located halfway between Los Angles and San Diego. Winding ocean paths lead to Salt Creek Beach, which attracts surfers from around the world and offers a breathtaking views for walks and jogs. During your wellness escape, you'll enjoy all the luxury of The Ritz-Carlton, along with easy access to Laguna, southern California's seaside artist haven.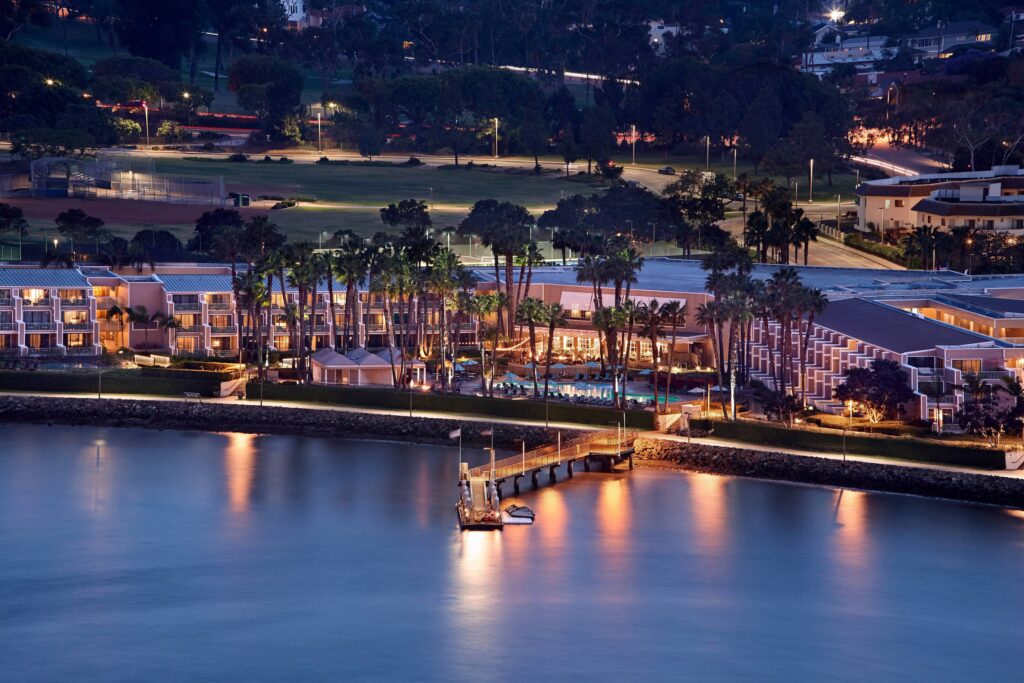 Coronado Island Marriott Resort & Spa
Swimming, spectacular beaches, golf and a host of healthy outdoor activities, San Diego has it all. It's hard to choose from San Diego's many resorts, but Coronado Island Marriott Resort & Spa is one of our favorite wellness escapes. Located bayside, the resort sits over 16½ waterfront acres overlooking downtown San Diego. Wellness features include sports courts and a bay front swimming pool. And if you're traveling with kids, the nearby San Diego Zoo is open!
Check with the staff at each resort for information about spa opening and treatments.
Most recent from Travel & Play