30 Days of Spa – Fabulous Florida Style
---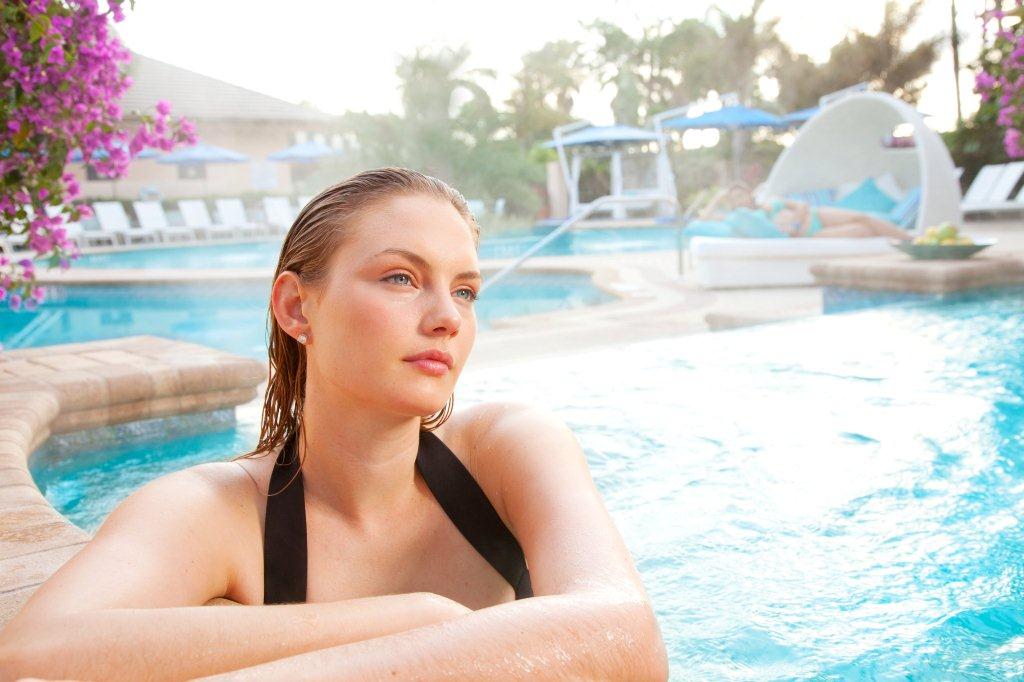 Spa and wellness Florida Style means blue skies and sunshine, gorgeous beaches and luxurious spa treatments at many of the world's finest spas. From June 1 through June 30, Spafinder is celebrating Florida's wellness lifestyle with the 30 Days of Spa special event. For your spa-going pleasure, Spafinder created a suite of specials designed to help you enhance your wellbeing–and to enjoy spa days with friends and family. Check out the examples below and register here to receive special offers and updates about spa savings during 30 Days of Spa.
This 30 Days of Spa special is your opportunity to indulge in a resort spa day experience at a world-class spa–and enjoy special savings. Your dream spa day includes an integrated Hot Stone Massage, plus a Custom by Design Facial with a complimentary lip treatment. You will also have access to PGA National Resort and Spa's Waters of the World mineral pools (featured image above) and separate men's and women's lounges.
The Spa at PGA National is famous for its outdoor Waters of the World collection of healing mineral pools. In addition, Waters of the World features a freshwater pool and whirlpool. And The Spa at PGA National invites you to enjoy their 30 Days of Spa offer for $150. (The usual price is $325.)
We think the Duchess of Sussex, Meghan Markle will approve of the "Fit for a Royal" Spa Day at Lapis, the Spa at Fontainebleau in Miami Beach. Your 30 Days of Spa escape begins with a 50-minute Royal Massage, followed by a 30-min On The Go Pedicure. Then you can relax the day away at The Gym and Lapis Spa facilities, which include Ritual Water Journeys and Fontainebleau's stunning pools.
Designed around the signature Lapis Ritual Water Elements, the Lapis Spa's hydrotherapy features includes a mineral pool and water jet bath, elements rain tunnel, deluge shower and rain room with shower. The extensive spa menu also taps into water-thermal therapies.
We proclaim that you deserve this Fit for a "Royal Spa Day"–and you don't have to leave town to enjoy your getaway. The 30 Days of Spa price is $150 (usually $214).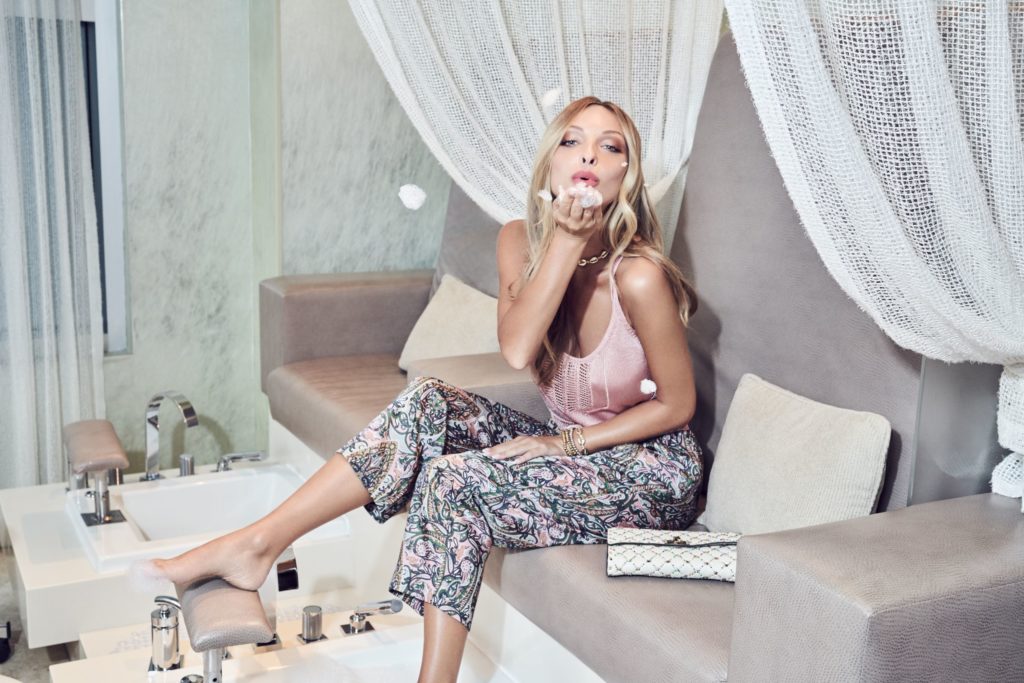 There are mani-pedis and then there is a manicure and pedicure at Spa Evangeline. The talented therapists at this luxurious Tampa spa will celebrate Spafinder's 30 Days of Spa with a luscious mani/pedi treatment including a creamy vitamin-E rich soak. First, you relax in a soothing soak. Next, you will enjoy a delicious sea salt scrub that buffs (and buffs) until your skin is gleaming and a citrus massage to enrich your skin with anti-aging extracts and restoring hydration. And then–you will relax in while during Spa Evangeline's classic manicure and pedicure. This $95 treatment is priced at $50 during 30 Days of Spa.
Spa Evangeline also boasts a delectable menu of body, skincare and beauty treatments, along with Caudalie vinotherapies and FarmHouse Fresh® rituals. In addition, the spa offers complimentary wines and delicious desserts from the hotel's patisserie during select treatments.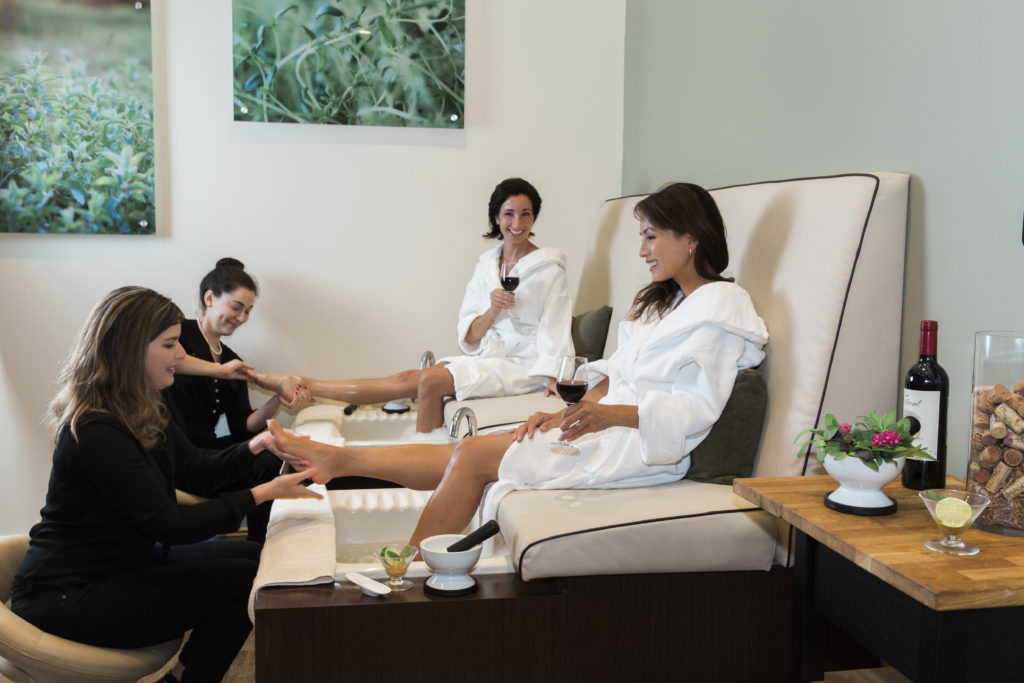 Surprise her with a Spafinder Gift Card. Perfect for every occasion.
Join Spa Insider today. Save up to 50% on spa offers and more.