30 Days of Spa – Spotlight on San Diego
---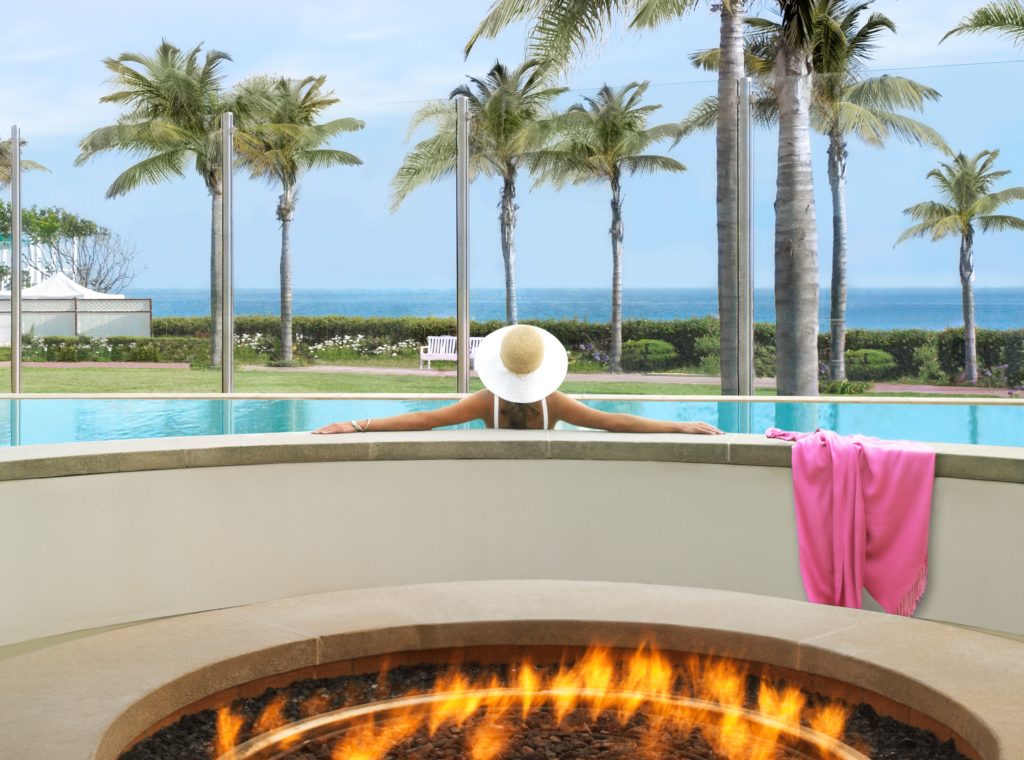 San Diego is known for its perfect weather, stunning beaches, relaxed lifestyle–and a happening spa scene. Thanks to Spafinder's 30 Day of Spa event, from June 1 to 30 you can be pampered the way you deserve at fabulous prices. Discover why people from around the world flock to San Diego's spas–and remember all over again why you are so lucky to live in–or visit–this amazing city.
Discover the endlessly glamorous Spa at The Del (featured image above) with this special Organic Purifying Facial. This customized facial uses a high concentration of vitamins and potent healing properties derived from fruits, vegetables and herbs to leave your skin nourished, balanced and beautiful. Whether you're treating yourself to a spa day or enjoying a special treatment, we think you'll love being pampered at this famous spa. The 30 Days of Spa price is $150, usually $180. And you can make it a spa day with the these 30 Days of Spa offers at the Del: a beach ready mani-pedi ($100, reduced from $115) and a shampoo and style, including a relaxing shampoo, blow dry and styling to your liking. ($50, reduced from $65.)
Located on an island sanctuary, just minutes from downtown San Diego, the Spa at the Del has 21 treatment rooms and a vanishing edge private pool and terrace with breathtaking views of the Pacific Ocean. The Del's treatments emphasize hydrotherapy and saltwater therapies, with offerings such as massage and body scrubs incorporating sea salt and seaweed treatments.
There is nothing like a deep tissue massage to refresh your body and help you get ready for another day in beautiful San Diego. AquaVie's deeply corrective 50-minute massage releases muscle tension and toxins from the body. In addition, this deep tissue massage relieves pain and discomfort in muscles. The 30 Days of Spa price is $100, reduced from $145. AquaVie is also offering an Oxygen Radiance Facial for $100 (usually $195) and the unsurpassed luxury of an Elevated Deluxe Facial ($150, reduced from $240.)
AquaVie Spa is a luxurious oasis in downtown San Diego, offering the finest organic skin care, massage and body treatments, along with waxing and nail services. Fans of this popular spa love the weekday Spa Happy Hour and creative events like Yoga and Mimosas and Bikes and Brunch.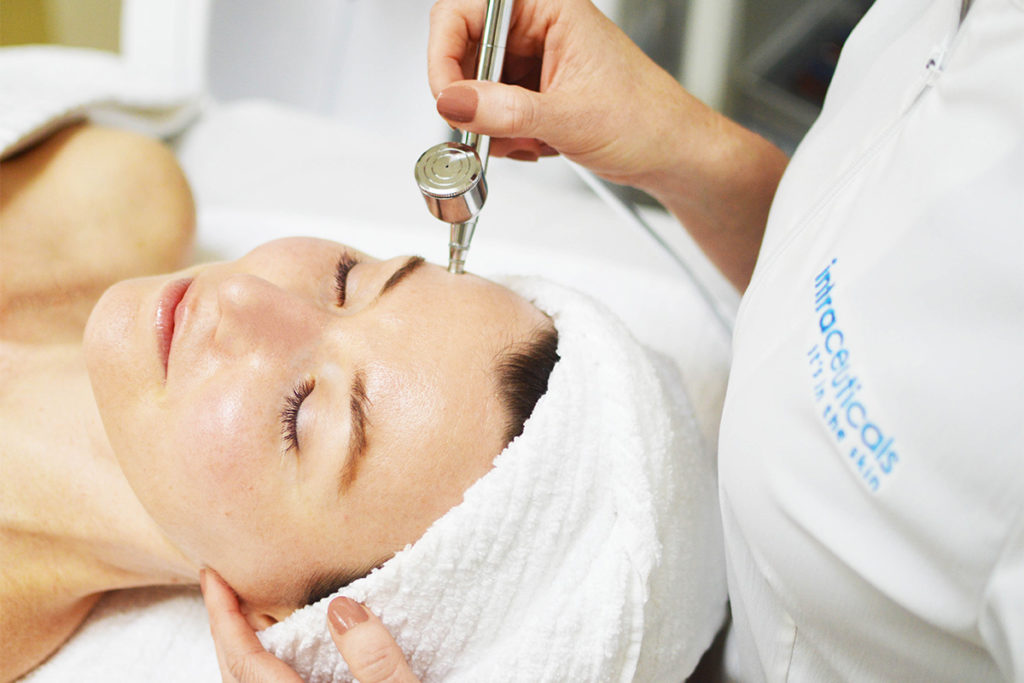 We love a HydraFacial so we were thrilled to see Zenspa is celebrating 30 Day's of Spa with a medical grade device HydraFacial treatment. First, your skilled esthetician will cleanse and peel and resurface your skin. Next, she will extract and hydrate by removing debris from pores with painless suction. Lastly, your new complexion will be protected with antioxidants and peptides to enhance glow. The special 30 Days of Spa price is $150, reduced from $199.
Located in San Diego, California, Zen Spa Carmel Mountain is an escape where guests can relax with services including signature care massage, rejuvenating facials and body treatments.