48-Hour Atlanta Spa Crawl – Enjoy a Wellness Weekend
---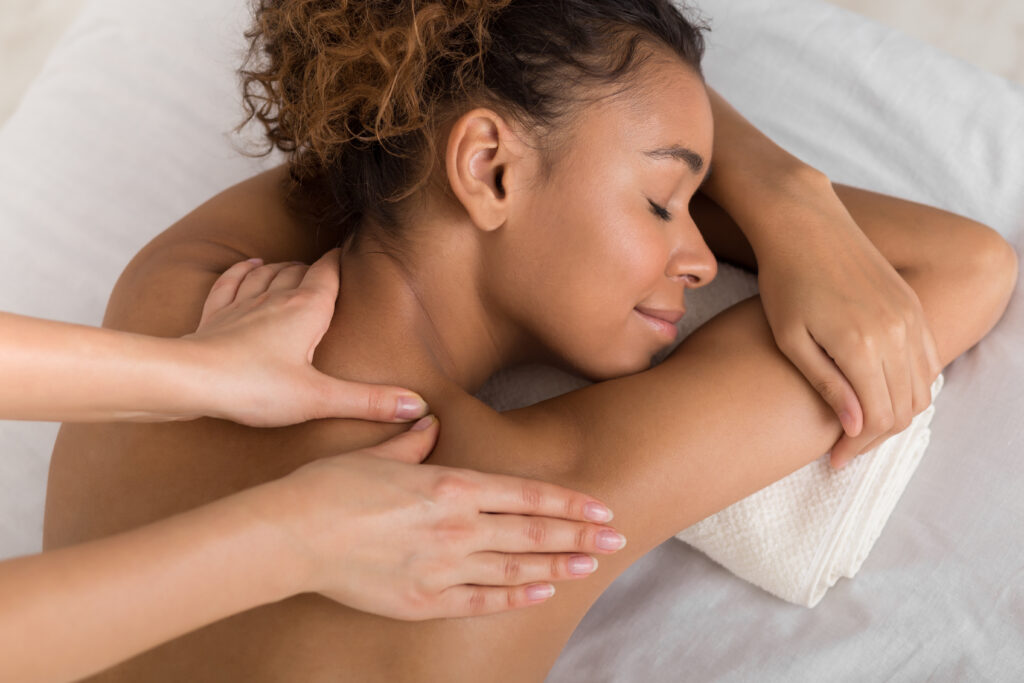 You have 48 hours in the great city of Atlanta, and what to do? Spa, of course! This cosmopolitan city capitalizes on relaxing—and healing—mind and body via a holistic approach. So where to go? We suggest the following for your 48-hour Atlanta spa crawl:
Phoenix Wellness Center
Calling its staff a "collective of healers + magik makers," Phoenix Wellness Center concentrates on a wide-ranging treatment menu. Wellness services include floatation therapy, chiropractic adjustment, cupping and even pediatric and oncology massage. Enthusiastic about skincare services? The Phoenix Signature Facial ($115) may be of interest. This custom treatment celebrates handpicked ingredients from organic fruits, veggies and herbs.
The Spa at The Whitley
A little southern charm and a whole lot of calm. The Spa at the Whitley (in Atlanta's Buckhead district) celebrates serenity with a soothing color palette and cutesy-sounding services like the Southern Belle Facial (50/80 mins; $175/$250) and Southern Gentleman Massage (50/80 mins; $165/$230). What else: A trip to the Himalayan salt room to start your spa visit.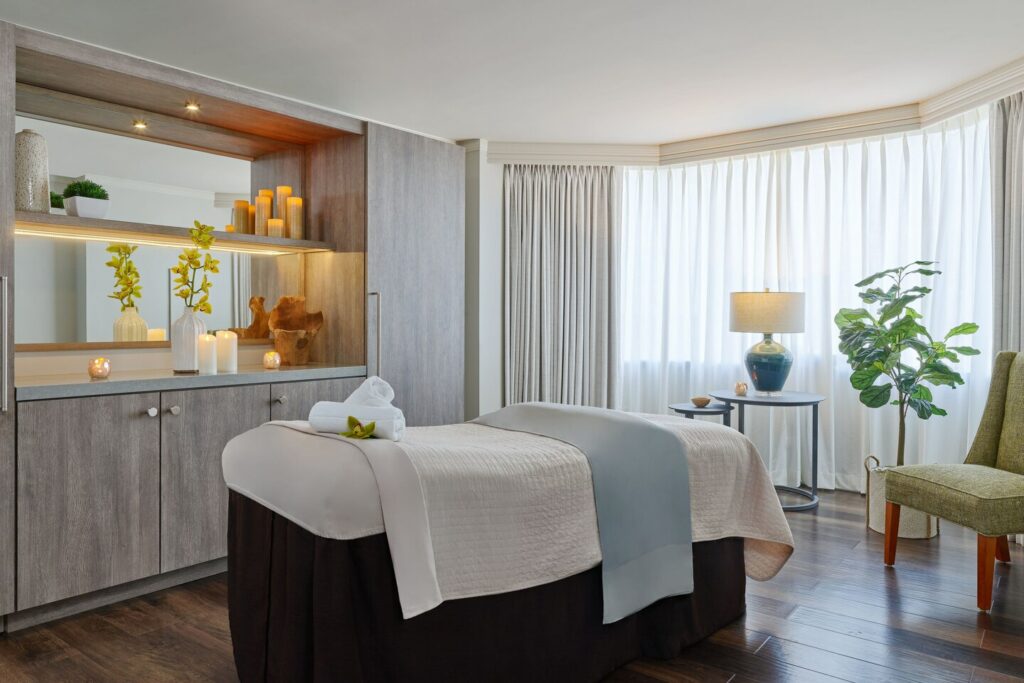 Clean Start Cleansing
A strong holistic approach is key to Clean Start Cleansing. It employs community and clinical herbalists, and the spa itself was inspired by the founder's family background in herbalism. On its menu you'll discover unique therapies like the iridology reading (single session, $65), i.e., analyzing the structure of the eye's iris to reveal potential health conditions. As well, the spa tailors 24 signature herbal cleanses and herbal supplements for each client.
The Upper Hand Day Spa
If you need to get away from the city's frenetic chaos, escape to nearby Conyers. The Upper Hand Day Spa awaits with a solid menu selection of your typical and not-so-typical treatments. On the menu: the CBD Swedish Massage (1 hr/90 mins; $110/$140), ionic foot bath (30 mins; $40) and yoni vaginal steam (starting from $65) sprinkled in with classic massage, facial, body wrap, nail and lash services. A perfect way to end an Atlanta spa weekend!