Find Bliss with Spafinder
---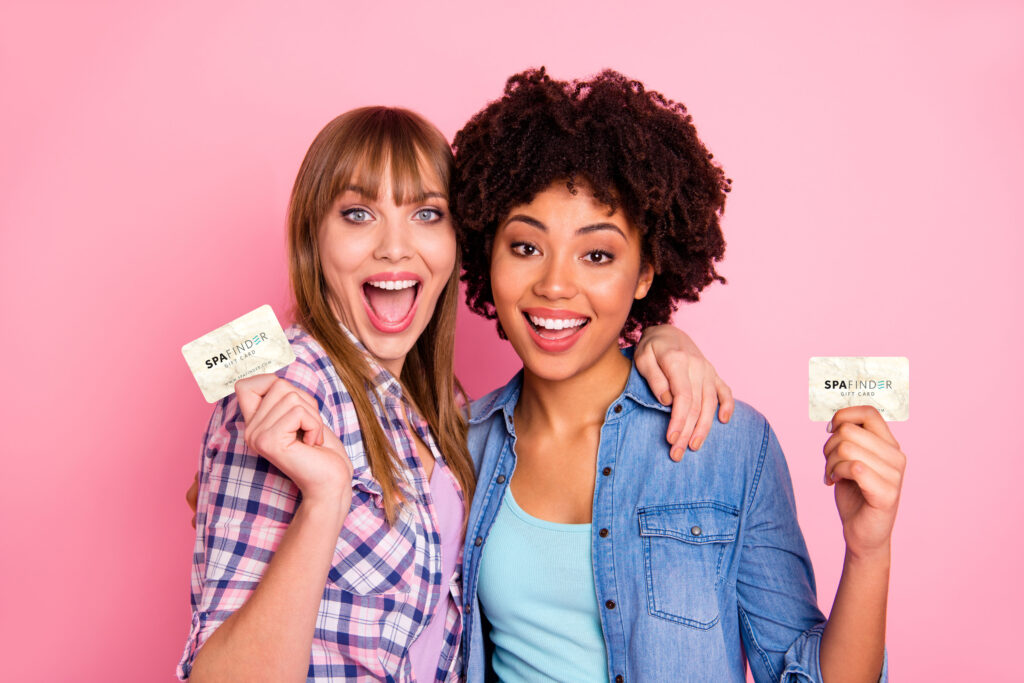 Romance and bliss are a safe bet with Spafinder. Our gift cards bring couples together with couple's massage and a constant reinforcement of self-care. Well-being is the mantra at our company and so we pride ourselves with following this value proposition.
Bliss Delivered
When you enter one of our properties, delve into the palpable release of stress and welcome the pause.
Ambiance First
All Spafinder properties focus on setting a relaxing tone. Indulge in the scent of essential oils, the expertise of our talented massage therapists and well-versed healing therapies. Ready yourself to embrace different modalities and expect a lot of questions from your service provider.
The staff at our facilities care how you feel and want to make the visit as enjoyable as possible. These service providers are dedicated to well-being and have continued education to deliver the most informed service possible. One massage therapist can have several years of training to deliver just the right acupressure in just the right place to alleviate a much pained area.
Wellness Matters
Wellness can be such a broad term that it's difficult to hone in on it's meaning. In a nutshell, it refers to balance, a meaningful balance that provides happiness. It refers to deeply looking inwards to define what makes one happy and doing more of that. More than a philosophy, spas and salons focus on the aspect of self care to achieve a state of wellness.
Find your Wellness with Spafinder. Visit our locations with one of our cards below.