Iconic Red Door Brand Becomes Mynd Spa & Salon
---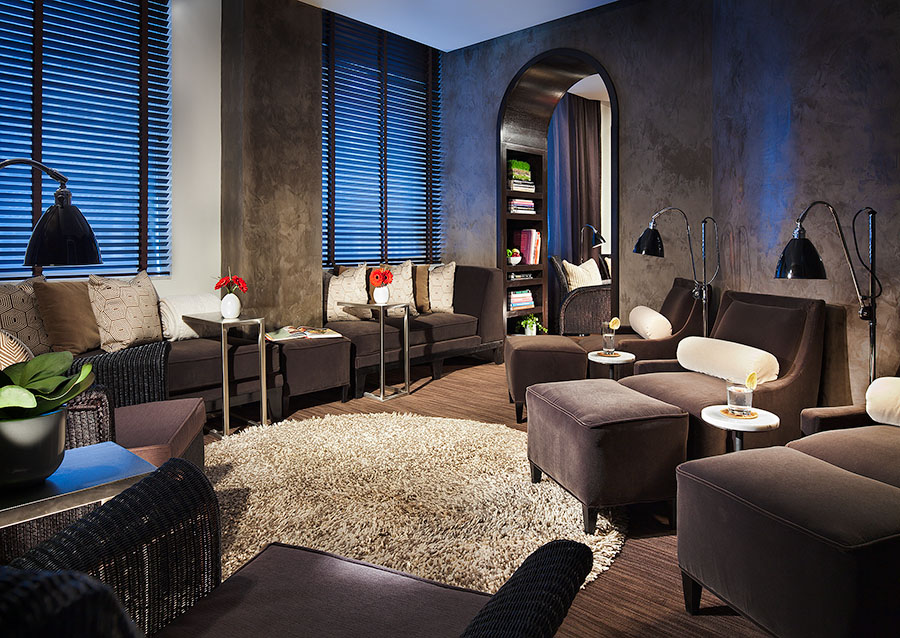 When the renowned Red Door Salon & Spa announces a change, it's big news. That's because this famous spa has 100+ years of history as one of the world's finest destinations for beauty. Moreover, it has a stellar reputation for providing the ultimate in luxury and quality to loyal customers. Last week, Red Door made headlines when it announced a full rebrand as a self-care destination and a new name Mynd Spa & Salon. The re-launch will bring The Red Door's philosophy–extraordinary services and caring–to new generations of spa, beauty and wellness lovers. It will also bring a new focus on wellness. Read more to discover why this is good news.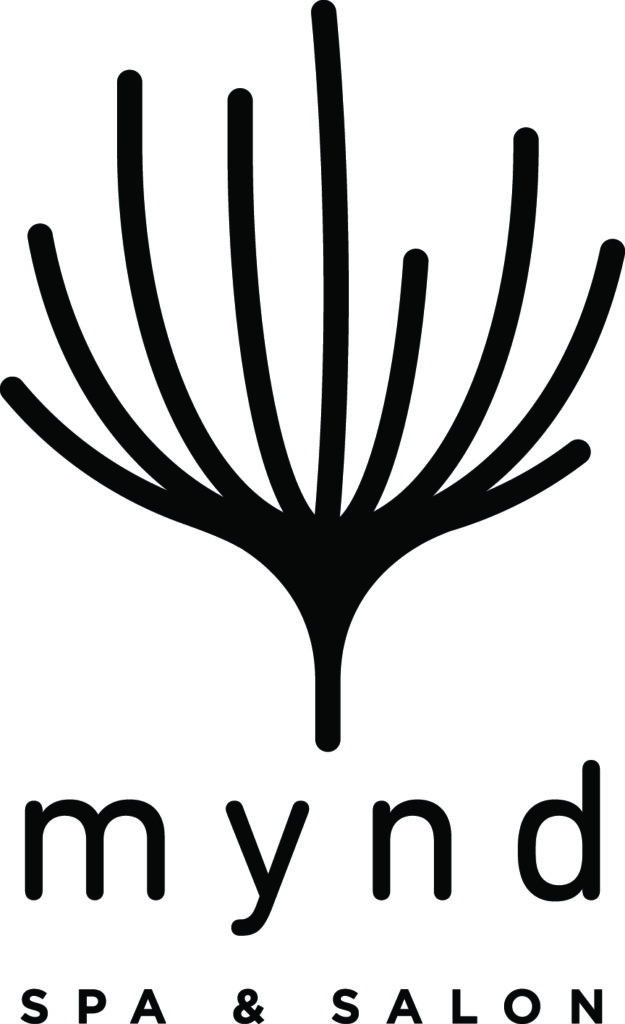 The Red Door's History of Glamour and Independence
Named for its iconic red door on Fifth Avenue in Manhattan, the Red Door Spa & Salon is the epitome of glamour, attracting celebrities seeking stellar personal services and results. Founded by Elizabeth Arden, who chose red to get attention, the door was also a symbol for women's independence in the early 1900's. As Vanity Fair wrote on the Red Door's 100th anniversary, "…women marched for the right to vote wearing Elizabeth Arden red lipstick, and when thousands of women joined the war effort during W.W. II, Miss Arden created several shades of red with inspiring names like Victory Red to co-ordinate with their uniforms."[1]
The Wellness Beauty Connection
Mynd believes that beauty is always connected to wellness–both in our bodies and minds. The new brand will continue its tradition of best-in-industry experts and feature the same seven self-care areas–massage therapy, body treatments, skincare, nail care, haircut and color, makeup, and waxing. However, Mynd will also feature offerings that support overall wellness and wellbeing.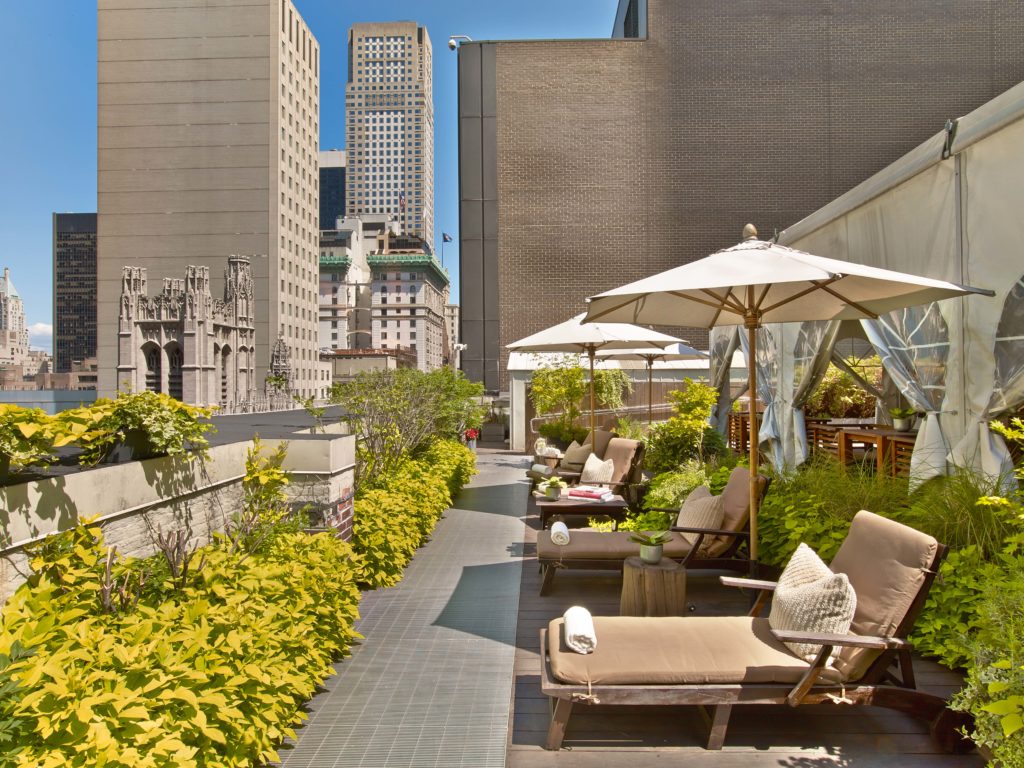 A Vision and A Promise
In addition, Mynd will offer new product lines and services, including cosmetics companies Rodial and Delilah and skincare brands Babor and Dr. Dennis Gross. These products will provide guests with clean, cruelty-free products and conscious ingredients.
In a recent press release, Todd Walter, CEO of Mynd Spa & Salon, said, "In a world where self-care is an increasingly vital need – where the cause-and-effect between self-care and health and wellness is so clear – we're thrilled to offer services that have the ability to tangibly improve our guests' lives. While proudly embracing our roots as The Red Door…we're excited by the far-reaching potential of this evolution of the brand."
When & Where
Red Door's 26 locations will transition to the new brand's look and offerings in waves across regions. The change will be complete in 2020. Guests at Mynd Spa & Salon, will relax in a soothing color palette, warm textures and airy spaces, providing a new face to a beloved brand. Moment by Mynd will continue to provide working professionals with the quick convenience of beauty and wellness services in corporate offices.
Find Red Door and new Mynd Spas near you at Spafinder.com

---
[1] Vanity Fair, "100 Years Behind the Iconic Red Door," Faith Dallal, November 2010