Spafinder Staffers Do Miami Spa Month: COMO Shambhala Urban Escape
Published: Saturday, August 13th 2016
in Spa
---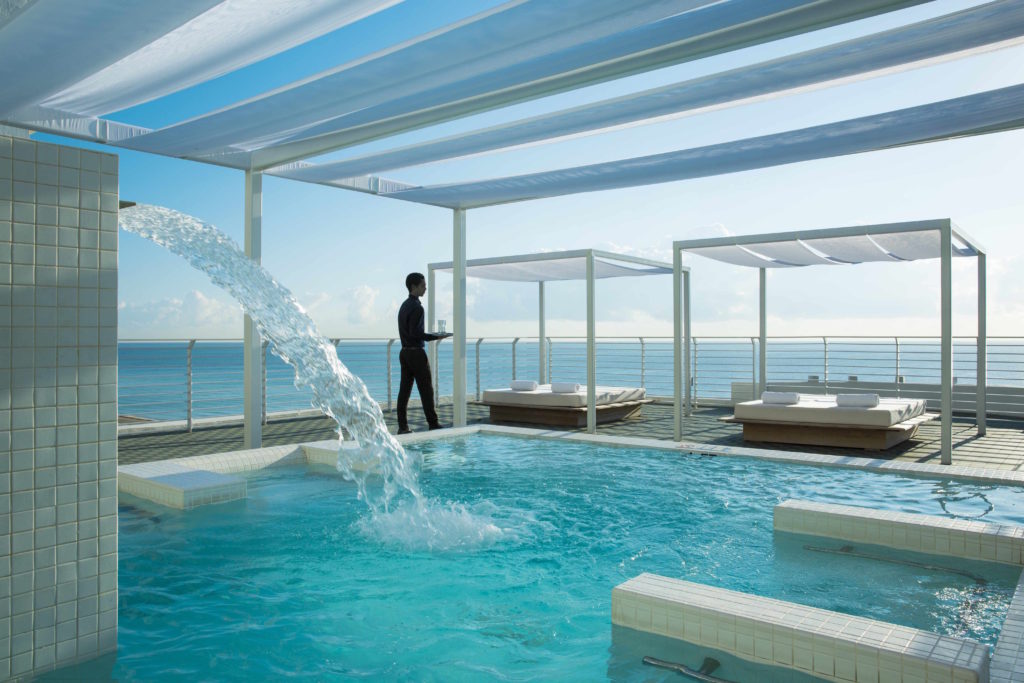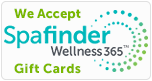 Spafinder Staffer: Aimee Schmalzle, VP of Marketing
Miami Spa Month Location: COMO Metropolitan, Miami Beach
Service Received: Dr. Hauschka Holistic Facial
Aimee's take on the spa: "The location is a bit farther north than all of the South Beach action: This helps create a feeling of calm, yet it is close enough to the action to get the best of both worlds. The spa is spread across two floors, so it is a bit awkward to navigate at first. There is a steam room, outdoor relaxation area with a creek view, experiential shower, and rooftop therapeutic whirlpool with an ocean view. The shining star of the spa is the whirlpool overlooking the ocean: It is quite large and co-ed, so it is also a fun choice for a date. The scent of the spa is special; a mix of floral and lavender that is very appealing. The staff is very sweet and accommodating. COMO serves a ginger and honey tea that is delicious and refreshing: The ginger was stronger than most ginger teas [I have tried], creating a nice burning sensation as I drank it. You can feel your insides cleansing! Yum.
COMO is a very organic spa that is into traditional methodologies. My facial featured Dr. Hauschka's products, including the rose moisturizer and cleansing milk. Dr. Hauschka's products are not aggressive, but smell lovely and are great for someone who prefers natural products or who may want a less intense facial. I use Retina-A, so the combination [of products and service] was perfect as it didn't further irritate my skin. In fact, it calmed the effects of the Retin-A. I'd recommend the facial for people with sensitive skin. There was also a lymphatic drainage technique that involved facial massage and the use of brushes, which was surprisingly relaxing: It felt dreamy. Once completed, my skin felt supple and moisturized.
Some things to note: You'd need to leave the spa area for a bite to eat. To park, there is a $15 valet or street parking nearby. The location is good for Miami Beach locals or someone staying on the beach."
This month, check out COMO Metropolitan, Miami Beach and the rest of our Miami Spa Month initiatives. Don't forget to enter to win a $250 Spafinder Wellness Gift Card: We're giving away one a week through August 2016!