Las Vegas Says – Welcome Back, Have Fun, Be Smart
---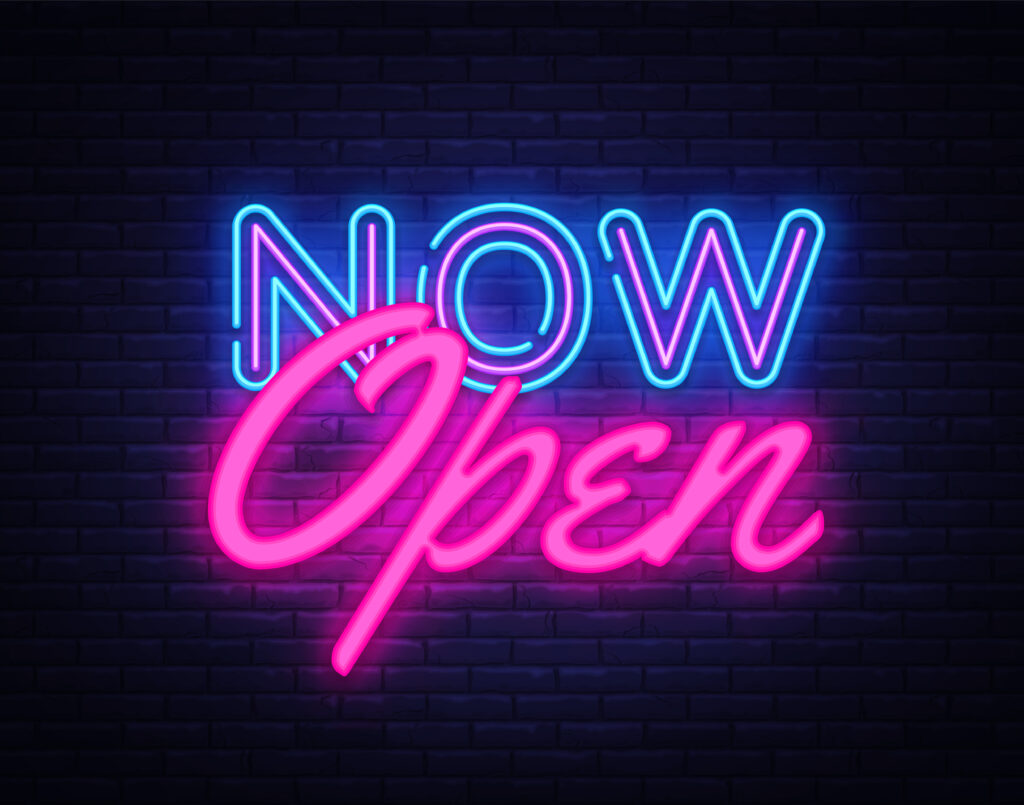 Las Vegas, with its reputation for partying and gambling, might not be the first place you think of when you think of healthy travel. However, Vegas takes wellness very seriously. And with the outbreak of the coronavirus, the city's famous resort spas are hard at work to be sure you can visit Vegas safely. In fact, the Las Vegas Travel Council has launched a new Vegas Smart campaign. It's filled with information on how you can enjoy a luxurious vacation with peace of mind.
Be smart and do your part
Vegas Smart is doing everything they can to ensure that you can enjoy everything as well. They just ask that guests are mindful of their surroundings and thoughtful of others.
Start with the universal advice of staying physically distanced six feet apart.
Always wear your mask when you are in public (and bring extra ones for the trip).
Consistently wash your hands.
Read your hotel's additional guidelines and policies listed on their website.
Discover a new Vegas experience
Since your Las Vegas getaway might look a little different, why not put aside the hard partying and look towards Las Vegas' endless wellness experiences? It's a perfect time to go outside and explore nature, bask in the sun or (and we might be a little biased) spend a day relaxing in one of Vegas' luxurious spas.
Safety at the Spa
For additional information on how resort and destination spas are ensuring that they are safe as possible, check out MGM's seven point safety guidelines, including:
Enhanced cleaning and sanitizing
Temperature checks
Staff in full PPE gear
Required mask wearing for guests.
Additional HVAC and air filters for cleaner air
Digital innovations to limit in person contact.
Just reading the guidelines will put your mind at ease!
Indulge is Las Vegas' Middle Name
We've certainly featured some great Las Vegas spas before and now is the perfect time to peruse their offerings and book a trip. Whether you are looking for a girl's getaway or are in need of a little R&R after driving into Sin City, Vegas has soothing and healing spa options that are ready to pamper you in safety and style. (BTW, we are renaming Vegas Wellness City.)
Here are a few of our favorite Las Vegas spas. Check for specific spa opening dates and offerings: