Must Visit Spas for The New Year
---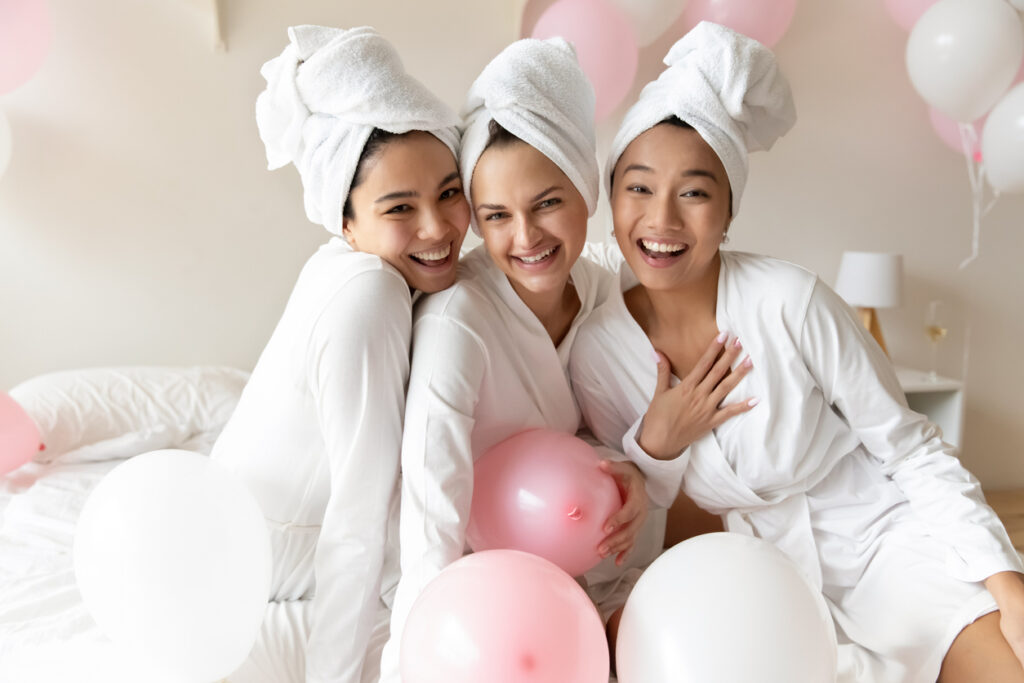 We made it through the holidays and more importantly we made it through 2020 and survived! Now we deserve to spend this New Year's relaxing and restoring ourselves in preparation for 2021. And there's no better place to do that than a spa. These hot destination spas in both Miami and Los Angeles are the perfect way to start your new year with a new you.
Top Florida Spas: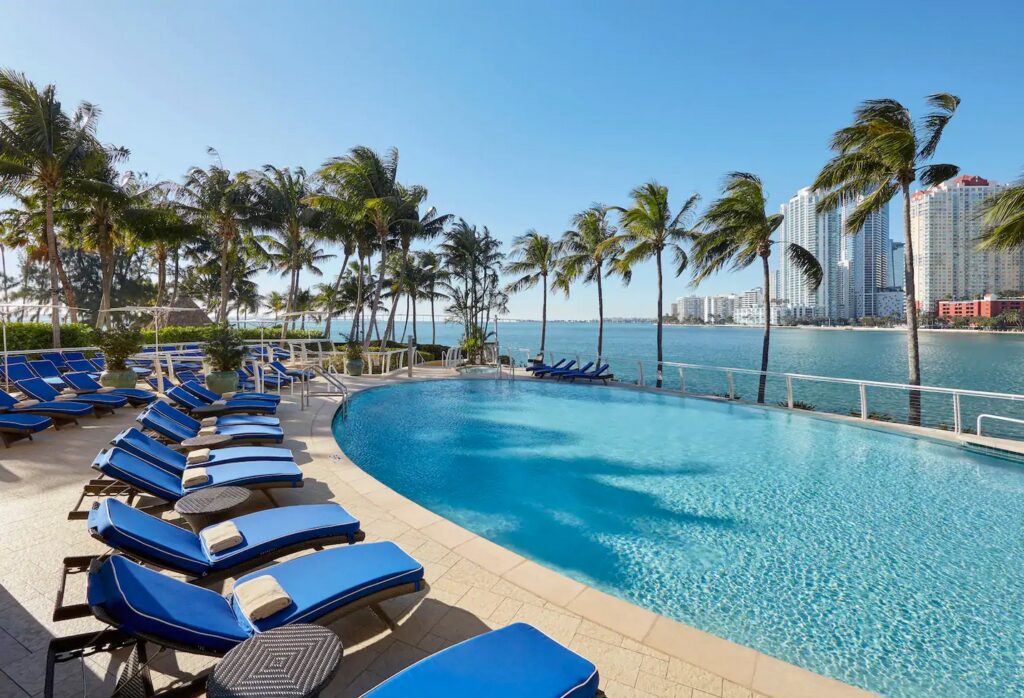 Hit up the premiere destination for Asian luxury and serenity in South Florida. Located on Brickell Key along the shores of Biscayne Bay, the waterfront property sits on a private island – how's that for social distancing? The Spa at the Mandarin Oriental is renown for its exotic setting and comprehensive spa menu. Plus, panoramic water and city views can be enjoyed from six VIP spa suites and chic guest rooms.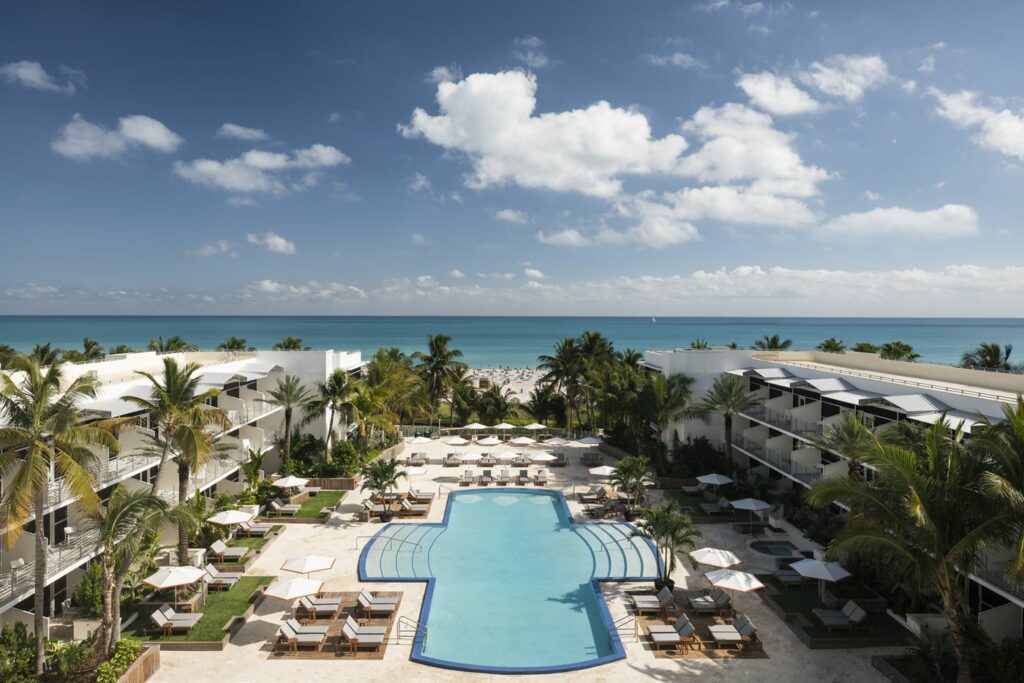 If you miss the dance floor, you won't want to miss this spa's exclusive Rhythm Massage. This unique service combines the distinct flavor and culture of Miami by using Latin-inspired music to create a feeling of relaxation or energy. And after your service, enjoy the breathtaking oceanfront views and the personalized service that is sure to make you feel pampered way beyond your spa visit. Enjoy the beautiful sights of this perfectly restored 1953 Morris Lapidus-designed landmark South Beach Miami hotel as you soak in the opportunity of 2021.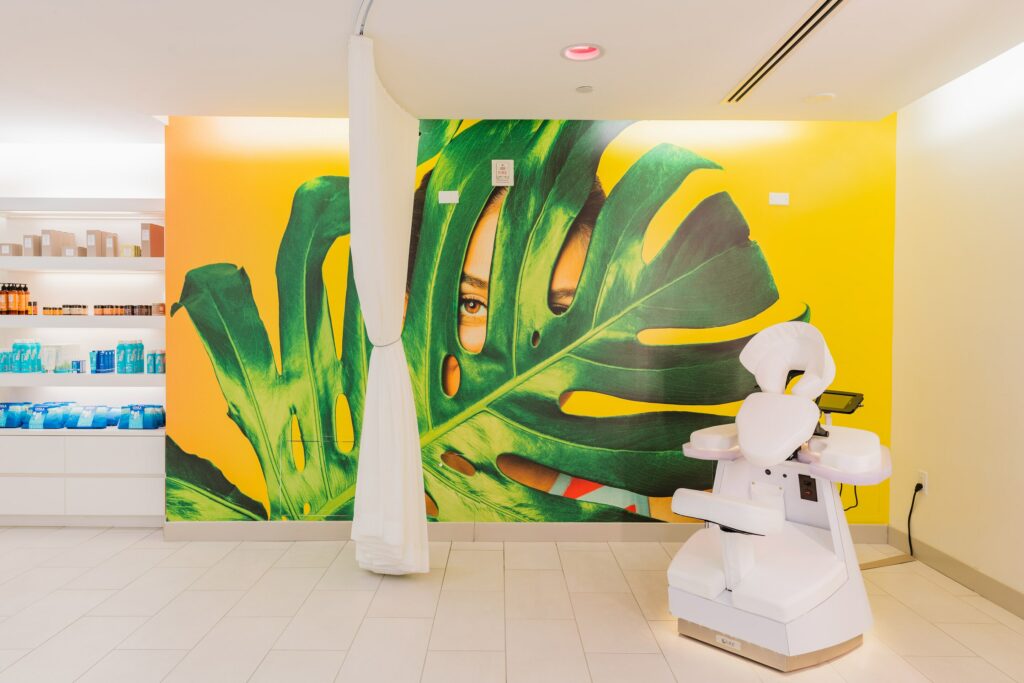 Start your new year in style at this utterly gorgeous and posh Ft. Lauderdale mainstay. The W's AWAY spa offers a full menu of choices including quick fixes to a full make over – meaning everyone is sure to find the right treatment. After your visit to the spa, enjoy the hotel's stunning views and architecture and take in the ocean breeze.
Top California Spas: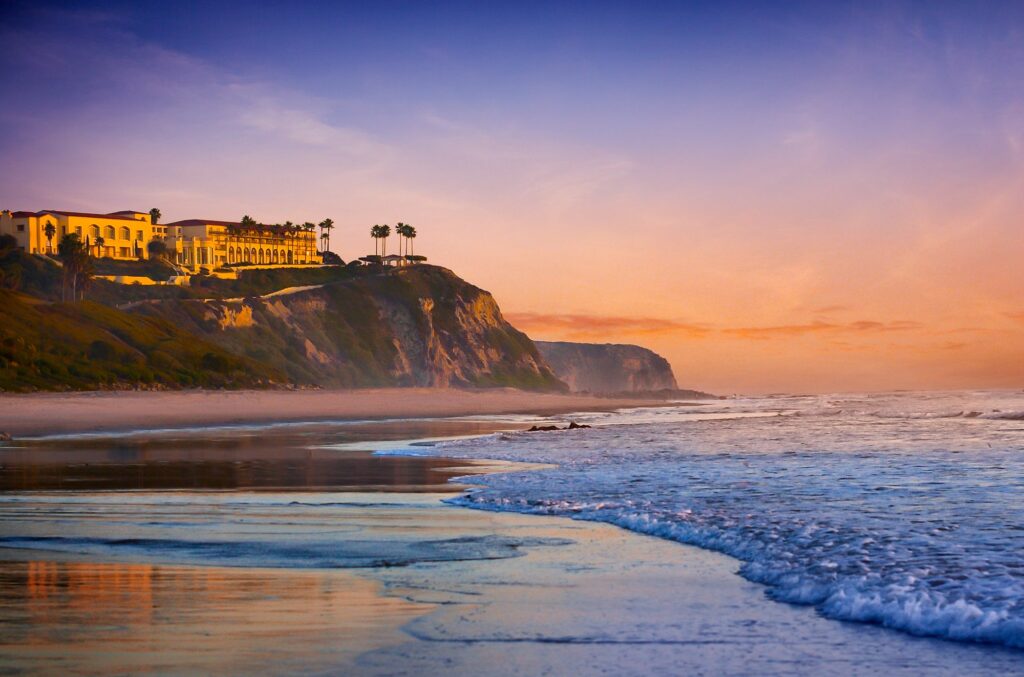 Drive to the coast for an exclusive getaway on the water that will start your January not with a bang but with an Ahhhh. The Ritz-Carlton's stunning views and exclusive luxury offer a private and secluded excursion that will be worth every penny. After your day at the spa, be sure to stroll on the beach or take a tour of the grounds to soak in the natural beauty before you go back to real life.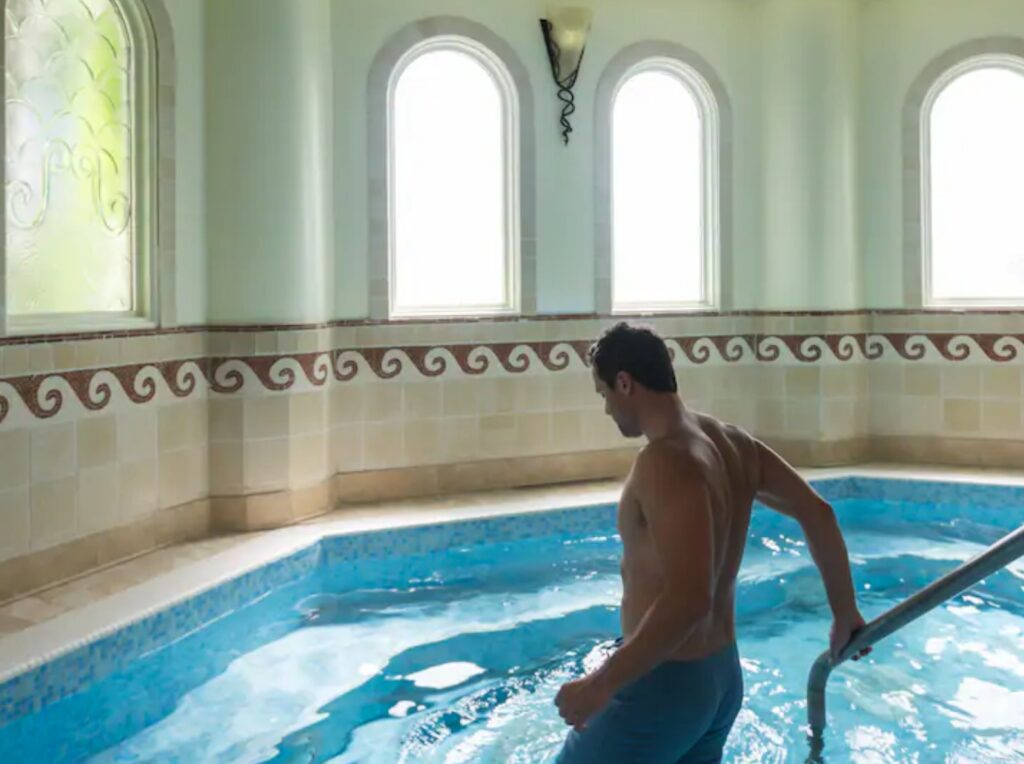 Be transported back in time to this beautiful Spanish style estate that harkens a California of old. This classic Orange County hotel hosts beautiful views, clean air, and a restorative sense of calm. The spa includes a wondrous menu of treatments inspired by the earth and sea that surrounds the property. Be sure to explore their lush gardens in between treatments to really soak in every ounce of beauty this hotel has to offer to jump start your New Year in the right direction.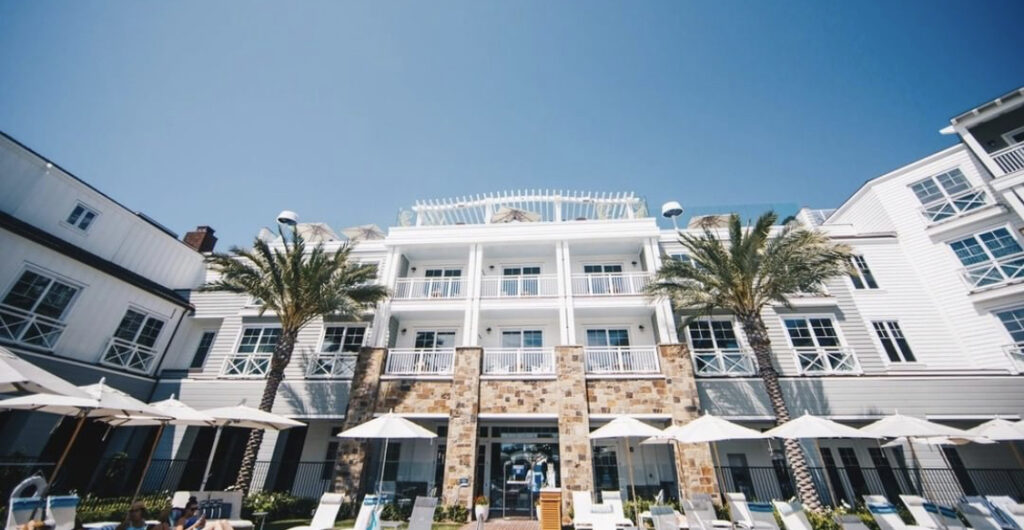 Right at the intersection of Lido Isle, Lido Peninsula, and Balboa Peninsula, the Boost Spa at Lido House celebrates the best of Newport Beach – its white-sand beaches and spectacular Southern California weather. The spa menu has every possible option available, each meant to engage your body and mind. After a morning spent at the spa, be sure to jaunt over to one of the nearby surfing beaches or golf courses for some fresh air and exercise to rejuvenate your mind, body, and spirit.