The Perfect Mother's Day Gifts
Published: Wednesday, May 6th 2020
by Spafinder
---
This Mother's Day, bring the spa home to Mom! Relaxation, essential oils and massage oils make for the perfect Quarantine gifts this holiday. Since the spas are closed for a bit longer, make sure mom can feel the luxury of spa in her home.
Shop Spafinder this Mother's Day
Mom Loves Skincare Products
Shankara products are designed to soothe and pamper. From Kansa wands that massage your face to essential oils to treat your skin, this product line implements Ayurvedic practices to soothe the soul. Visit the Spafinder shop to explore skincare products like Sothys, Kerstin Florian and more for a little at-home luxury for mom or treat mom to face masks and body scrubs. Moisturizers, hand cream and face masks are a great way to show your skin some love too.
Mom Loves Clothes
So maybe today she can't make it to the spa, but she can sure feel like it! Everyone loves a buttersoft comfy tees, yoga pants, hair accessories and more.
Jewelry is Mom's best friend.
Nothing says I love you like essential oils or infinity necklaces. A bracelet, a mala, a ring or any other token of appreciation generally receives a big wow from mom. Show her you love her to the moon and the stars with these little trinkets.
For additional ways to Gift Mom, Visit our Spa Guide.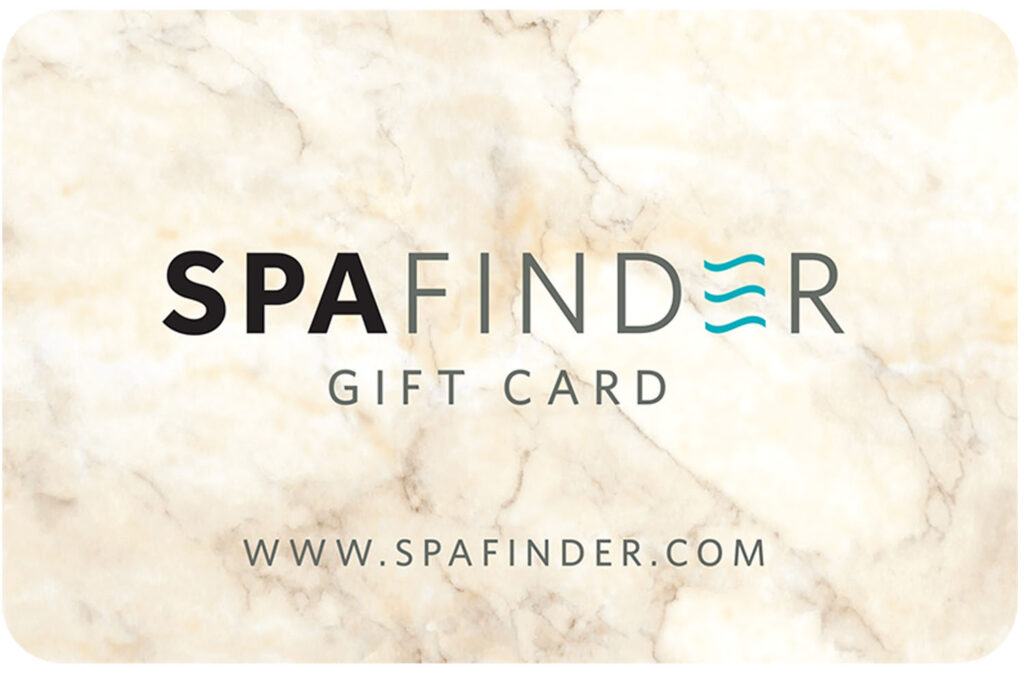 Use Spafinder Gift Cards at the Spa or in our Spafinder Shop! Personalize a gift card for someone you love.
Most recent from Products We Love