WELCOME BACK. NOW OPEN. STAY SAFE – Florida Staycation Spas!
---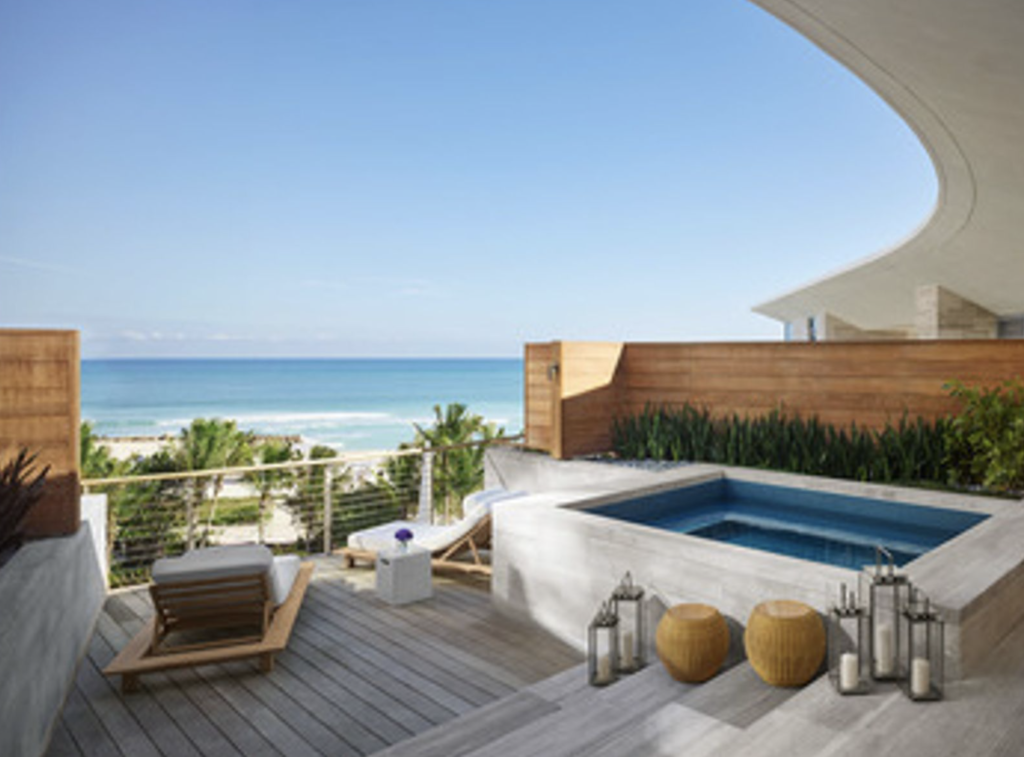 Open for business! In Florida, the beaches sizzle and those spas refresh. Blessed with amazing weather all year long, this summer head to our spas for a little TLC.
Boca Spas
Voted Best Spa in Boca 10 times, the Eden Day Spa is ready to welcome return guests to its facility.
Visit the Dermal Care Esthetics Wellness Centre to explore holistic and organic facials and body treatments. In addition, be summer ready with their non-invasive body treatments to reduce fat, improve skin appearance and minimize cellulite.
The PGA National, not too far from Boca is another must see Florida Destination Spa. Golfers love it and so do Spa aficionados. As of June 2020, the Spa is open for Hair and Nail services. Anyone interested, please contact the PGA National directly. Please feel free to call to book or reach out to reservationsdepartment@pgaresort.com. Call (800) 843-7725 or (561) 627-3111.
Missing your Massage? Visit a Hand & Stone
Book your appointment at your nearest Hand & Stone location as quickly as you can. Looks like there's plenty of people missing their Massages!
Splurge on a Luxury Spa-cation
Visit the Spa Evangeline in Tampa Florida and pamper yourself with their signature treatments.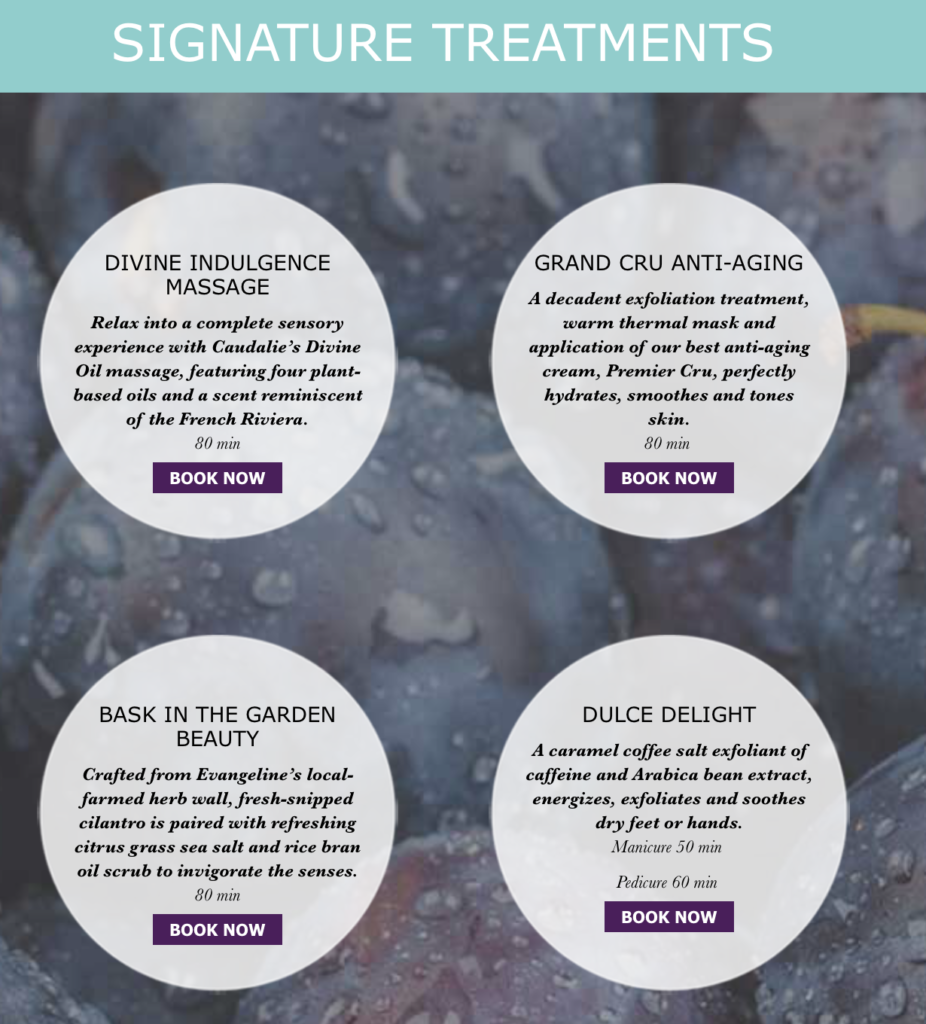 Try the Safety Harbor Spa as well. This treasure has Vichy shower treatments, an amazing way to get your Hydrotherapy in. Take a look below. Please call for pricing updates.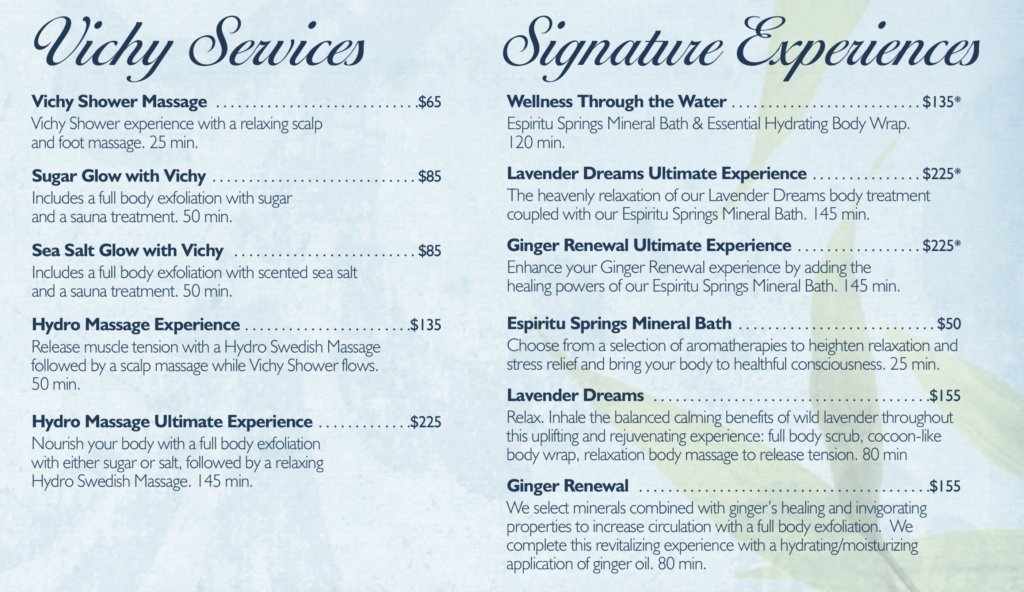 Miami Signature Spas
BodySense Miami is one of our top Miami spas where you'll have to call ahead to book an appointment. It's always busy largely in part to the amazing Massage therapists and staff. Check out their reviews and consider a visit whether you're new to spa or a returning visitors.
Aveda Spa at the Palms Hotel
Open for business again, the Aveda Spa at the Palms is a Miami Beach treasure. From the chakra balancing massages to a full service salon and an all day pass at the Hotel, this is a must visit for Miamians and visitors alike.
Open for business, this spa is located MId-Beach next to the Faena district and the Miami Bass Art museum. From centuries old Ayurvedic treatments to couples' massage, pamper yourself at this beachfront location.

Kick off your Wellness Crawl at these Top Miami Spas with a Spafinder gift card. We are the perfect all occasion gift card.