Prenatal Massage: How to Relax Before Baby
---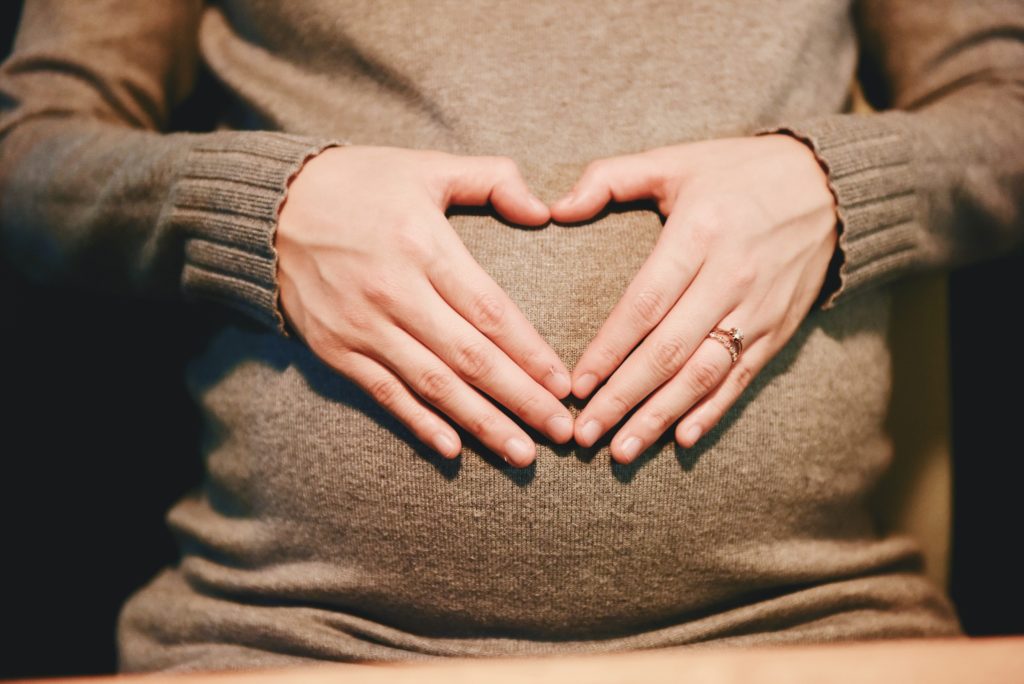 Pregnancy can be a magical time as that little miracle of life grows inside you, but those nine months introduce a roller coaster of emotions, some of them stemming from hormones (of course) and from the rapid (and major) changes to your body. Anything available that will help you relax (not to mention make you feel better about yourself) is crucial. Thank goodness for prenatal massage! This spa treatment for moms-to-be is not only calming but studies show it offers added wellbeing benefits, too.
Benefits
Research shows massage therapy in general offers a bevy of therapeutic gains such as promoting relaxation, alleviating pain and reducing stress (among other multiple benefits). Massage for expectant moms can also have a positive effect on:
easing lower back, neck and leg pain
lessening chronic headaches
improving mood
aiding with sleep
decreasing swelling
reducing anxiety and fatigue
increasing circulation
Furthermore, research conducted by the Touch Research Institute in Miami suggests expectant moms who received massage therapy experienced considerably less pain during the labor process, with shorter labors with less need for medication.[1]
What to Know
"Is it safe to indulge in a prenatal massage during the first trimester?" is a frequently asked question. Well, the answer is, it's debatable. Some say it's safe so long as you book with a well-trained and vetted practitioner and your pregnancy is progressing nicely; however, many advise against scheduling a prenatal massage until you've passed your first trimester. Whenever you do decide to schedule this prenatal spa treatment, ensure you book with a licensed maternity massage therapist who possesses both extensive training and experience practicing massage on pregnant women. Of course, always consult your physician beforehand.
What to Expect
The most recommended massage position for pregnant women is to lie on your side propped up by strategically placed pillows (bolsters) arranged to support the body. (Quick tip: If you're hesitant about receiving a prenatal massage but still want to relax, try a simple neck and shoulder massage that is performed while sitting up.) And most importantly, be sure to speak up—your massage therapist needs to know the area(s) you'd like him/her to concentrate on and if something feels uncomfortable, you need to communicate asap.
Find prenatal massage near you.
Spafinder Gift Cards make great gifts for moms-to-be.
Get exclusive access to deals and more.
[1] Field, T. (2010). Pregnancy and labor massage therapy. Expert Review of Obstetrics and Gynecology, 5, 177-181.