Rock the Atlantic City Spa Scene with these Awesome Spas
---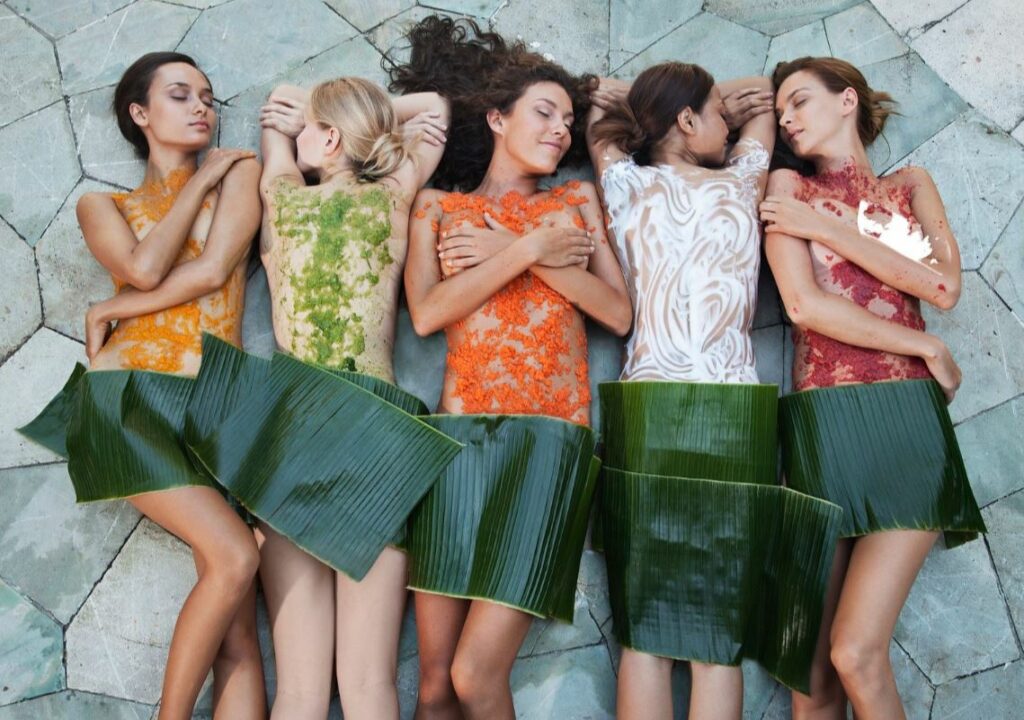 When you think Atlantic City, you probably don't think of restoring your body and your mind. But you should! While Atlantic City is a fun place for a party weekend, it's also a secret spa paradise. And this New Jersey spa scene is ready the moment you decide you've had enough of the boardwalk and need to spend some time in a steam room. Check out these top Atlantic City spas.
Rock Spa Salon Atlantic City
Located on the legendary boardwalk, the Hard Rock Hotel and Casino has the luxury and glamour of a rock and roll lifestyle. Even Hard Rock's spa menu is filled with music inspired treatments. Check out the Sound Body Retune Yourself Experience, where the power of music creates a custom wellness experience. We think it will be be a treat to your ears as well as your body, mind, and soul. (The photo above says it all.)
Spa Toccare at the Borgata
The Borgata Hotel is in a class of its own with its focus on luxury, glitz, and top shelf entertainment. Away from the hectic boardwalk, the Spa Toccare transports you directly to Italy with their European inspired treatments. And to wash off the weekend and perhaps a few years, try the collagen facial. This beautifying treatment will give your skin a vibrant youthful glow that will make heads turn.
Que Baths & Spa – Caesars Atlantic City
Bathe like the Romans at this decadent mainstay of the Atlantic City boardwalk. If a dip in the Roman spa baths or a visit to the Caesar's Fitness Center isn't enough, then explore their menu of seasonal treatments. Right now, enjoy a Berries Mimosa Facial or a Gingerbread Body Scrub to round out your blissful stay at the spa.
Mynd Spa
Formerly the Red Door spa at the Harrah's Resort, Mynd spa might have a new name but their commitment to wellness is stronger than ever. Enjoy an updated modern design and sourced ingredient-conscious products, while you're pampered by some of the most skilled technicians in town. Mynd Spa knows that wellness is not an indulgence but rather a necessity. They honor their guests for pausing their busy lives for a moment to recharge.
Immersion Spa at the Water Club
The two-story Immersion spa offers 360 floor-to-ceiling beautiful views of the Atlantic Ocean and a full menu of pampering and relaxation. Try their new Queen B Float. First, your body is prepped for the floatation unit with a vanilla brown sugar body exfoliation. Next, you'll relish a Brazilian Rain Forest propolis complete with antioxidants and bioflavonoids. Then enjoy a meditative float where a reparative and regenerative emulsion penetrates your skin. The experience ends with a Kukui and Coconut relaxation massage. We think you'll leave feeling absolutely like a wellness queen.
Treat yourself at these top Atlantic City spas with a Spafinder gift card.