Spas Reopen Safely; Feel Like a Queen Again
---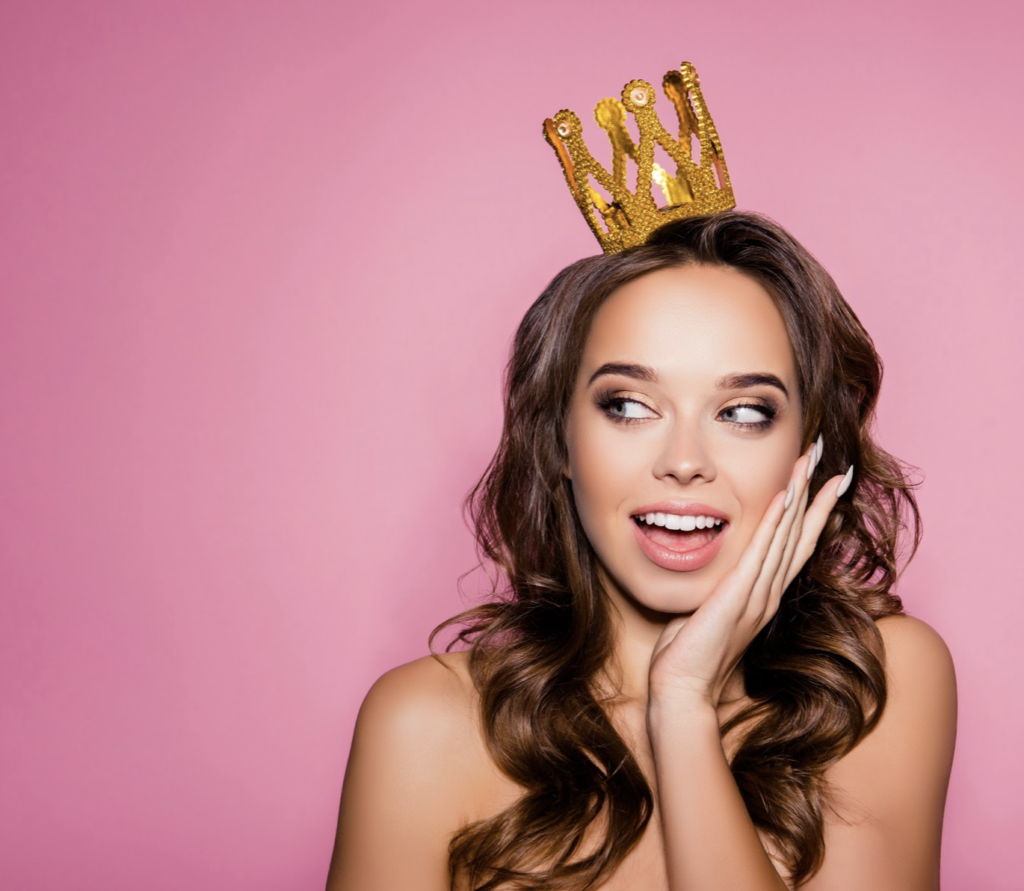 For many of us, we've been eagerly awaiting the reopening of our favorite studios. While we're eager to pluck our eyebrows, paint our nails and color our hair, how do we, as mindful clients, practice safety?
Spa Reopening Protocol
Upon reopening, contact your spa for further information as to their protocol. Spas, studios and salons have always had rigorous cleanliness guidelines. Prepare to see additional measures like installed plexiglass separations, masks in place for all treatments and any other necessary precautions to maintain employees and clients safe.
Plan Ahead
Advanced booking; additional guests will not be allowed.
Practice social distancing (6 feet apart)
No walk-ins
Active screening with temperature checks
Continued hand sanitizing
Masks may be mandatory
Look to signage that reflects the protocol
Basic Protection Measures
Courtesy of the ISPA website:
Avoid touching eyes, nose and mouth.
Cover your mouth and nose when you cough or sneeze
Stay home if you feel unwell. If you have a fever, cough and difficulty breathing, seek medical attention and call in advance.
Added Measures in Studios
Increased frequency of treatment room cleaning and communal spaces.
Reminders about hygiene standards (i.e. hand washing, wiping down equipment after use, covering coughs, etc.)
Reminders to guests and/or employees to wipe down fitness equipment before and after each use [in gyms and fitness spaces. It's also a good idea to clean yoga mats after each use].
For everyone's wellness, studios might inquire about travel abroad and/or exposure to Covid-19 to ensure that you and their staff stay safe.
We look forward to the reopening of our merchants and their continued services. Mindful practices now will allow us to return to weekly visits and the connections we've cultivated with our therapists and instructors.