Shop Spafinder; Spa & Wellness
---
Spafinder customers we are happy to announce additional ways to utilize our Gift Cards. Not only can you visit the spa for the ultimate relaxation experience but now you can visit our online Spa & Wellness shop to bring the Spa HOME TO YOU.
Shop Spafinder
Skincare Products
We're eager to say we've partnered to showcase brands like Farmhouse Fresh, Shankara, Sothys, Kerstin Florian and more. Need moisturizer, hand cream, face masks and more? Visit our store and peruse the many different ways you can show your skin some love.
Women's Beauty Products
Ayurvedic treatments, skin masks and creams have transformed the way we treat our skin. Gua shas and massage wands stimulate collagen so we can have beautiful skin at all times and maintain our glow everyday. Check out the product lines in our store for spa skin all day.
Men's Skincare
As men begin to find a home in the spa, emerging products for men are making their way to shelves everywhere. Our new store provides a few options to keep skin firm, fresh and soft. Looking for a great gift for Father's day or just to say thank you? Look no further. Shop our store products today.
Apparel
We all love comfy tees, buttersoft yoga pants, hair accessories and more. We've curated some great Spa Day gifts so you can feel like you're at the spa every day.
Jewelry
Rings, necklaces, stone jewelry therapies are all part of the new Spafinder shop. Make sure you dress up your arm with bracelets or try some malas for spiritual alignment. From Infinity necklaces to Quartz rose rings, our store offers a range of beautiful complements for the everyday.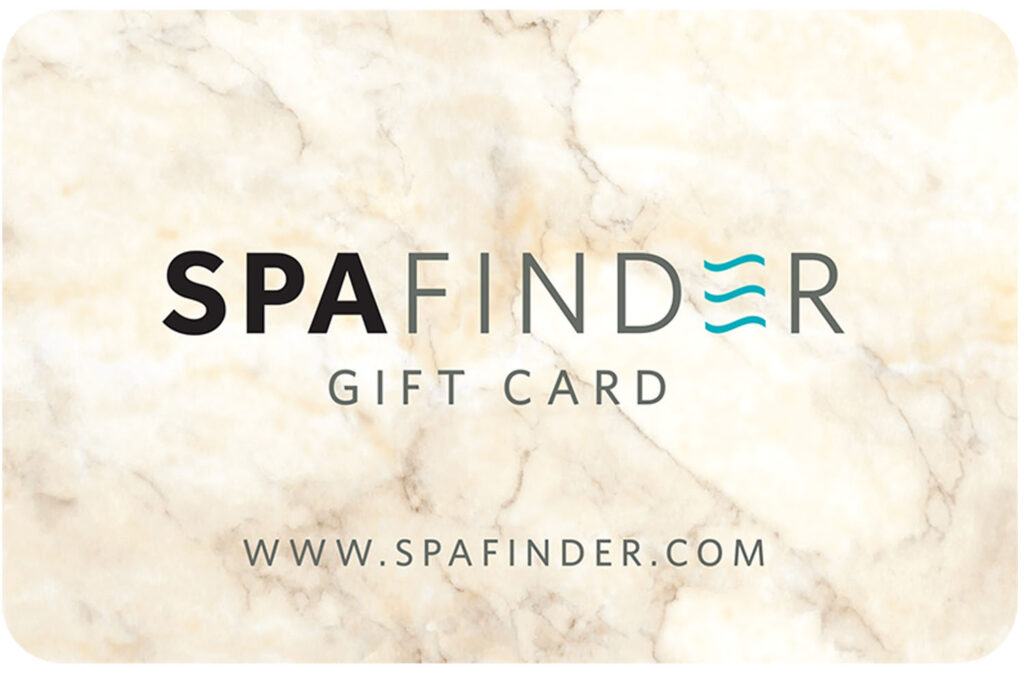 Spafinder Gift Cards can be used at the Spa or in our Spafinder Shop! Personalize a gift card for someone you love.
Most recent from Products We Love