Spa Musts for the Bride: Boot Camps, Getaways and More
---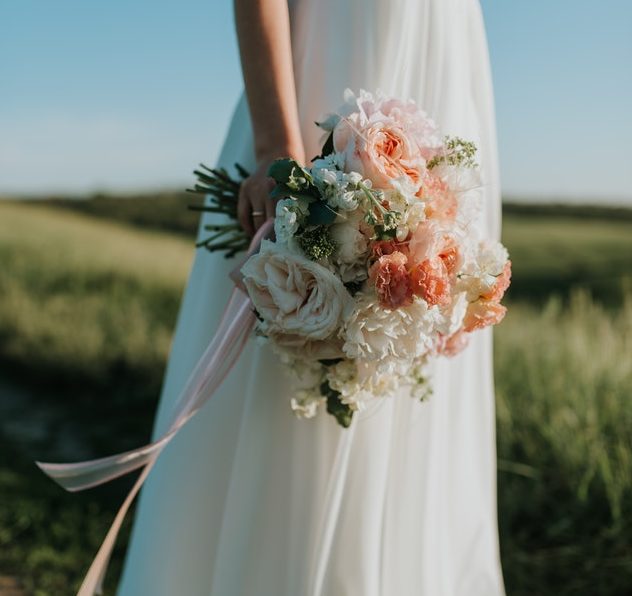 Spas are all about helping people look and feel their best, so it's not surprising they are at the top of wedding planning lists. We've compiled this handy guide for the many ways spas can help you relax, have fun and get gorgeous before your big day. And whether you're planning a gala for hundreds or an intimate trip to city hall, we think you'll agree the right spa treatment or experience can make the day you "I do" relaxed and blissful.
Put Yourself First
Weddings are a great reason to get in shape–and that's a good thing. However, avoid obsessing about pounds and inches and instead focus on being your healthiest you. To look and feel your best, sign up for fitness classes you enjoy, such as yoga, spinning or Pilates six months before your wedding. You may also want to book a personal trainer or nutrition expert. And if scheduled workouts are too much, commit to an energizing walk every day.
Military-style Boot Camps also have fans. One examples: Fusion Fitness and Boot Camp in Michigan offers monthly boot camps and rowing classes. And many wellness travel spas have special programs to help you turn your life around.
That Special Glow
Skincare services should be administered more than a few days prior to your special day (You don't want to be surprised by an allergic reaction to lotions or creams or awkward breakouts.) Spafinder's facial guide describes a variety of skincare treatments. However, if you're planning a series, book them well in advance–especially if you're getting married during a popular wedding month. The same goes for waxing, which is also recommended one week prior to your wedding.
Many brides want a pretty, sun-kissed complexion on their wedding day. If you aren't planning to spend time in the sun, opt for a sunless tan applied via a spray-on booth or by an esthetician. Spas/salons have different levels of spray to accommodate your skin tone, from subtle, golden glow to deep bronze.
Plan –and Book–Ahead
Spas/salons also provide bridal makeup and hairstyling services. Our advice: Schedule a trial consultation or service well in advance (usually about six to eight months in a big city). And once you find the spa or stylist you like, book him or her months before the big day. Moreover, ask about a back up plan, just in case your stylist or makeup artist cancels. Yikes.
It's also important to have sparkling, healthy teeth when you walk down the aisle. Take care of dental procedures and plan any cosmetic procedures like teeth whitening well in advance. For more hints and tips, check out Spafinder's Bridal Spa Guide.
And Now for Some Girl Time
Bachelorette spa getaways and bridal parties are a favorite pre-wedding ritual. L.A. girls head to Vegas for some serious spa time or book a party at a glamorous hotel like Bellagio or Waldorf Astoria. But you can enjoy serious relaxation with your besties at just about any spa, from your favorite spot for mani-pedis or a beachfront oasis where spa and surf meet happiness.  Check out these tips for throwing a memorable spa bachelorette party.
Spafinder gift cards–the perfect way to say thank you to your bridal party.