Spafinder Attends 2019 Women in Wellness Conference in New York
---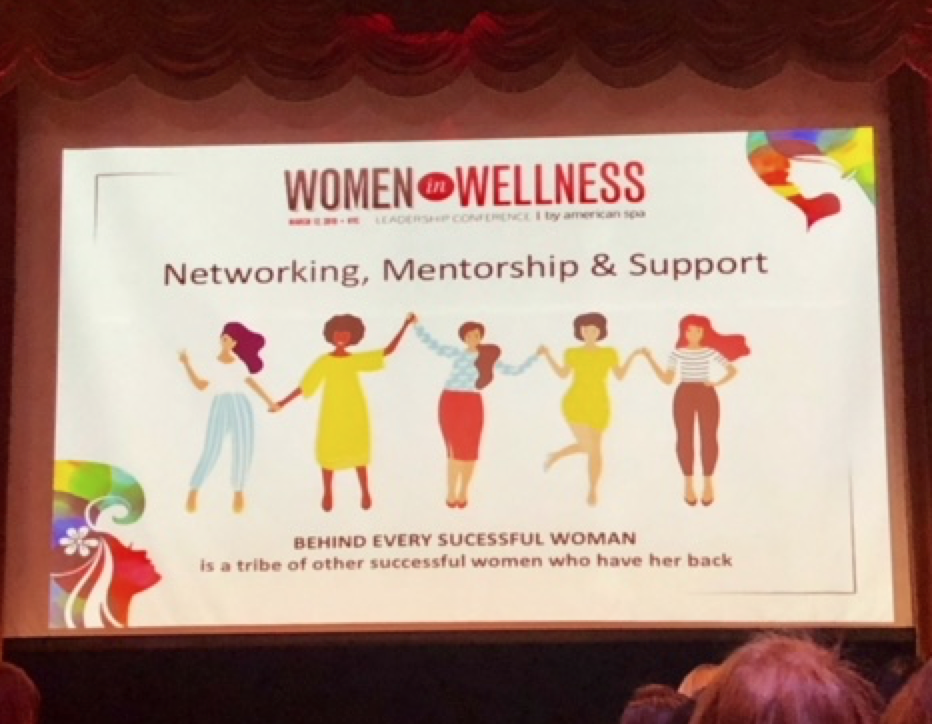 New ideas and energies abounded at the New York American Spa Women in Wellness Leadership Conference on March 12. In New York City,  Spa Industry leaders, directors, entrepreneurs and more gathered to empower, embolden and guide female leadership.
Melissa Terranova, Director of Spafinder Sales states "The conference was filled with impactful presentations celebrating women and helping us to be the best versions of ourselves"
Spafinder hinges our business on providing quality services to both men and women in the Spa Industry as well as Spaistas. Female owned businesses a large subset of our spas and many of our customers are women. To stay atop of relevant topics within this industry, we make it a goal to stay informed on wellness topics, leadership and overall empowerment in this funnel. 
Topics ranged from Financial advice to personally motivated quests. How to Let Go of Perfectionism and Nurturing Diversity in Workplace Environments splashed on screen. Breakout sessions allow attendees to further collaborate on different ideas and goals. Most importantly, the event invites like minded female leaders to meet and connect with women in similar roles. Women have long championed wellness in their homes and workplace. Events such as these allow women to broaden the nationwide footprint of wellness, sisterhood and unity.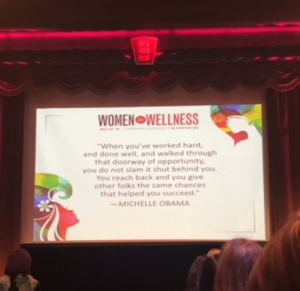 One quote, by Michelle Obama, former first lady, details the need to succeed and aid others to as well.
"A powerful day for women, by women that showcased both personal and professional development.  Everyone left empowered to improve their teams, relationships and health," states Christi Durant, Spafinder's Vice President of Sales.
Later this year, the successful event branches into the West Coast. Interested in this event, please click here. Otherwise, we'll see you in New York in 2020.