Spafinder LIVE! Wellness from Home
---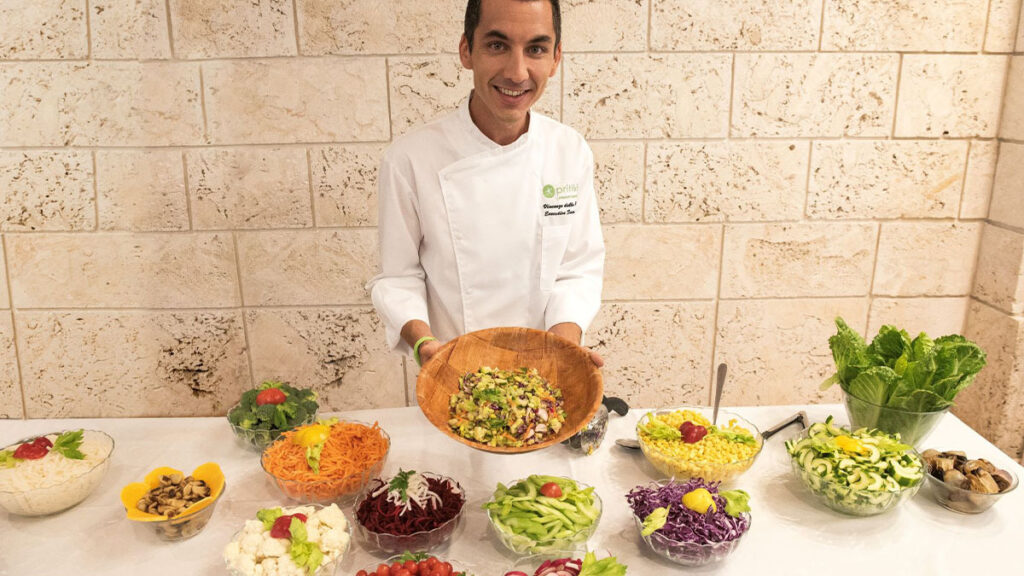 A Taste of Pritikin – From Home
Hungry for flavor filled recipes that happen to be healthy? At Pritikin Longevity Center, the resident Chef, Chef Vincent, curates balanced meals to fuel the body. Now he's taking his teachings online to give everyone a taste of Pritikin.
Join Chef Vincent's Healthy and Easy Cooking Livestream to take away some tips and a mean butterscotch pudding. Additional healthy cooking classes have been added to the menu so check the calendar for available times.
At Pritikin, mind and body synergies matter. Online classes also encourage movement and meditation starting with Crystal Sound Bowl Meditation, Cardio Dance , and a Mind and Body Class to feed the soul and release endorphins. Below, find a schedule of courses.
Like this content? We'd love to hear about it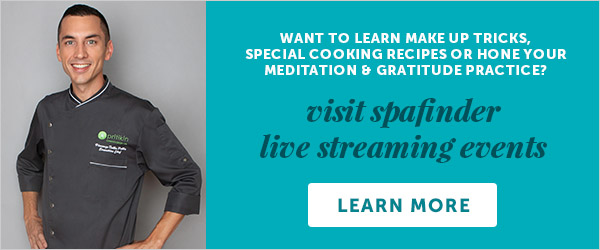 Gift Spa today for relaxation tomorrow.