Spafinder's Weekly Offers
---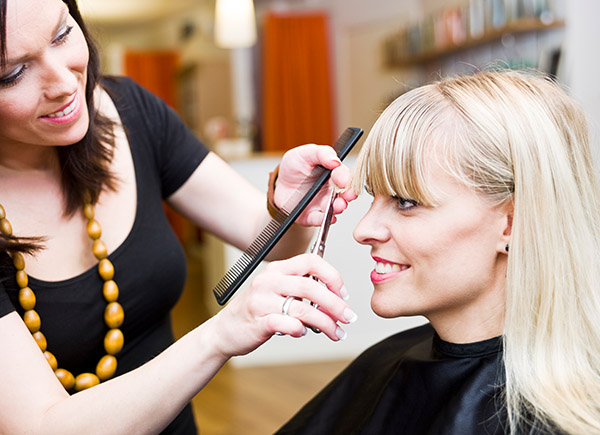 Looking for rest and relaxation? A little me time or just a quick pause in your busy life? Well, check out Spafinder's Best Offers whether it's in your city or at your dream vacation getaway, we have amazing offers at several top resort destination spas in the country.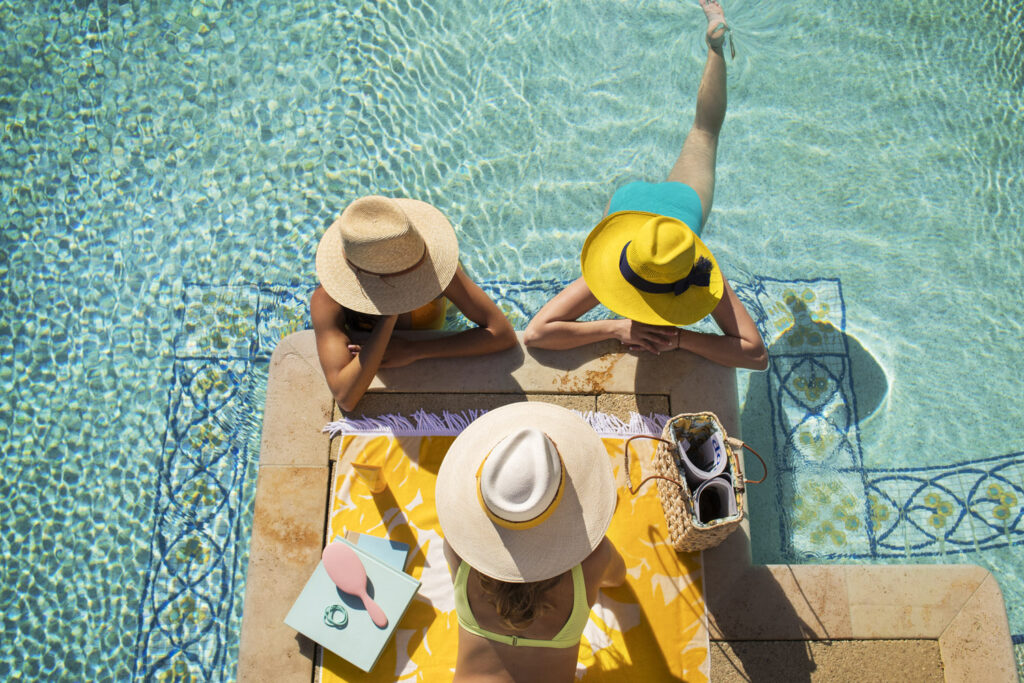 Spa Offers in the Sunshine State
Beach front escapes and beautiful sunsets make the sunshine state a much-desired vacation escape. When winter sets in, where else would you like to be? Miami, Ft. Lauderdale, West Palm Beach and Orlando have truly beautiful getaways. When you look to the West Coast, we have secluded properties with truly pristine beaches.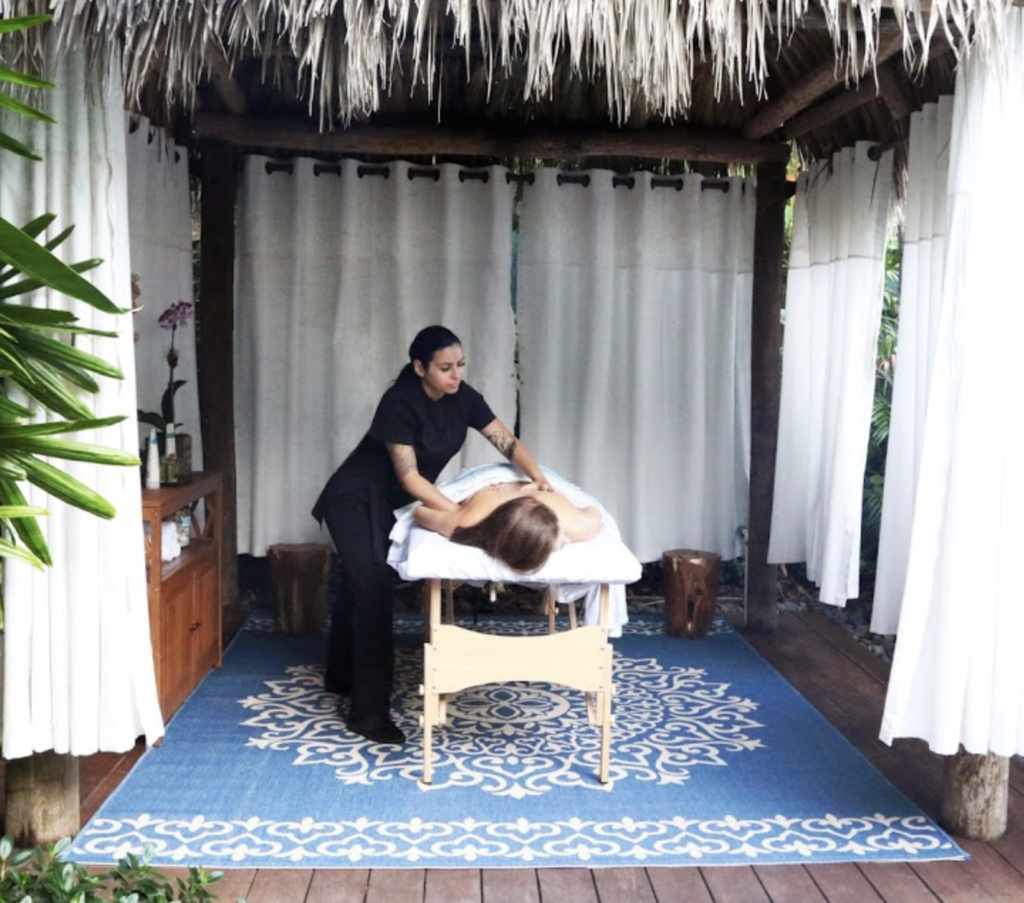 Spa Offers in New York
In an Empire State of Mind, New York is still such a treat to visit. Ageless monuments and buildings, a bustling Riverside with walkways and run paths attract locals and tourists. The Financial District re-emerged as a center where the city dedicates beautiful greenscape combinations with majestic buildings. Don't miss out on the top tier spas like the Peninsula Spa, where a massage therapist can wash away the day's stress.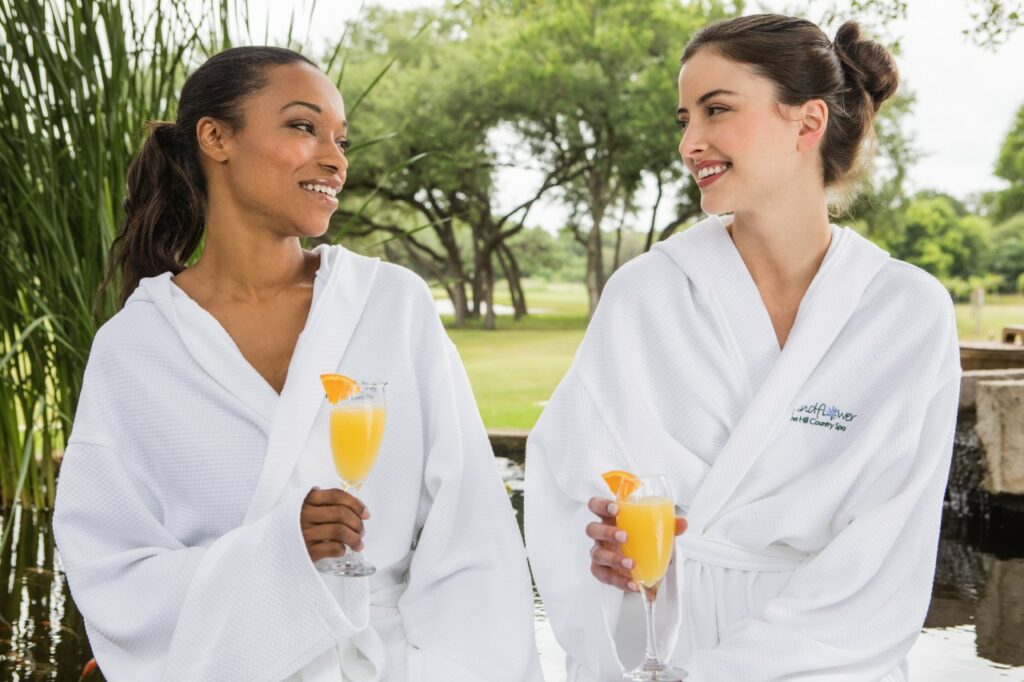 Spa Offers in Chicago
A toast to Chi-Town, the Waldorf Astoria, the Ritz-Carlton and several other high end Spafinder properties welcome guests from the cold outside to the warm welcoming tranquility of a spa service. Massages, manicures, pedicures and more represent a quiet respite from busy days with long to do lists.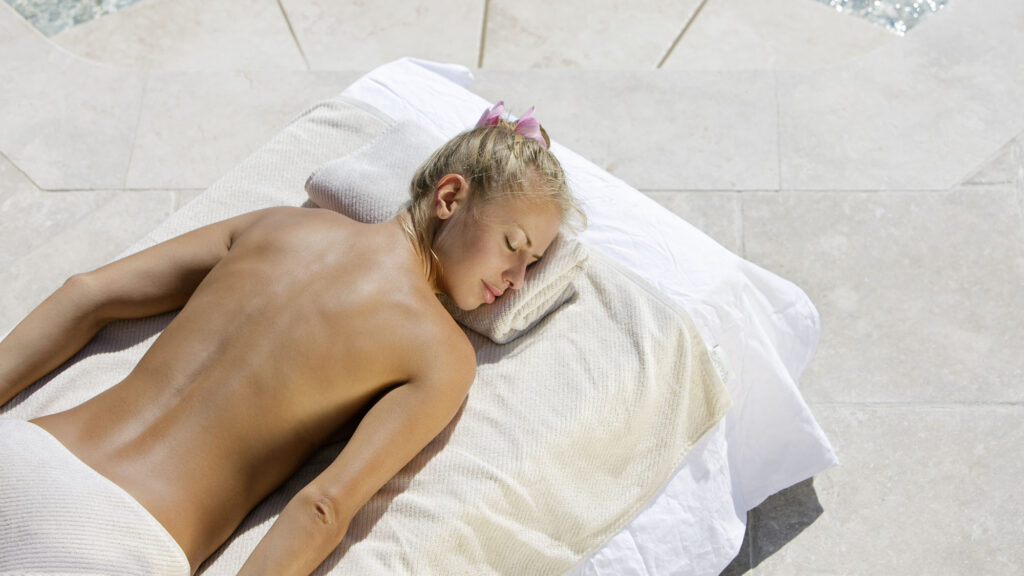 Spa Offers in California
Where to begin in California other than Los Angeles? Not only are the Lakers bringing home national titles but the spas sizzle in LA. Long known for their progressive spa treatments and specialty boutique spas, retreat into one of these locations to experience tranquility and escape the traffic. San Francisco and San Diego do not fall behind and certainly visit the Greater Palm Springs area. A favorite of Grace and Frankie's these spa hideaways make for relaxing adventure.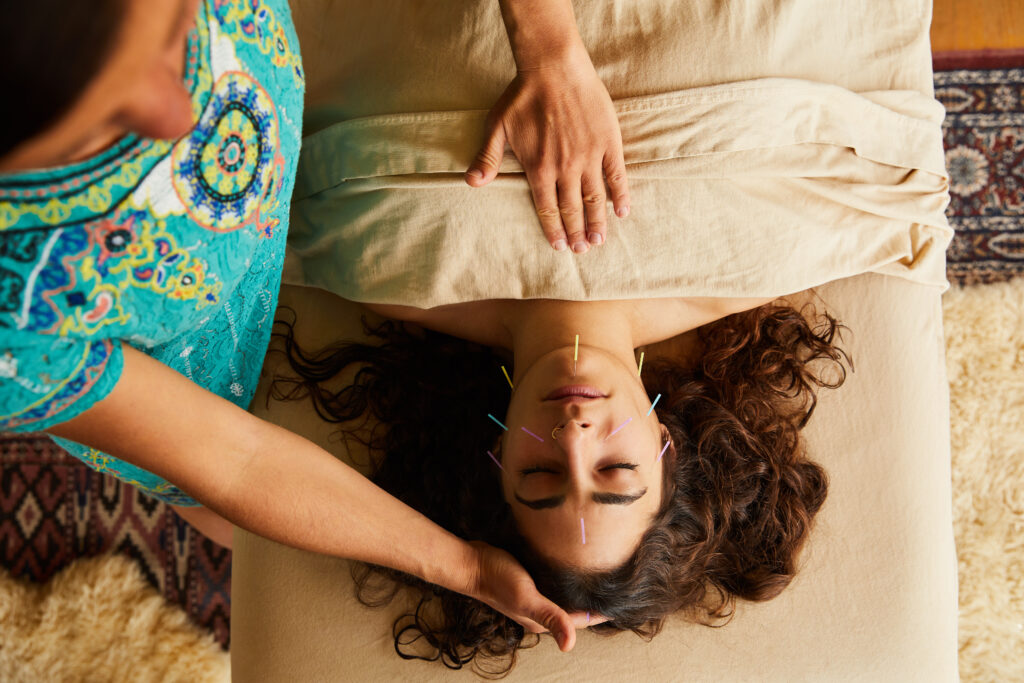 Spa Offers with a Texas Twist
Cowgirls need love too. Austin, Houston and Dallas spas welcome their gals with open arms and subtle treatments. Ready to retreat from the crazy 2020 weather, well these spas are ready to welcome you in. Don't miss out on this very necessary pause for a day.