Spas and Salons Reopen Amid Covid-19
---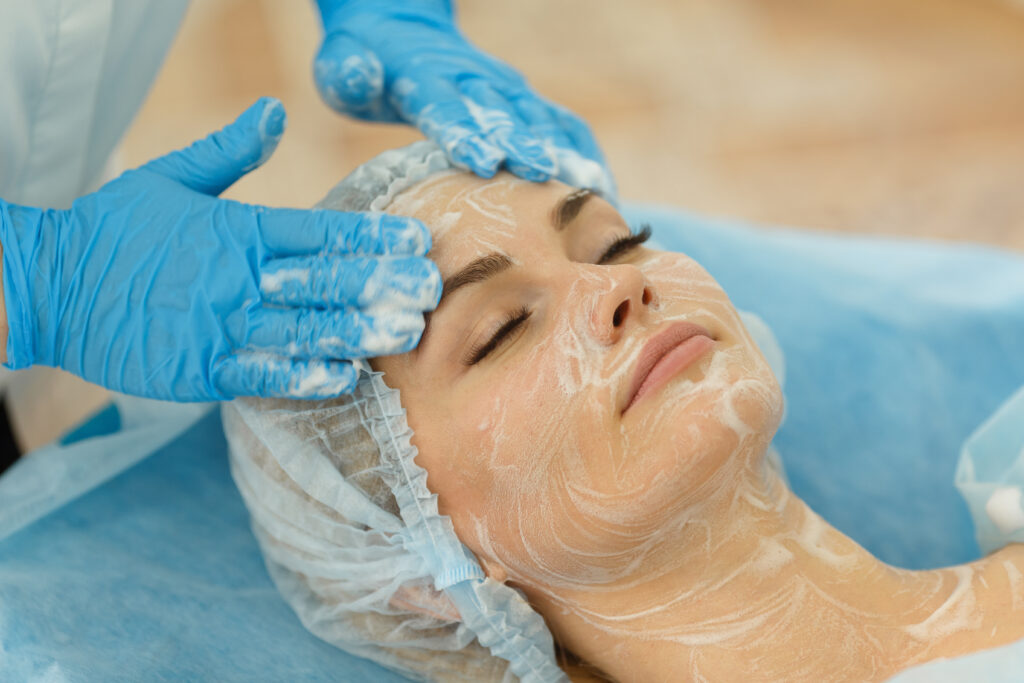 Now that states are slowly reopening, spas and salons ready to return to business. While business determines when they will reopen their doors, safety measures will play a key role in this next chapter.
To assist with the return, the International Spa Association (ISPA) created a helpful starter toolkit. Below you will find;
Checklist– Friendly reminder of a few of the items you might want to focus on as a business leader.

Schedule appointments 1:1
Make sure employees and customers follow safety protocol
Ensure the salon/spa follows CDC sanitization guidelines
Plus More
Share these practices with your clients when they arrive to reassure them of the measures being taken for everyone's wellness. Take note of questions you have not contemplated to determine how to best address those if you don't already.
As always CDC guidelines are available online.
During this time, we encourage all businesses and visitors to be mindful to abide with these measures to keep everyone safe.