These Top Los Angeles Spas Take Self-Care Seriously
---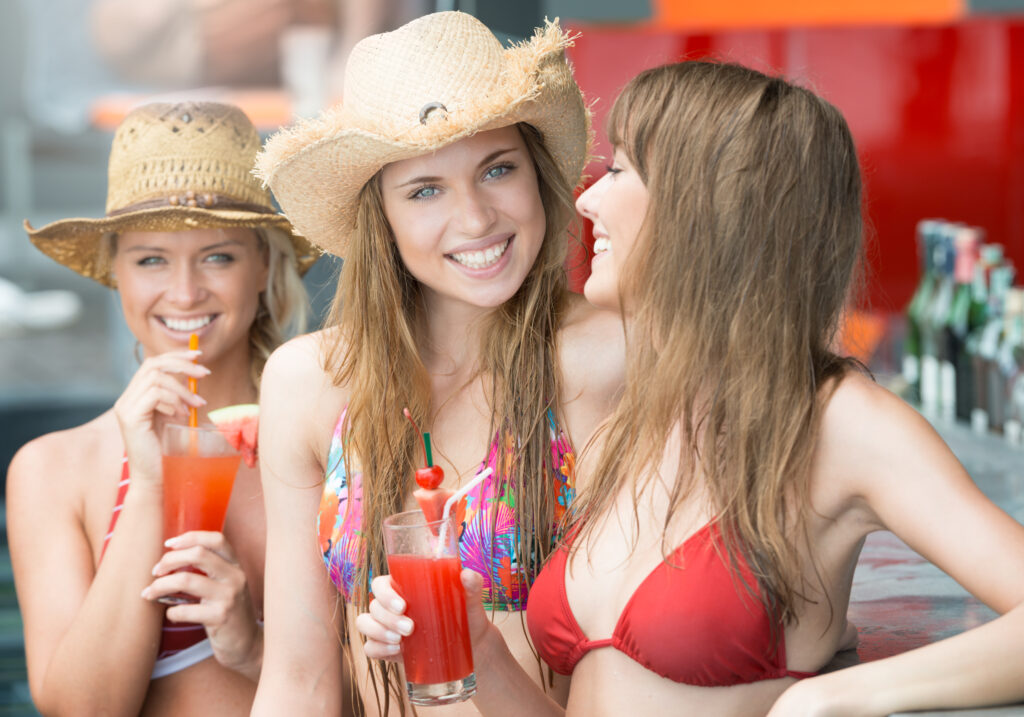 Los Angeles is a city unlike any other. And with a population larger than 41 states and the traffic to prove it, La-La-Land can wear you out. Perhaps that's why this Southern California hot spot is also a spa paradise. So in between auditions, movie premieres and the occasional earthquake, book time at top Los Angeles spas that will utterly delight and restore your mind, body and soul.
Spa Gregories – Newport Beach
Spa Gregories in Newport Beach, with its full line of spa, massage and salon services, is a dream getaway. Take one look at this beautiful day spa and you see why it was named Best Day Spa by American Spa Magazine, Day Spa Magazine, City Search and Spafinder. (Hey! That's us!)
Yoga anyone?
Dtox Day Spa
This beautiful eastside 7,000 square foot spa offers a host of treatments and facilities including a yoga studio, a couple's suite and a bridal party studio. Dtox Day Spa embraces the urban modern aesthetic, while also honoring the Asian traditions that inspire many of its healing treatments.
Rodeo Drive Secret
Vida Emanuel Day Spa
Beverly Hills has its reputation for a reason and it turns out the ageless beauties of the westside have a secret: Vida Emanuel Day Spa. This spa mainstay has a wide variety of skincare services from waxing to facials to body treatments. It's the perfect stopping point to give yourself and, if you're hitting up Rodeo Drive, your credit card a rest.
The Ritz-Carlton, Los Angeles
If you are headed to L.A. Live for a game or a concert at The Staples Center then you should definitely make time to visit the spa at this top Los Angeles spa, the Ritz-Carlton. The spa boasts with two spacious steam rooms, cold plunge showers and divine treatments. And this pampering experience wouldn't be complete without a visit to WP24, Wolfgang Puck's trendy rooftop restaurant.
Olehenriksen Face Body Spa
Nestled in the heart of West Hollywood, this top L.A. spa sanctuary offers a host of the most technically advanced facials, specialty massages and transformative body treatments. All Olehenriksen services are meant to be done by hand and each one is crafted to fit your specific needs. Everything about this spa going experience is unique starting of course with the name.
Treat a special someone at one of these top Los Angeles spas.