Why We Marvel about Miraval (You Will, Too!)
---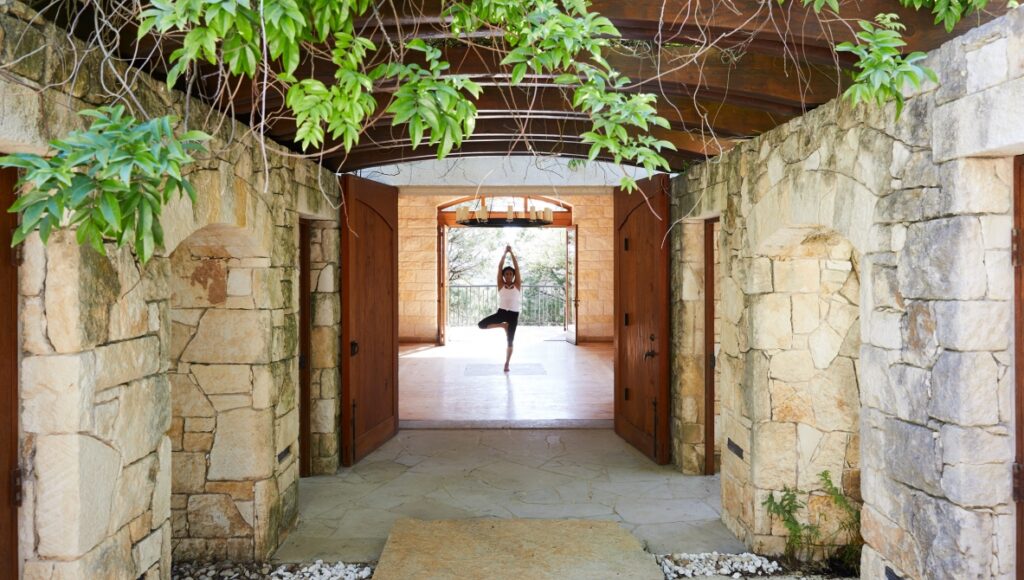 Miraval. You'd be hard-pressed to find a news article about "spa destinations" without at least a mention of this wellness powerhouse. It's simple to see why: At Miraval, empowering, customized stays transform into nurturing mind-body-soul experiences, and breathtaking natural surroundings create the scene to seriously inspire. And, somehow, local culture seamlessly contrasts with global healing spa rituals to symbolize the Miraval brand's "life in balance" approach.
This gold standard of wellness is making headlines yet again for another reason: Its three destination resorts—Arizona, Austin and the Berkshires—are nominees for Travel + Leisure's 2021 World's Best Awards in the Destination Spa category. Regardless of a win, the nominations represent well-deserved recognition for this wellness brand, for sure.
What to Expect from the Miraval Experience
Personalized stays, inclusive packages (day packages available as well)
Contemporary, spa-like accommodations
Extensive variety (literally hundreds!) of wellbeing opportunities to discover and restore, from Life in Balance Spas and meditation to chakra balancing and Challenge Courses
Healthy "conscious cooking" devoted to providing nutrient-rich dishes
So which Miraval resort is right for you? A quick snapshot of each property:
Miraval Arizona
Imagine a Sonoran Desert wellness oasis on 400 acres, the Catalina Mountains in the background…sounds soothing, right? That's Miraval Arizona. The brand's flagship property features casita-style accommodations and energizing activities like equine therapy, complemented by Ayurvedic, Eastern and energy healing spa rituals.

Miraval Austin
Restore mental, emotional and physical health in another picturesque setting—this one on 200-plus acres within the Balcones Canyonlands Preserve, overlooking beautiful Lake Travis in Texas Hill Country. Here, revel in unique spa services (some spotlighting ingredients from the on-site farm) and relax in spa-inspired rooms adorned in modern accoutrements.
Miraval Berkshires
Its New England location features a 28,000-quare-foot spa—and a 380-acre wellness playground to explore! The fact that the entire resort is interconnected via heated passageways—meaning, you can stay in your robe as you mosey throughout the property—is just a bonus.