fruit acid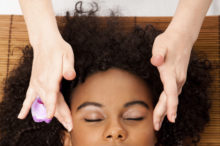 by Spafinder | April 03, 2018
The Spa at Lakes Dermatology gives us the 101 on glycolic acid.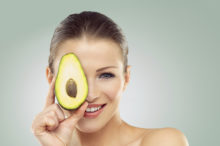 by Spafinder Team | October 10, 2013
Fruit acid facial treatments use acids derived from fruit, which are thought to stimulate collagen levels and improve tone and texture of the skin and may reduce wrinkles, age spots, scars, and hyper-pigmentation and treat conditions relating to sensitive skin.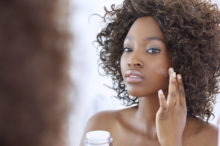 by Spafinder | October 10, 2013
Facials are just one of the steps to maintaining healthy, clear skin but can also be a relaxing way to pamper yourself.