galvanic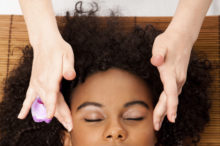 by Spafinder | April 03, 2018
The Spa at Lakes Dermatology gives us the 101 on glycolic acid.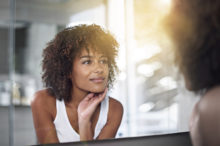 by Spafinder Team | October 10, 2013
Galvanic facials use a direct galvanic electrical current to introduce water-soluble substances through the skin's surface in an effort to improve ingredient absorption and moisture retention.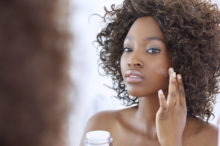 by Spafinder | October 10, 2013
Facials are just one of the steps to maintaining healthy, clear skin but can also be a relaxing way to pamper yourself.