DIY Aloe Vera Hair Conditioner
---
A regular DIY hair care routine will keep your hair frizz free and healthy. This Aloe Vera Hair Conditioner recipe will soon become a favorite household past time for you.
This aloe treatments provides hydration and shine to worn locks. Hair dyes, sun and simple environmental pollutants can wear away at your hair health. Extend the life of your hair and make it the beautiful crown it was intended to be with this practice.
Aloe; A Natural Healing Ingredient
The gel contains most of the beneficial bioactive compounds in the plant, including vitamins, minerals, amino acids, and antioxidants. Mix this ingredient with other topic-safe organics like turmeric and also coconut oil. The benefits of aloe vera range from dental plaque removal to digestion ultimately to skincare and haircare.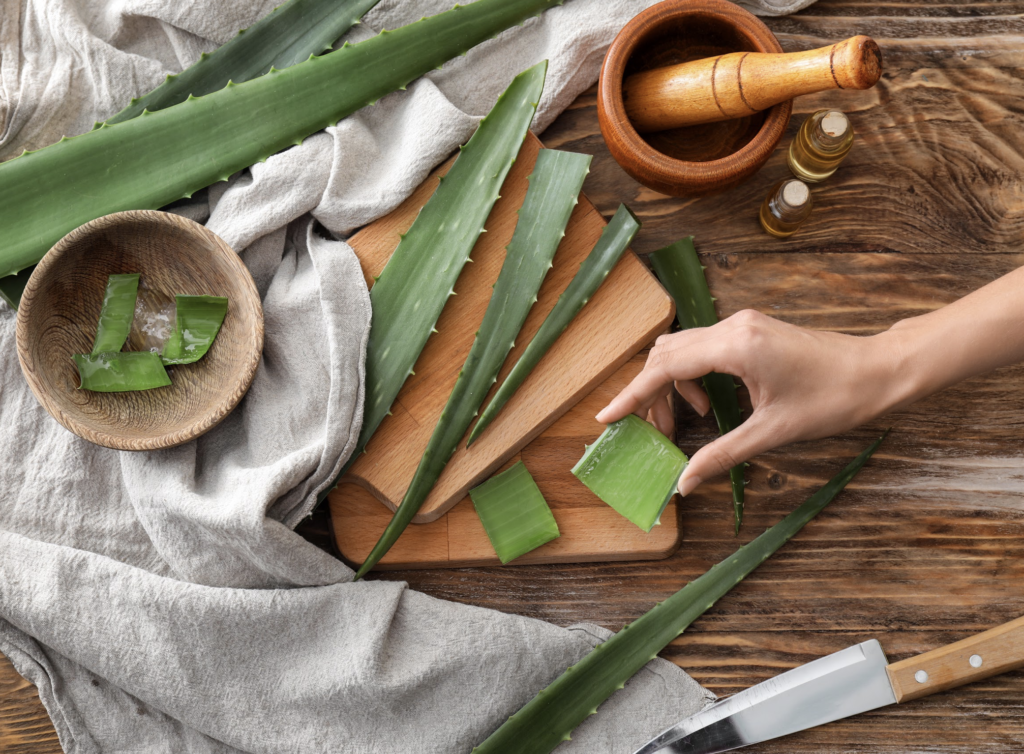 Hair Conditioning
Below you'll find a great and easy DIY homemade hair conditioner video to guide you on your way to beautiful shiny hair.
To continue pursuing wellness and self care, remember Spafinder Gift Cards let you tap into experts around the corner or around the world.
Most recent from Tips, How-To's, & DIY Spa