DIY Aloe Vera Leave In Conditioner
---
Frayed hair needs love too. Enter Aloe Vera Leave In Conditioner and stave away fly-aways, welcome shine and nourished locks. In our ever on going quest for beautiful, shiny hair that will have everyone complimenting your crown, we must remember that leave in conditioners are one way to keep hair healthy.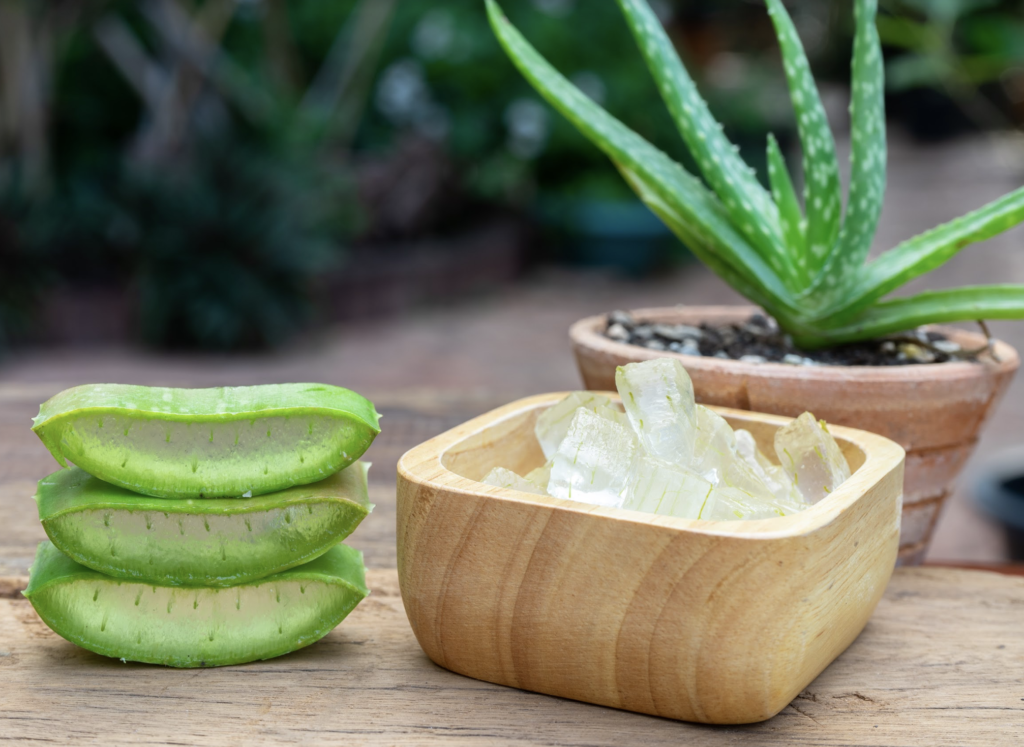 Aloe Does A Body Good
Aloe Vera's healthy and healing components are plenty. From dental plaque removal to topic wound application, Aloe is utilized in several everyday remedies. When it comes to hair, it remains just as important.
To support your hair with some TLC, visit a Spafinder Salon or Spa. Our merchants deliver special treatments to nurture hair to protect its integrity and make sure you're happy with your crown.
Most recent from Tips, How-To's, & DIY Spa