DIY Rice Water Hair Growth Treatment
---
Women in China, Japan, and Southeast Asia have used rice water as a hair treatment for centuries. Given their beautiful hair quality, texture and shine, we took a deep dive into Rice Water to see if it would make our hair shine too.
Rice Water Trend; Fact or Fiction
In recent years, Rice Water caught on because its rumored to help keep grays away, strengthen hair and even make it grow faster. Some tribes in Asia are known to treat their hair with this rice water as well as grow their hair floor length.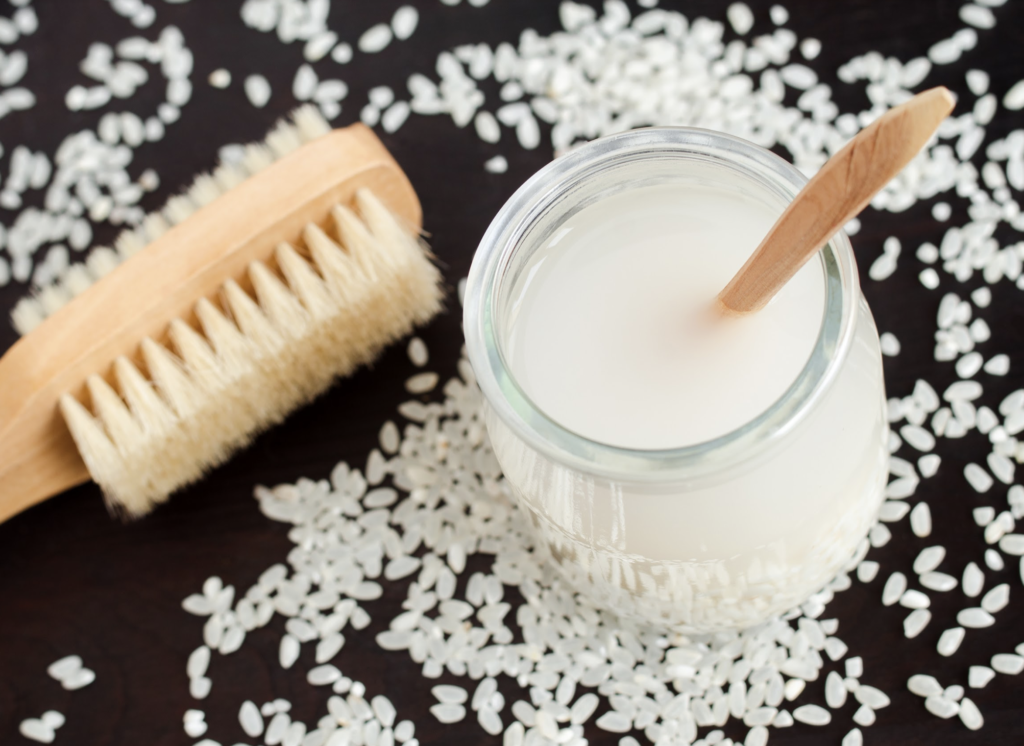 What's In Rice Water?
Rice grains contain 75–80 percent starch.*
Rice water is the starchy water that remains after soaking or cooking rice.
Rice water is thought to contain many of the vitamins and minerals contained in rice. These include:
amino acids
B vitamins
vitamin E
minerals
antioxidants*
To support your hair with some TLC, visit a Spafinder Salon or Spa. Our merchants deliver special treatments to nurture hair to protect its integrity and make sure you're happy with your crown.
*Medical News Today
Most recent from Tips, How-To's, & DIY Spa