2019 Spafinder February Beauty Bar Edition
Published: Monday, February 4th 2019
by Spafinder
---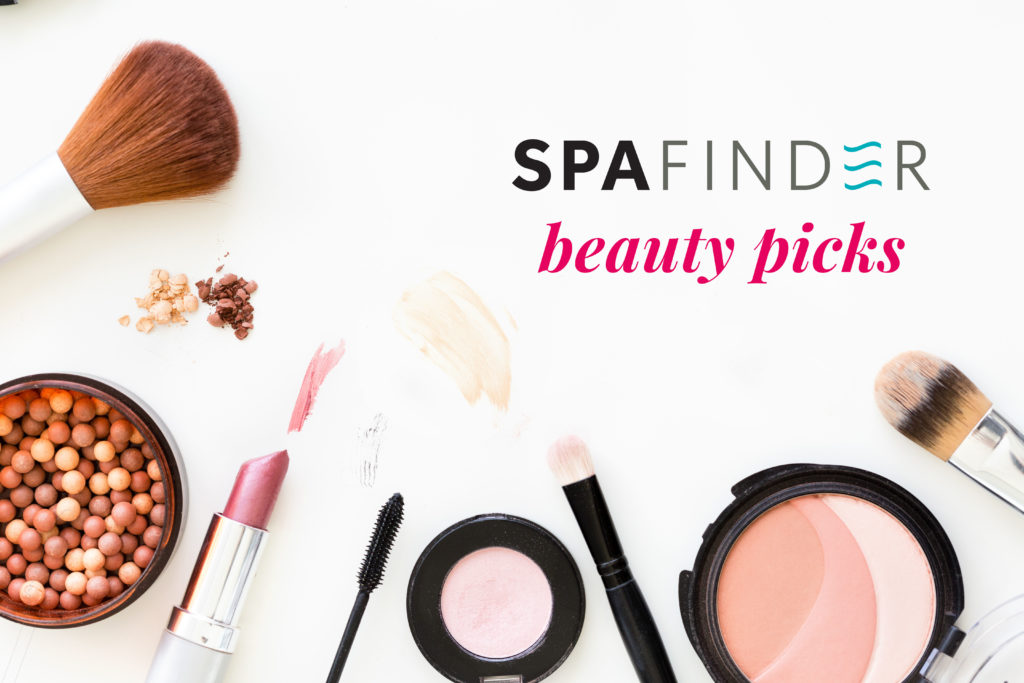 Welcome to the February edition of the Beauty Bar series. We're digging around for our favorite go to products and sharing these finds with you. Here's a list of this month's favorite products!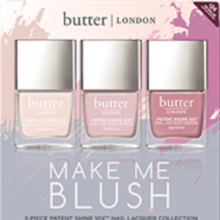 Love Butter London products and the way they make your nails pop. The brand has travel packages so you can take your color with you on the go. Say hello to spring with their blush collection.
Kiehl's Epidermal Re-Texturizing Micro-Dermabrasion Scrub
In the mood for a facial? Here's a quick at home remedy that will give you that facial glow you're looking for.
This scrub really sloughs away the dead skin cells without being too harsh and will make your skin look as if you'd just had a facial.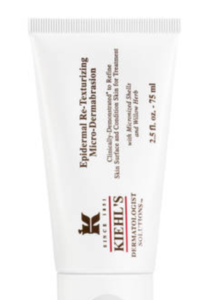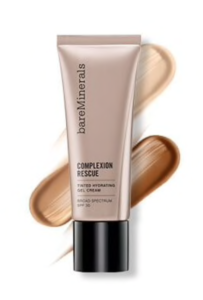 Not a fan of cakey products? This is a light base to wear throughout the day. Available in several color palettes, this keeps your face fresh feeling and protected. This tinted moisturizer with SPF combines hydrating skincare benefits with radiant, sheer-to-medium coverage. It's great for everyday protection and the sunscreen is non-chemical based.
Looking for exotic prints, polka dots and more to wear to yoga class? The fabrics in this line are soft, perfect for hot yoga or yoga and stylish. Check out Shaktiaw sets and men's/women's lines today.
Stay tuned for our next Beauty Bar edition.
Stay beautiful
Spafinder Team
Most recent from Editors' Picks