2019 Spafinder's March Beauty Bar Picks
Published: Thursday, March 7th 2019
by Spafinder
---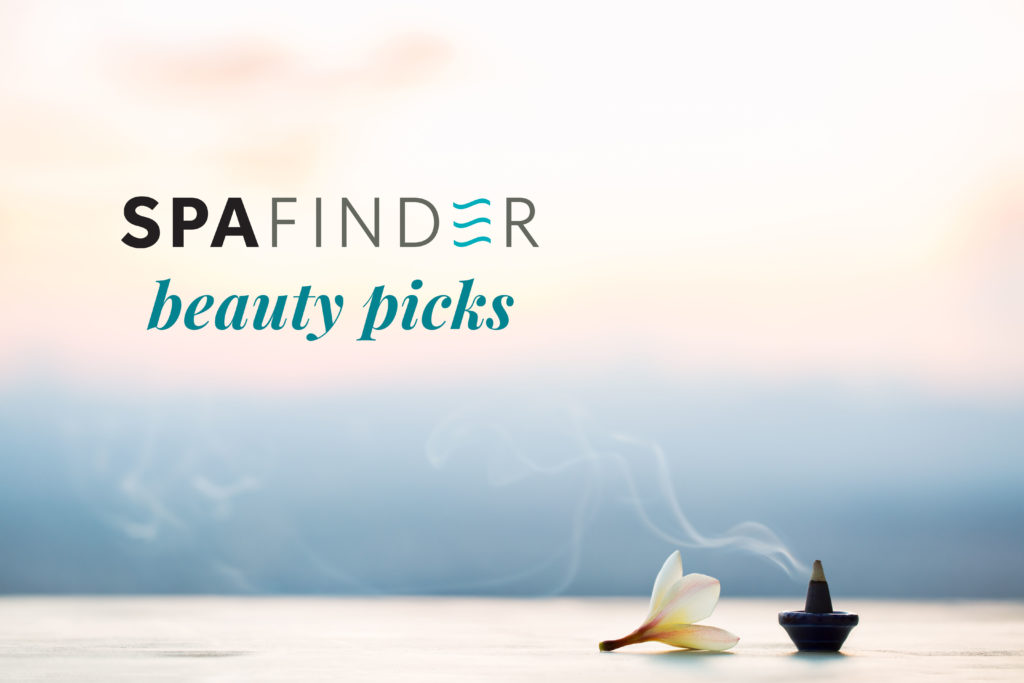 Welcome to the March edition of the Beauty Bar series. In March, we reset ourselves and practice mindfulness. This month, we feature essential oils for aromatherapy, sleep masks to call the zzz's and beautiful skin plus a few other treats sure to calm the senses.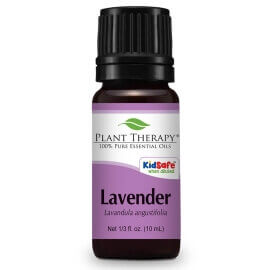 Seeking a little unwind? For those who ascribe to aromatherapy, this little gem is sure to bring you peace and tranquility. I often dab a little of these oils on my inner wrist and nape of my neck. People sometimes use these as a night fragrance to lull them to sleep too.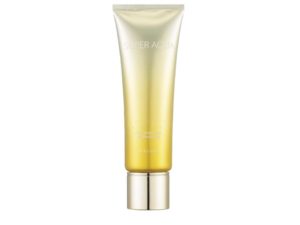 Yes snails have crawled their way into your skincare line as well. This latest secret has long been used in Asia and just hit US trends recently. It contains snail extract, baobab tree extract, and deep seawater that hydrates, evens out skin tone, and smooths out texture.
Prices Vary. Find the snail product that works for you but don't miss out on refreshed smooth skin. 10% off when you visit the site.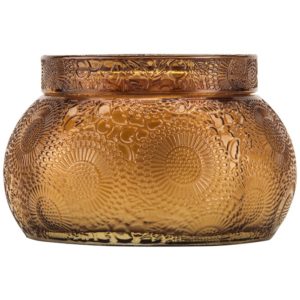 These beautiful candles set the tone for dream filled sleep and a cozy evening. With different aromas, delight in the different scents. Gift sets are available now as well so you don't have to commit to just one and can experiment with a few to figure out which is your favorite. From classic textured to macaroon sized treats, say hello to soft and sensual.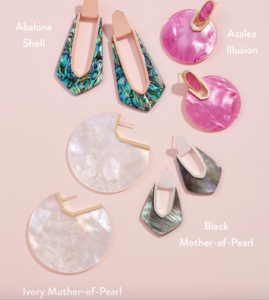 Love this designer. Her jewelry dresses up anything you wear.
From beautiful stone mixtures to colorful blends, there's a little something for everyone here. Plus receive 15% off when you join her site.
Stay tuned for our next Beauty Bar edition.
Stay beautiful
Spafinder Team
Most recent from Editors' Picks