September Beauty Bar Picks
---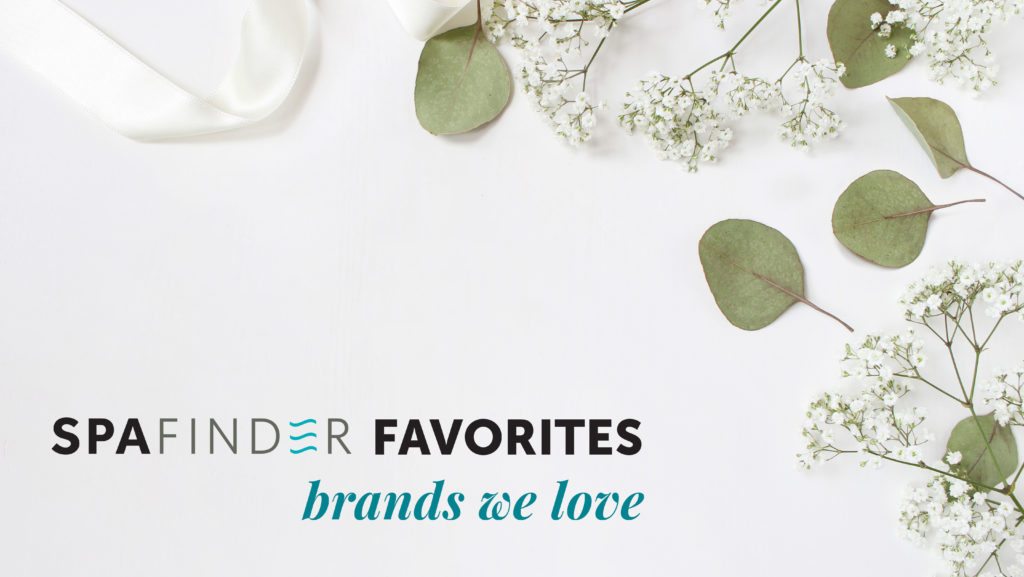 Fall is a season to rehydrate and ensure you skin recovers from the sun. Check out our Fall picks below.
Hydrate and Replenish your skin with Elemis.
This Anti-Wrinkle Rich Day Cream is active with Chlorella, Cocoa and Padina Pavonica, this Marine Collagen is perfect for intense hydration. Full of antioxidants and vitamins, it's designed to keep your skin moisturized for up to 24 hours.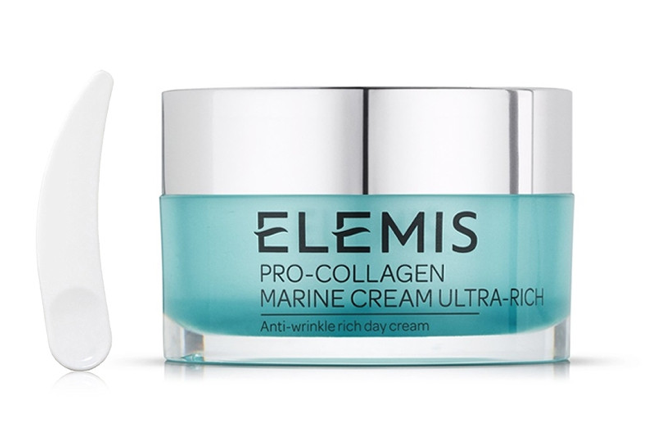 Pro-Collagen Marine Cream Ultra-Rich 30ml
Tone. Firm. Tighten with Guam Beauty
Body wraps are a big hit when it comes to cellulite reduction, stomach firming and stretch marks. Are you ready to experience intense hydration and firmness in troubled spots? Try the Original Seaweed Mud Anti-Cellulite Body Wrap with Infrared Heat. Not only is seaweed good internally but externally this product heals skin.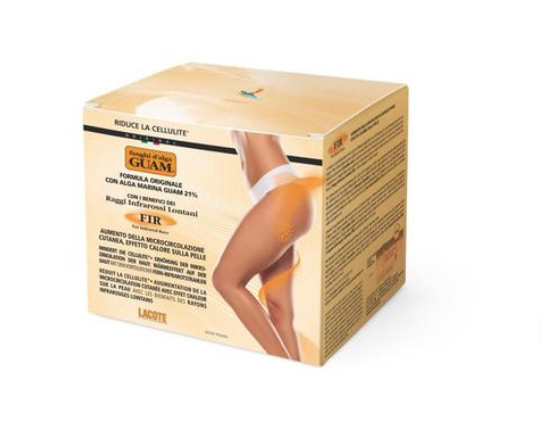 Refresh with Scrubs and Scents with Farmhouse Fresh
In the beauty industry, peptides promise youth and the Moon Dip® Back To Youth Ageless Body Mousse is no exception. Good for sun-kissed chests and hands, this mousse delivers vitamin-rich emollient oils that lock in hydration.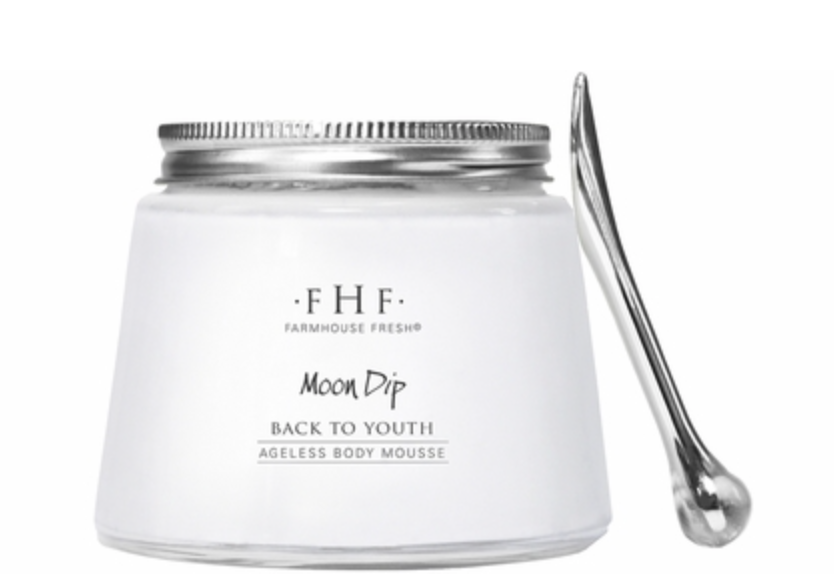 Skin. Hair. Nails and… Probiotics with Jane Iredale
From across the pond, this skincare influencer provides skincare form the inside out. Impact your routine with daily supplements designed to nourish you from within. Normally these products take about 21 days to start impacting the body but it's important to understand slow and steady wins the Skincare race.