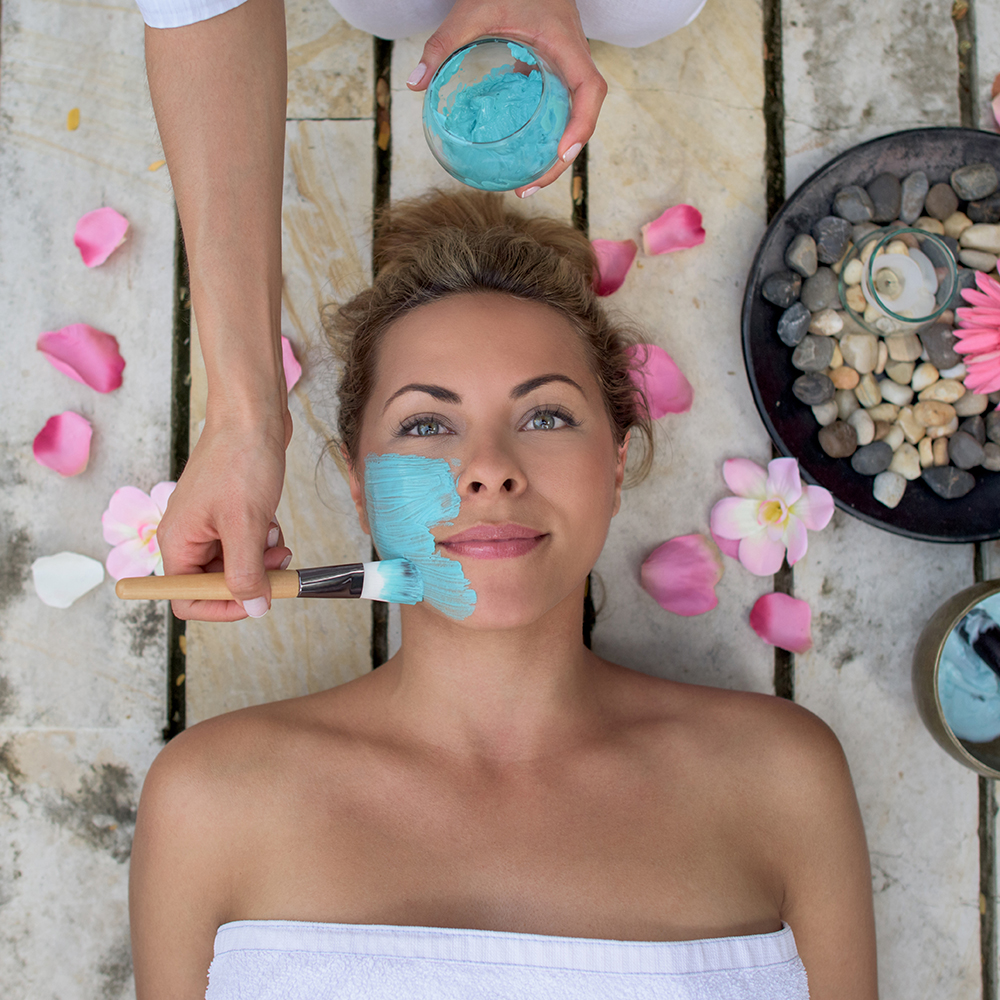 FACIAL
Making your dreams for beautiful, radiant skin come true is possible with a facial. Not only are facials necessary for maintaining healthy skin, they are also a wonderful way to relax during your day at the spa. This skin saving regimen may include a facial mask or two and is often customized to your specific skin type and skin concerns. Whether you have dry, oily, combination, sensitive, or normal skin, you can find a facial that is perfect for you. Facials give pores a much needed deep cleanse, while injecting nutrients and hydration back into the skin. Facials begin with a consultation between you and your esthetician to figure out exactly what your skin needs to look its best. Worried about extractions or exfoliation on your sensitive skin? Skip it! Lay back, relax, and prepare to look radiant. To learn more about facials of all types and what might be right for your skin, read Spafinder's guide to Which Facial is Right For Your Skin. To find a treatment provider near you or to get more information on treatment types, click one of the Facial Services on this page.
Yes, Your Feet Deserve a Special Day and Special Treatments

Your feet do a lot for you on an everyday basis, which is why we're excited to celebrate "I Love My Feet Day" and give your toes some TLC.

Beach Ready Beauty to Pair with Flip Flops & Floaties

Get your hair, nails, and skin in beach ready shape by booking these fun and festive summer time spa treatments just in time for your vaca.

Special Delivery: Hair Removal for Dad

Plenty of men wonder about hair removal and a more groomed look. So this Father's Day, here's a crash course on getting rid of unwanted hair.