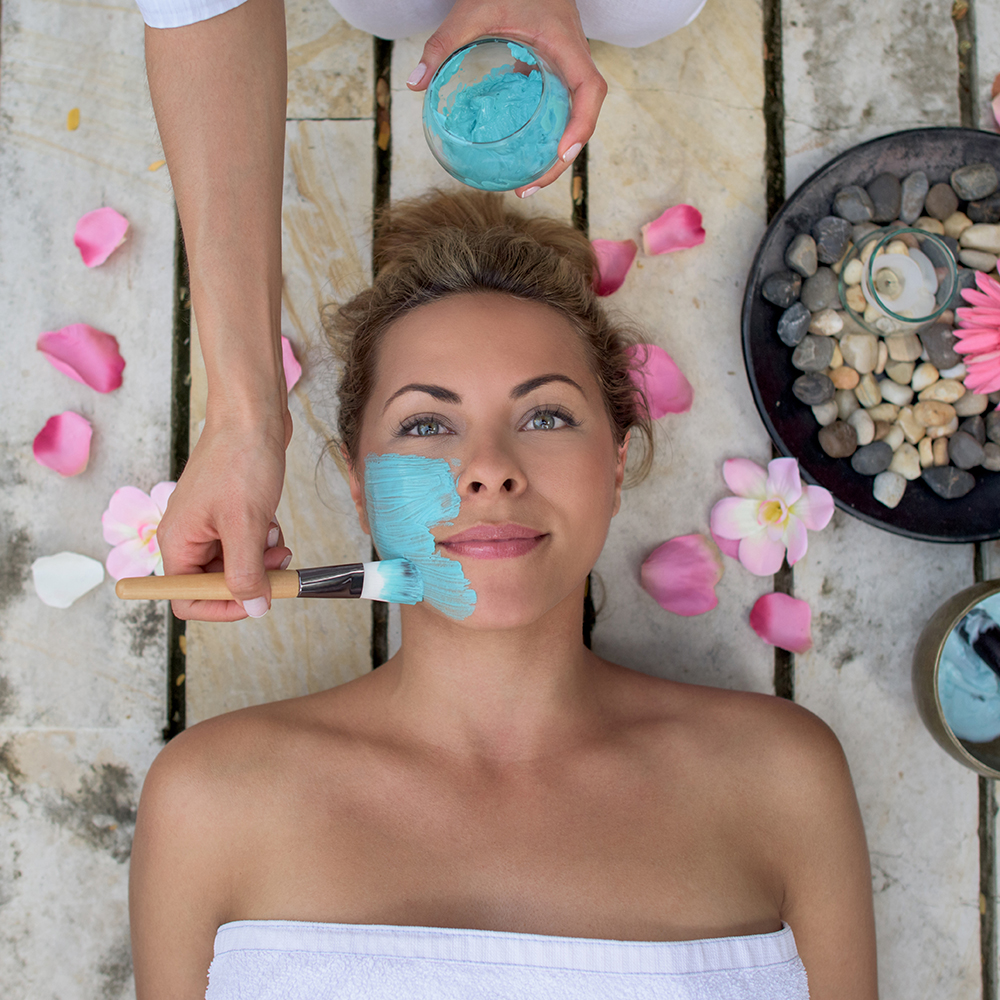 FACIAL
Making your dreams for beautiful, radiant skin come true is possible with a facial. Not only are facials necessary for maintaining healthy skin, they are also a wonderful way to relax during your day at the spa. This skin saving regimen may include a facial mask or two and is often customized to your specific skin type and skin concerns. Whether you have dry, oily, combination, sensitive, or normal skin, you can find a facial that is perfect for you. Facials give pores a much needed deep cleanse, while injecting nutrients and hydration back into the skin. Facials begin with a consultation between you and your esthetician to figure out exactly what your skin needs to look its best. Worried about extractions or exfoliation on your sensitive skin? Skip it! Lay back, relax, and prepare to look radiant. To learn more about facials of all types and what might be right for your skin, read Spafinder's guide to Which Facial is Right For Your Skin. To find a treatment provider near you or to get more information on treatment types, click one of the Facial Services on this page.
The Reviews Are In: The Solawave LED Light Therapy Wand Technology Is a Winner

Solawave's LED Light Therapy Wand Technology actually lives up to the hype, which is pretty amazing considering how glowing the reviews are.

Cold Proof Your Hair

Put your hats away this winter and rock beautiful luscious hair no matter what the weather. Cold proof your locks with these great tips.

Best DIY Face Masks to Try

Did you know that you can save time, money, and heartache for your skin with these best DIY face masks designed for all skin types?