Our Favorite End of Summer Treatments to Try
Published: Thursday, July 13th 2023
by Spafinder
---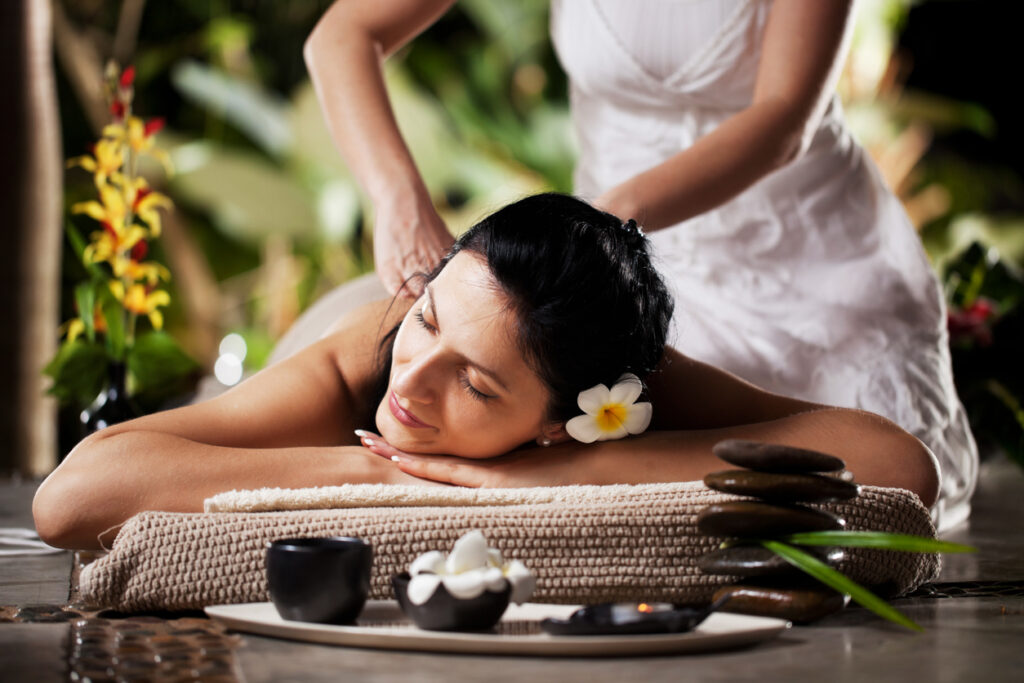 Who else had a love-hate relationship with the sun this summer? Sure, your skin felt incredible as you lounged poolside and slathered on lightweight serum instead of heavy creams. However, there's also a good chance that your face will experience environmental stress and phantom sunburns after months of being mostly outside. Ugh. You had your fun in the sun, and now that fall is just around the corner why not indulge in one last hoorah? Here are the best end-of-summer spa treatments you need to try.
Melasma Treatments
Melasma, a skin condition defined by dark patches on your body, is often worsened during the summer months due to more sun exposure. But don't worry, there are plenty of ways to treat it before going back to work or school in the fall. These include chemical peels and PRP micro-needling, both of which are often found at your favorite med spa. Additionally, more advanced options include IV skincare cocktails, exosome therapy and laser therapy. However, these procedures are used on a case-by-case basis, and you should always consult a medical professional before deciding on a melasma treatment.
IPL Facials
Want a state-of-the-art facial that basically undoes a lot of the skin damage from summer? Look no further than the Intense Pulsed Light (IPL) treatment. This procedure works by emitting multiple wavelengths of light energy directly into the skin to target a variety of issues. Due to the wider range of IPL compared to most lasers, it can reach into your blood vessels, hair follicles, dermal matrix, and more. In simpler terms, it's the real deal for giving your skin a win.
Whether you're hoping to fix the effects of rosacea, melasma, acne or even premature wrinkles, you'll notice an unimaginable difference after your first IPL facial. And since you're supposed to avoid sun exposure after laser treatments, the tail-end of summer and the beginning of fall is the best time to try it out.
Botox for hair
Don't let the word "Botox" scare you, as this treatment is more or less an upgraded version of your favorite leave-in conditioner. It uses innovative technology to nourish the strands with the best vitamins, antioxidants, and natural oils… exactly what you need after the summer months. Humidity, who? Since every hair type is unique, you'll need to work with a technician to determine the best treatment plan and ingredients to serve you.
For instance, those with curly hair could benefit from a smoothing agent like Keratin. Meanwhile, if you're struggling with thinning hair, a dose of castor oil or biotin could be the best thing for your strands. There are no muscle relaxers or sharp needles involved in this process, just a magical hair cocktail and your most incredible mane yet!
Hydrafacials
Listen, we know that Hydrafacials are the unofficial spa treatment of summer, and for good reason. They're a 3-in-1 (deep cleansing, hydrating, and moisturizing) technique that helps to extract impurities from the pores and leave your skin feeling fresh and glowy! But just because summer is coming to an end, doesn't mean you can't keep treating yourself to this moisturizing and magical treatment. In fact, it may be just as beneficial during the fall.
As the temperatures drop, your skin loses essential moisture and overcompensates by producing more oil, which may just lead to acne and dryness. A Hydrafacial is an ideal blend between hydration and exfoliation that provides the smooth, supple, and soft skin you desire. Basically, this treatment provides not only the best of both worlds, but also the best of both summer and fall.
The removal of summer highlights
It's a tradition that many women have known for years…removing their lighter highlights at the end of summer. As the temperatures drop and your hair desires darker tones, it's certainly a bittersweet goodbye! But you can make the transition easier with a gorgeous seasonal color from your go-to hairstylist. Many publications are already reporting on the best hair color trends for the fall of 2023, and they're just as exquisite as you'd expect. Are you feeling chocolate brown highlights, bronze tones, soft cocoa balayage or something else entirely? Your next hairstyle is entirely in your hands. Goodbye summer, hello fall style!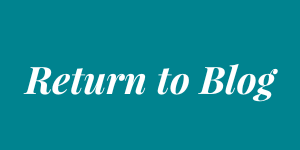 Most recent from Beauty & Grooming