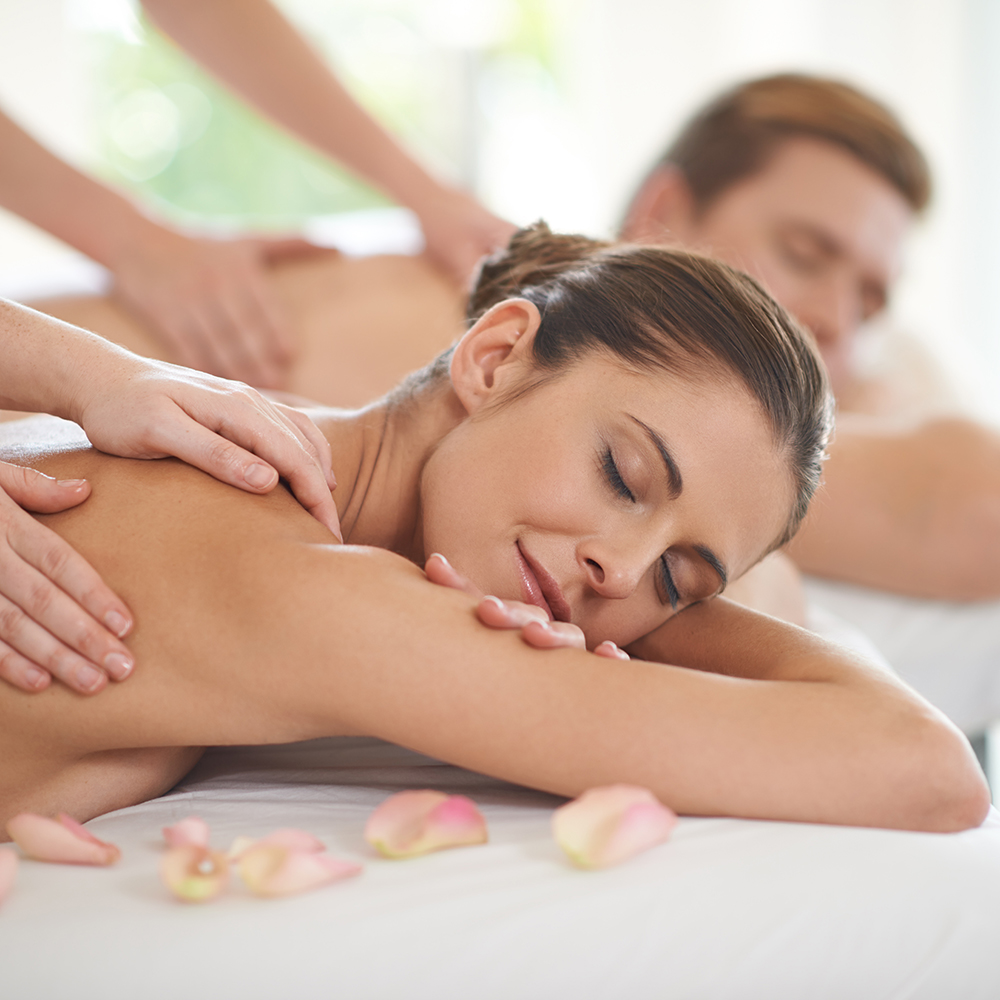 MASSAGE
Whether you're looking to find a relaxing massage near you, just getting started with a Swedish massage, enjoying a romantic couple's massage for two, or healing your body with a sports massage, Spafinder's listings include quality providers with endless modalities and customizations at a spa or wellness locations near you. If you're going to unwind or you want to work out stubborn kinks, make sure you find the right massage and the right spa for your needs. Often the massage therapist will customize treatments to address any concerns you may have and to make the experience perfect for you. Wear what feels comfortable to get the most out of your experience and be sure to speak up about what feels good and what doesn't – this experience is all about you! Spafinder is dedicated to helping you find high quality massage spas near you and providing gift cards that can be redeemed at these local spas. To help you find the massage that fits your specific needs, read Spafinder's guide to Which Massage is Right For You?
Romantic Gift Guide for Your Person

As Valentine's day approaches, check out our Romantic Gift guide and fuel your rendezvous with thoughtful wellness and romance.

(Trick or) Treat your Skin in October

Fall into a new skincare routine and treat your skin this October with a total product refresh. Your skin won't fall prey to winter dryness.

Join our $4,350+ Sweepstakes Little Piece of Luxury Giveaway

Enter to win this great Little Piece of Luxury Sweepstakes and boost your chances to win big! From Louis Vuitton to Birchbox to Spafinder, this is true luxury.