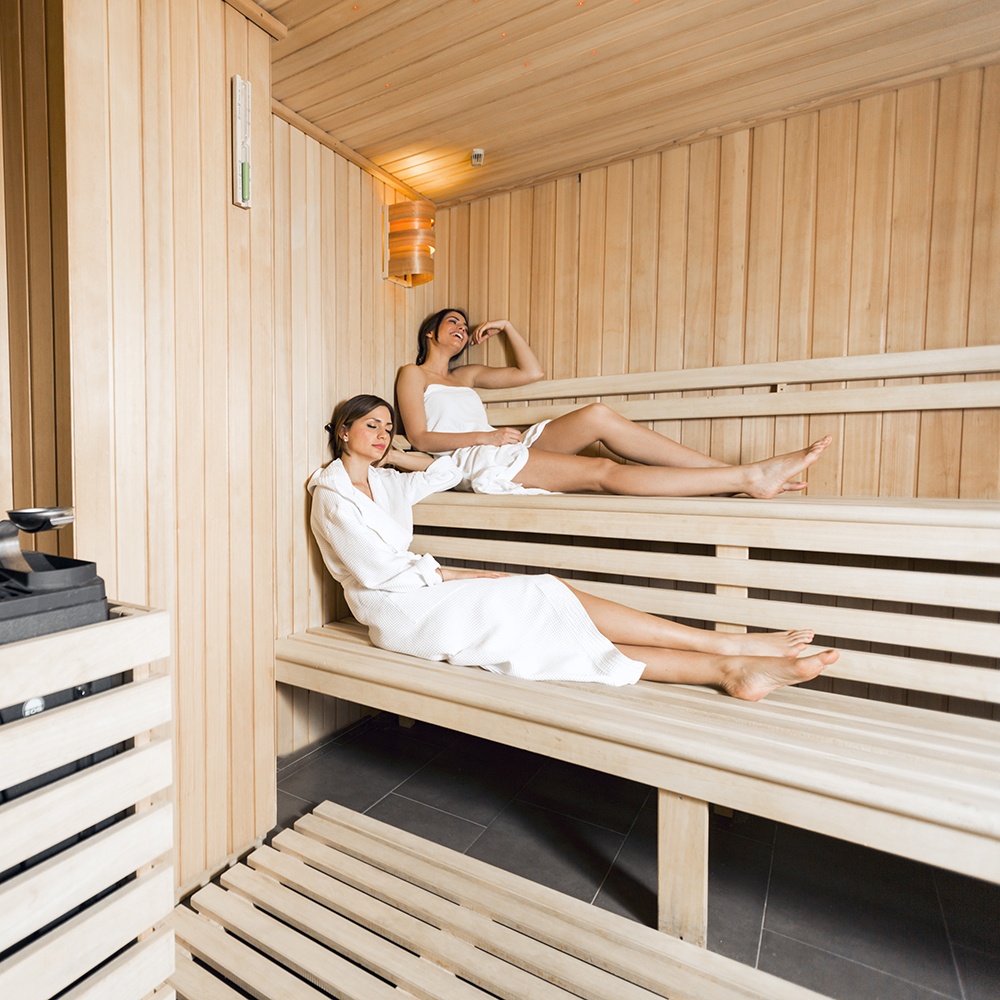 NORDIC SPAS
Those Scandinavians knew what they were doing. If you've never been to a classic Nordic Spa we are happy to lead you to bliss. It's all based on a circuit of thermal baths that take your body through a complete cleansing and physical conditioning. Because you are moving between steam baths and cold pools, improved blood circulation is one of the major benefits. These spectacular spas are often found immersed in epic natural environments. So, think of it as the ultimate winter warm-up, perfect for the après-skier or the "I'll spa while you ski" set. This invigorating day spa experience can be had year-round. Get ready to take hydrotherapy to a holistic new level. The first stop on the Nordic Spa circuit is usually a dry sauna or steam bath, which raises your body temperature to dilate pores and flush out toxins. The next stage of this water therapy involves a cold shower, or a very chilly dip in a sub-zero pool. Grin and bear it. We swear it's good for you! Finally, to get the most out of this hyper hydrotherapy experience, repeat the hot, cold sequence three or four times before tucking in to a cozy relaxation room.
Newly Single? Tips to Reset

Newly single? Are you just getting out of a relationship or recently divorced? It takes time to move on, but the sooner you embrace this opportunity, the better.

Digital Nomads —Extend Your Stay in Greater Palm Springs

Thanks to remote working, wellness sabbaticals and extended stays at spa resorts are a hot trend where you can shake up unhealthy routines.

Enter to Win the Too Glam to Give a Damn Sweeps

Home decor, gift cards, skincare products, intimate female care, spa and surprises are in store for the grand prize winner of this $3,700 sweepstakes. Summer is calling so don't miss out. This sweeps won't last forever so enter to win and invite your friends to as well.