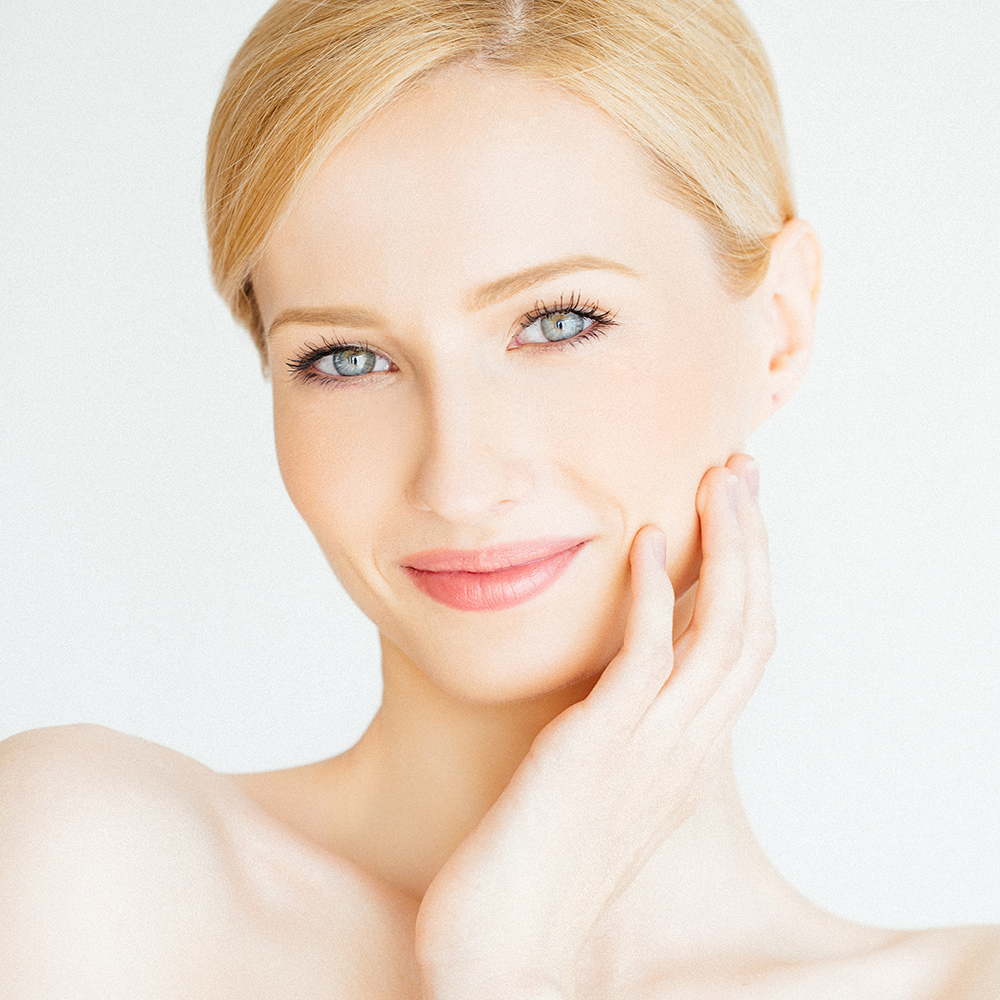 OXYGEN FACIAL
Oxygen facials are said to combat visible signs of aging linked to poor conveyance of oxygen from subcutaneous capillaries to the surface of the skin. They address the deficiency by delivering highly concentrated oxygen molecules directly to the epidermis. Many experts suggest that environment, smoking, and excessive amount of makeup lead to lack of oxygen to the skin. Many people who experience the non-surgical oxygen facial treatment see an immediate change in their appearance. Effects of oxygen facials are said to last about two days; for best results, many spas will recommend a series of six treatments along a six-week timeframe, followed by monthly touch-up visits. You can find out more about oxygen facials in Spafinder's post, What is an Oxygen Facial? To learn more about facials of all types and what might be right for your skin, read Spafinder's guide to Which Facial is Right For Your Skin? To find a treatment provider near you or to get more information on treatment types, click one of the Facial Services on this page.
ESPA Skincare: Where Wellness Meets Spa Meets Beauty

ESPA is committed to using their vast scientific knowledge to deliver natural products that create beauty and calm. Read more to learn why ESPA is a skincare brand you should get to know.

Navigating The Natural Beauty Products Maze

Learn how the new Natural Cosmetics Act will help you navigate the often confusing claims for natural beauty products and cosmetics.

Chemical Peels

Chemical peels. If you've shied away from them ever since that episode of Sex and the City, we wouldn't blame you. But we'd also encourage you to know the facts. Read on.