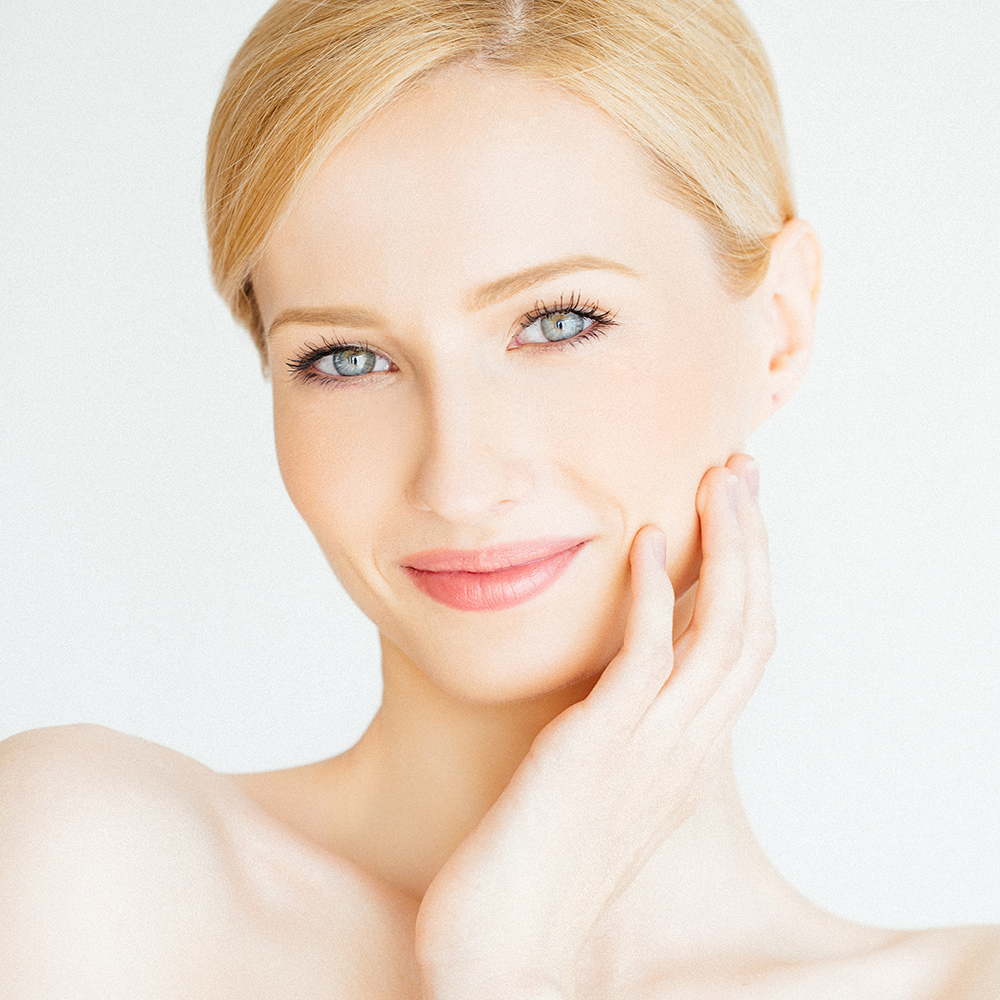 OXYGEN FACIAL
Oxygen facials are said to combat visible signs of aging linked to poor conveyance of oxygen from subcutaneous capillaries to the surface of the skin. They address the deficiency by delivering highly concentrated oxygen molecules directly to the epidermis. Many experts suggest that environment, smoking, and excessive amount of makeup lead to lack of oxygen to the skin. Many people who experience the non-surgical oxygen facial treatment see an immediate change in their appearance. Effects of oxygen facials are said to last about two days; for best results, many spas will recommend a series of six treatments along a six-week timeframe, followed by monthly touch-up visits. You can find out more about oxygen facials in Spafinder's post, What is an Oxygen Facial? To learn more about facials of all types and what might be right for your skin, read Spafinder's guide to Which Facial is Right For Your Skin? To find a treatment provider near you or to get more information on treatment types, click one of the Facial Services on this page.
Special Delivery: Hair Removal for Dad

Plenty of men wonder about hair removal and a more groomed look. So this Father's Day, here's a crash course on getting rid of unwanted hair.

Liquid Face Lifts and Micro-Treatments for the Holidays.

This holiday will be a little different than a year ago so what are the dos and don'ts when it comes to beauty treatments?

7 Things to Know about Hair Extensions: The Long & Short of It

If you're considering hair extensions for the holidays, read on! We share the long (and short) of hair extensions here.