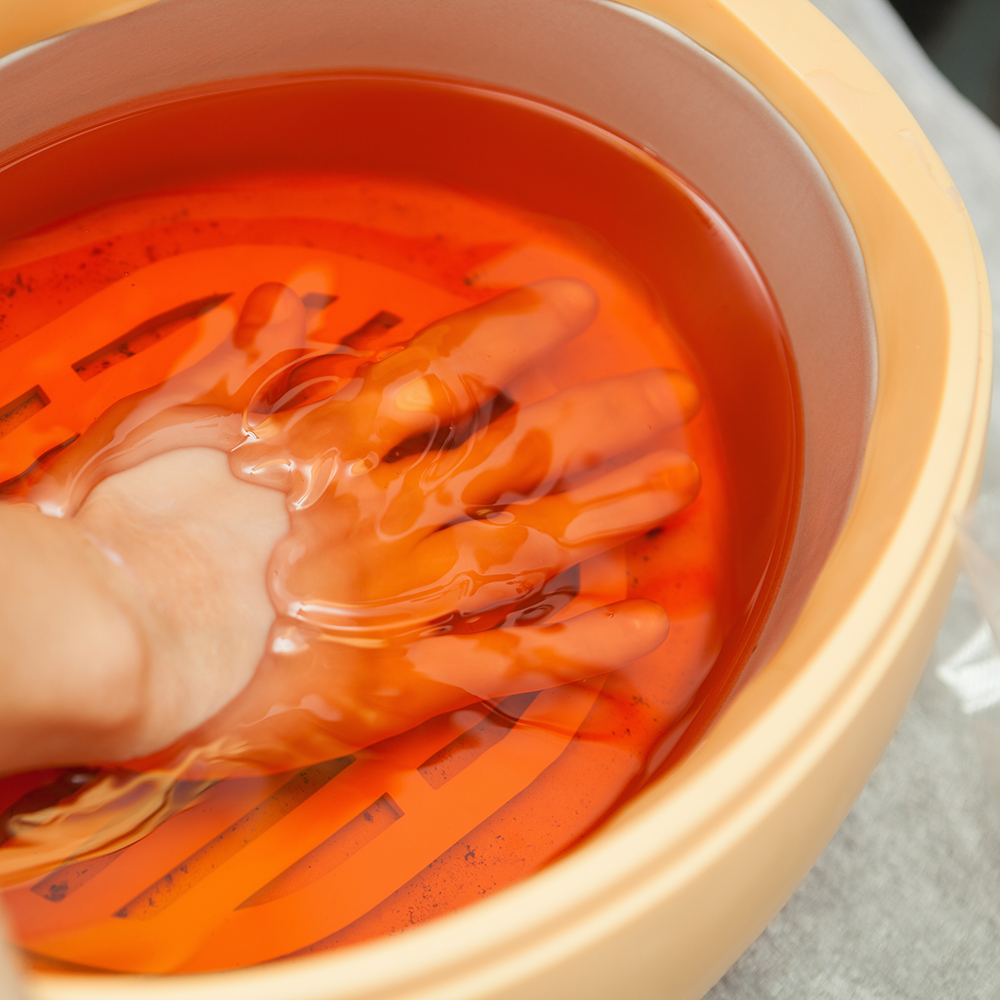 PARAFFIN WAX TREATMENT
Paraffin wax treatments are a luxurious treat that can help you achieve baby-soft skin. Typically applied during manicures and pedicures, this type of soft wax bonds to the skin very well. Hands and feet are submerged in the wax, wrapped in plastic and left to soak for 15-30 minutes. Paraffin wax treatments are great for winter, when skin is prone to dryness and cracking. Calming essential oils are often added to the wax to add to this soothing treatment, with lavender being the most common. Once the skin has soaked in the wax, it is removed in one piece, and your skin is left soft and smooth! Paraffin wax treatments have been used since Roman times for therapeutic reasons. Today, those who suffer from conditions including arthritis, eczema, inflammation, psoriasis and stiff joints can benefit from these treatments. Skin will be left highly moisturized, circulation is increased and your mind is soothed by the relaxing sensations of the hot wax.
Cold Proof Your Hair

Put your hats away this winter and rock beautiful luscious hair no matter what the weather. Cold proof your locks with these great tips.

Best DIY Face Masks to Try

Did you know that you can save time, money, and heartache for your skin with these best DIY face masks designed for all skin types?

What to Know About Keratin Blowouts & Gel Nails

Treat yourself to a big spa adventure! Enjoy a Keratin Blowout or a Gel Manicure and really shine from head to toe.