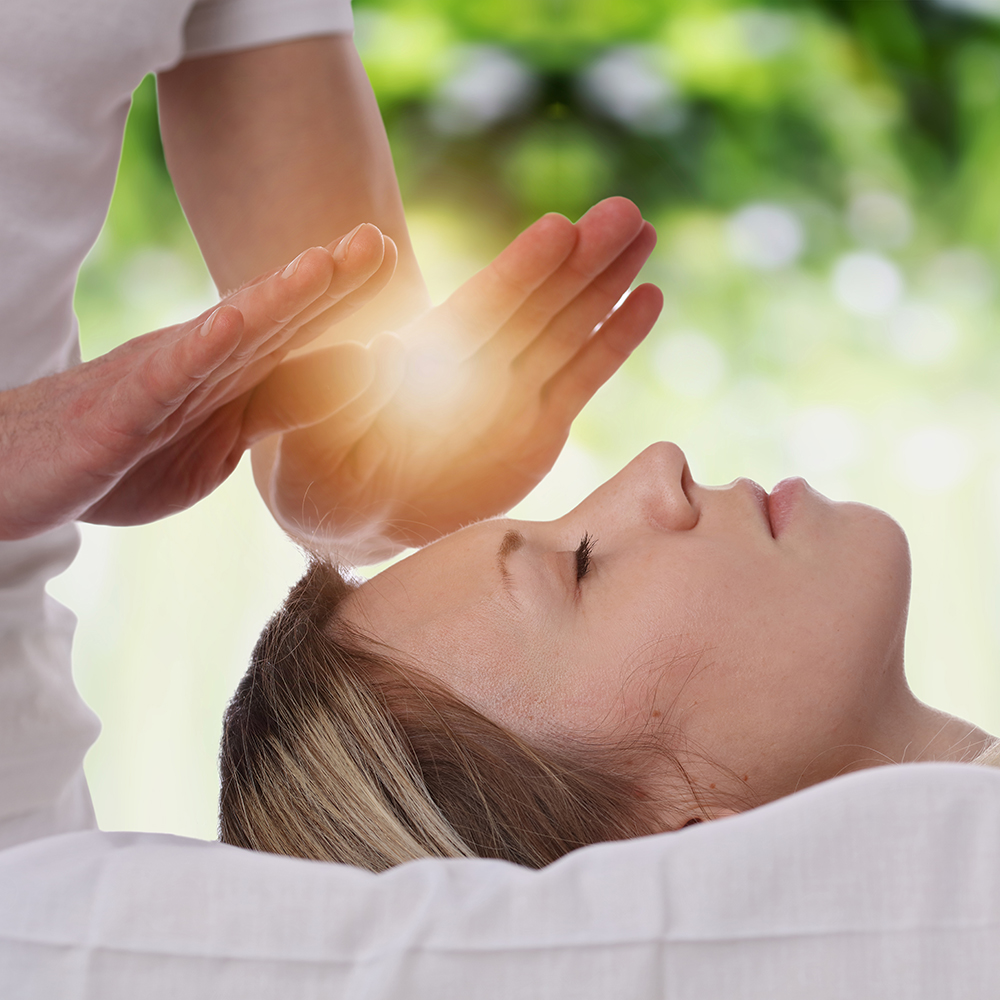 REIKI HEALING
Based on the transferring of energy, Reiki is said to release blocked energy from parts of your body while moving it to the areas that are in need of healing. Originating from Japan, the technique requires the Reiki Master to place hands just above the body or lightly touching the body as the client lays on the massage table fully clothed. Reiki healing is intended to help the client relax and de-stress, heal physical or emotional pain, detoxify the body, help aid in the healing process, gain universal life energy, and even stimulate the immune system. Typically a Reiki session has you laying on a massage table fully-clothed for 50-minutes to an hour. The master will place his or her hands over the areas of your body that contain blocked energy. To help you find the massage that fits your specific needs, read Spafinder's guide to Which Massage is Right For You?, or select one of the links on this page for a different massage type.
Romantic Gift Guide for Your Person

As Valentine's day approaches, check out our Romantic Gift guide and fuel your rendezvous with thoughtful wellness and romance.

(Trick or) Treat your Skin in October

Fall into a new skincare routine and treat your skin this October with a total product refresh. Your skin won't fall prey to winter dryness.

Join our $4,350+ Sweepstakes Little Piece of Luxury Giveaway

Enter to win this great Little Piece of Luxury Sweepstakes and boost your chances to win big! From Louis Vuitton to Birchbox to Spafinder, this is true luxury.