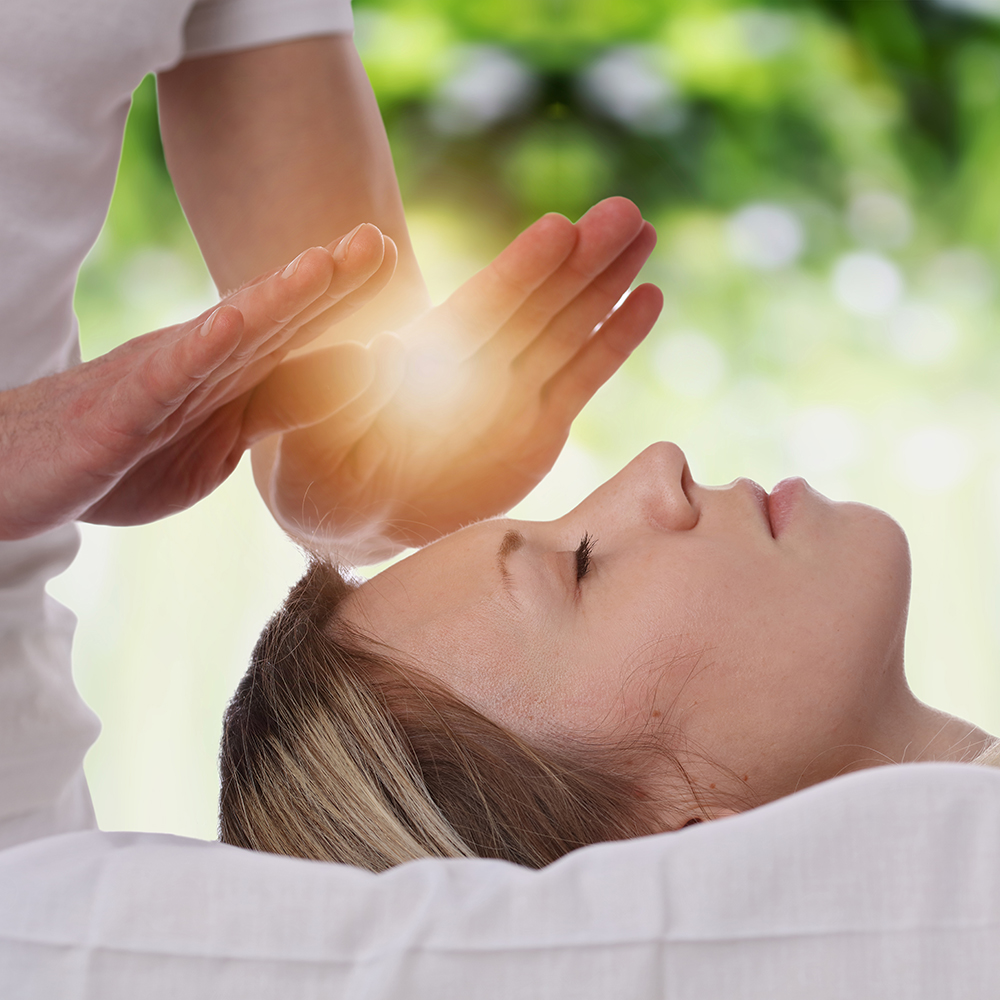 REIKI HEALING
Based on the transferring of energy, Reiki is said to release blocked energy from parts of your body while moving it to the areas that are in need of healing. Originating from Japan, the technique requires the Reiki Master to place hands just above the body or lightly touching the body as the client lays on the massage table fully clothed. Reiki healing is intended to help the client relax and de-stress, heal physical or emotional pain, detoxify the body, help aid in the healing process, gain universal life energy, and even stimulate the immune system. Typically a Reiki session has you laying on a massage table fully-clothed for 50-minutes to an hour. The master will place his or her hands over the areas of your body that contain blocked energy. To help you find the massage that fits your specific needs, read Spafinder's guide to Which Massage is Right For You?, or select one of the links on this page for a different massage type.
Beach Ready Beauty to Pair with Flip Flops & Floaties

Get your hair, nails, and skin in beach ready shape by booking these fun and festive summer time spa treatments just in time for your vaca.

Newly Single? Tips to Reset

Newly single? Are you just getting out of a relationship or recently divorced? It takes time to move on, but the sooner you embrace this opportunity, the better.

Digital Nomads —Extend Your Stay in Greater Palm Springs

Thanks to remote working, wellness sabbaticals and extended stays at spa resorts are a hot trend where you can shake up unhealthy routines.