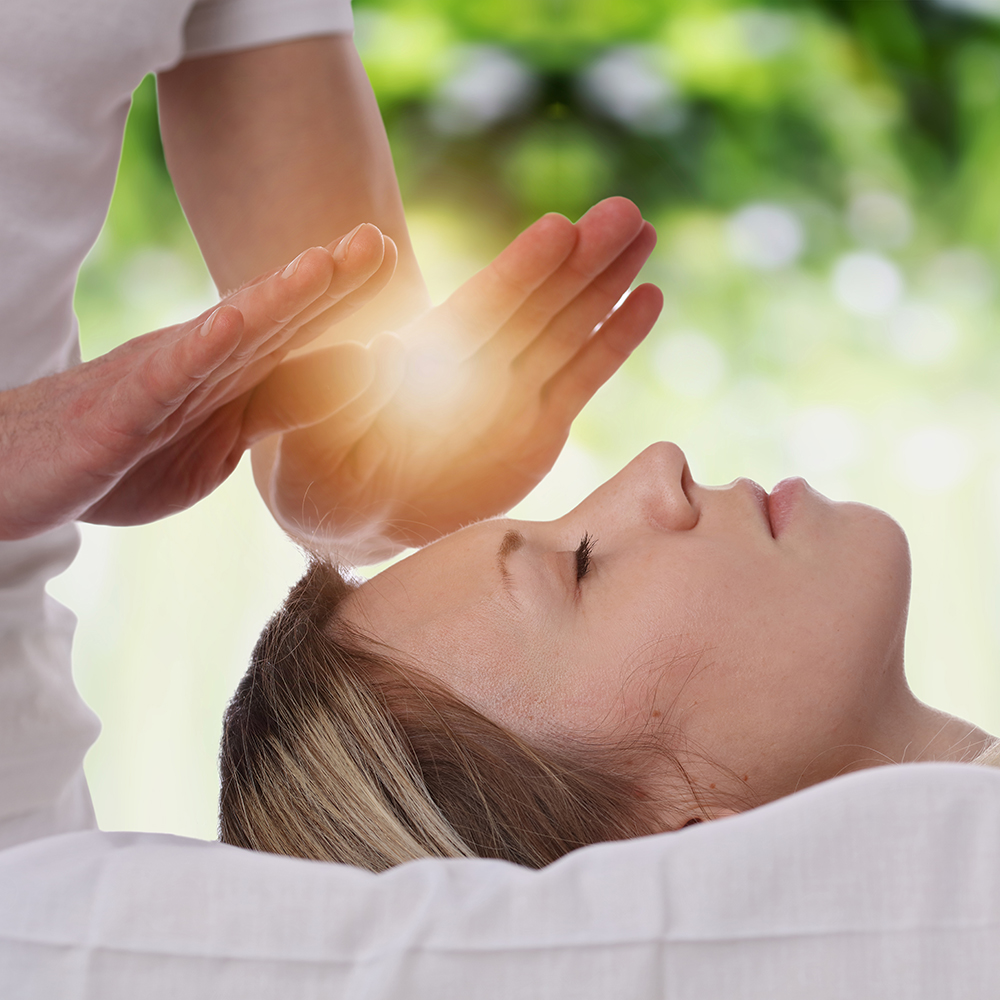 REIKI HEALING
Based on the transferring of energy, Reiki is said to release blocked energy from parts of your body while moving it to the areas that are in need of healing. Originating from Japan, the technique requires the Reiki Master to place hands just above the body or lightly touching the body as the client lays on the massage table fully clothed. Reiki healing is intended to help the client relax and de-stress, heal physical or emotional pain, detoxify the body, help aid in the healing process, gain universal life energy, and even stimulate the immune system. Typically a Reiki session has you laying on a massage table fully-clothed for 50-minutes to an hour. The master will place his or her hands over the areas of your body that contain blocked energy. To help you find the massage that fits your specific needs, read Spafinder's guide to Which Massage is Right For You?, or select one of the links on this page for a different massage type.
Top 2021 Massages for Much-Appreciated Relaxation

The endless wellness benefits massages provide are impressive, yes, but that's not the only reason to book one. Here are our top 5.

Greater Palm Springs; Celebrity Haven & Luxury Spa Getaway

These fabulous Palm Springs spas and resorts have everything in place to make your wellness getaway luxurious, fun and safe.

Mom Deserves a Massage for Mother's Day

This Mother's Day, do a little bit more than just breakfast in bed and give the moms in your life a massage, facial, or special spa day.