CELEBRATE YOUR FAVORITE SQUAD WITH A SPA DAY
How do you celebrate the best friends who have become your family? With gossip, good times, and a side of fall-flavored goodies at Friendsgiving, of course… but a SPAfinder gift card takes the cake. Or shall we say, pie! This informal and Instagram-worthy event can be held both in addition to, or in the place of Thanksgiving, and lets you give thanks to the best friends who have always been by your side. This year, you can give them even more with a relaxation day from us!
CHOOSE FROM A SUITE OF PERSONALIZED CARDS IN OUR CART.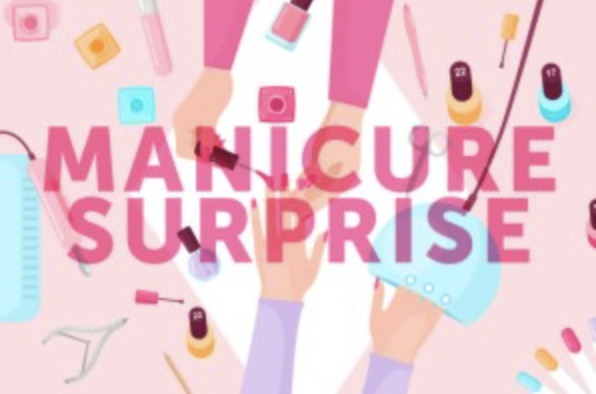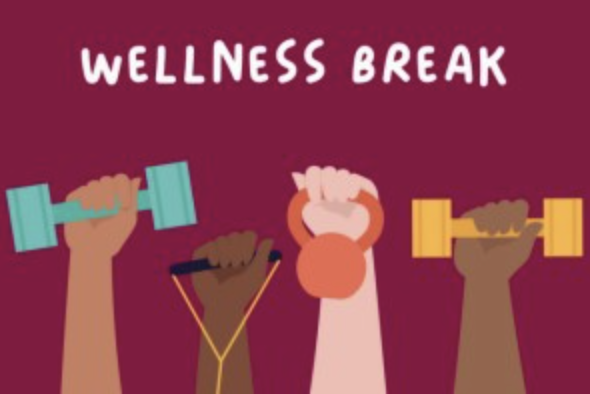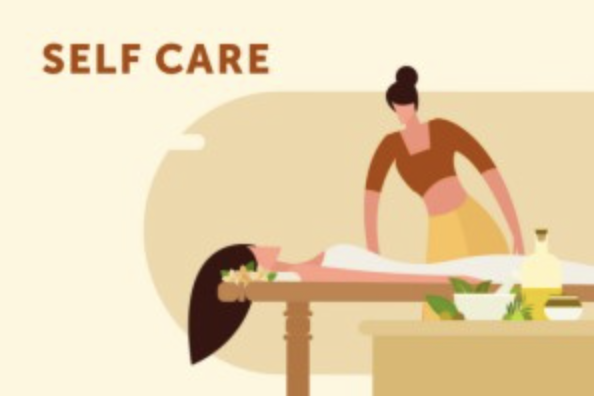 GIVE THE HOST A HEALTHY BREAK AND ULTIMATE SENSE OF RELAXATION
Your friends are your chosen family and you can also choose to spoil your gal pals on Friendsgiving with a SPAfinder gift card. A SPAfinder gift card is a perfect gift for the hostess who has spent all day cooking turkey, mashed potatoes, stuffing, and desserts for her best friends!
Despite the love around the holidays, these fall months can also be a stressful time, and a spa day can help your Friendsgiving host and friends relax, reflect, and recharge before heading into December. It's the ultimate gift of gratitude, and your friends can enjoy a steam-filled spa day that doesn't include standing over the stove!
SPAFINDER can be used for spa and beauty treatments and services at thousands of locations near and far, and your assistant can choose the spa service she or he enjoys most: massage, a manicure or pedicure, wraps, scrubs, salon services – even a spa day or getaway filled with rejuvenating activities and treatments.
Gift cards are also accepted at our new spa shop. Use SPAFINDER Gift Cards for name brands like Circadia, Jurlique, Sothys, Skin Regimen, Kerstin Florian, SpaRitual, Pure Fiji and Comfort Zone.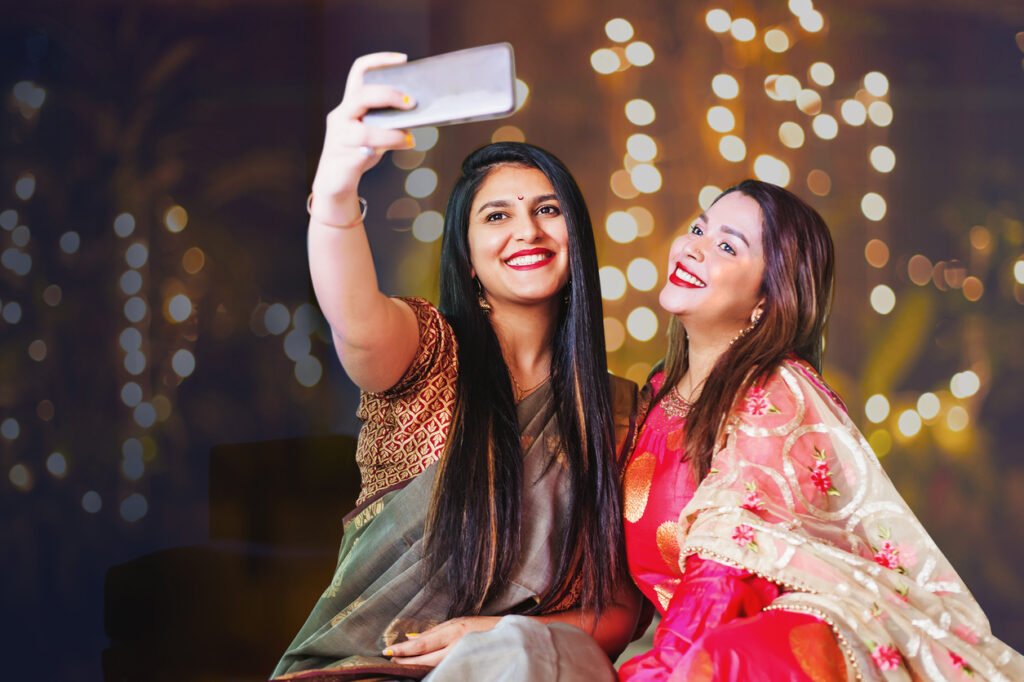 HELP TO MAKE "FRIENDSGIVING" A YEAR-ROUND EVENT AT THE SPA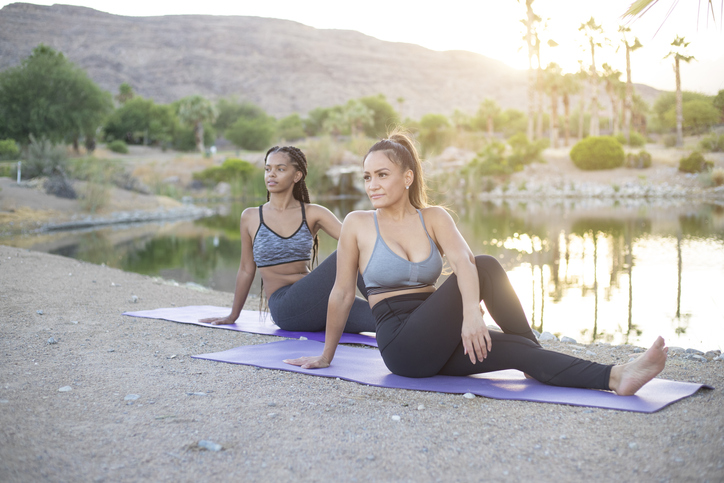 Friendsgiving may be only one day, but you can help make squad reunions a regular event with SPAfinder gift cards. Let's face it, it's not always easy to get your friend group together—as work schedules, relationships, and parenthood can get in the way. Friendsgiving isn't just a chance to reunite with your best friends for one night, it's also an opportunity to plan a visit to the spa two months from now. It's also a good reason to plan a reunion at the spa at your favorite resort, such as a vacation package in Huntington Beach, CA or a girlfriend getaway at Miraval Arizona. Your friend group has an incredible future of relaxation and reunions, and it all starts at Friendsgiving!
GET 10% OFF SPAFINDER GIFT CARDS
Get 10% off Spafinder Gift Cards! Sign Up Today!