5 Fall Skincare Tips to Keep You Fresh for the Season
---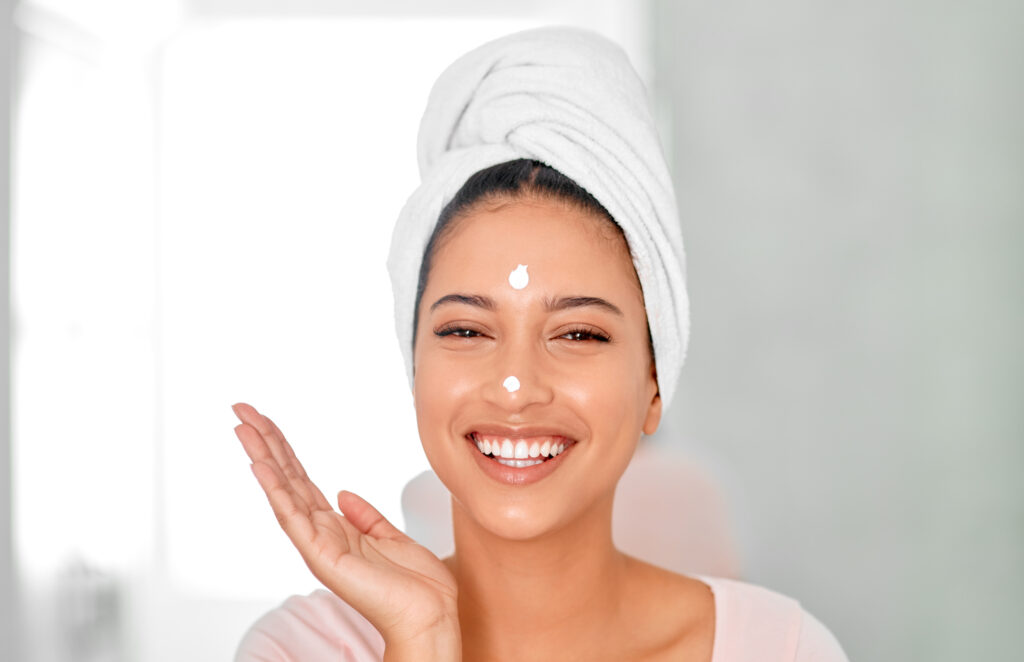 We adore autumn. The ever-changing gold, red and orange color palette. The pumpkin and apple picking. (Of course, we can't leave out the Pumpkin Spice Lattes.) It's the season to turn over a new leaf. And that includes with your skincare routine. You really can't sustain the skincare regimen for the fall season that you do, in say, summer. Because as the weather and seasons change, so should your beauty product lineup. (And you'll find some new ideas for the beauty lovers on your holiday gift list. Keep these five simple fall skincare tips in mind for present-day.
Hydrate.
The temps are falling, the air becoming crisper…and your skin drier. Overcompensate for lost essential water by drinking copious amounts of H2O—and by applying products rich in hydrating ingredients like ceramides and hyaluronic acid. Sothys Paris Hydrating Serum ($84) is super moisturizing and effective for dehydrated skin. This luscious serum is available in the Spafinder Spa Shop.
Fall Cleaning.
We think this is a great (and practical) tip! Use daylight savings as a reminder to thoroughly clean your makeup brushes and sponges. Set your clock back, scrub those makeup tools. And while you're cleaning your brushes, take time to check out the MBK Volero Cleaning Brush ($120). This hand-held soft silicon brush gently cleans and massages the skin. There are two speeds and two different surfaces – perfect for a special holiday beauty gift.
Maintain Sunscreen.
We've said goodbye to summer, but continue to apply your SPF on a daily basis (even multiple times a day). SkinSuit™ Face SPF 50 by Skin Authority ($59) is in our current skincare rotation. This sheer and silky sunscreen promotes a youthful radiant glow while intercepting indoor and outdoor environmental aggressors. (Take that sun and wind!)
Keep Maskne At Bay—Or Prevent It Altogether.
Easier said than done, sure. But we're sharing a slew of tips to help heal—and eliminate—maskne, as well as, other irritations from wearing masks.
Prep for Winter.
You can still have bright, healthy-looking skin in cold weather. We promise! But the trick is to get your skin accustomed to skin-benefitting, glow-inducing acids now. Exfoliating ingredients such as glycolic acids, citric acids and the like help slough away dead skin cells and dissolve other debris to banish dull complexions. Just don't go overboard—exfoliate in moderation to avoid breakouts, congestion or irritation (particularly important with all the mask wearing we're doing).