What is an Acne or Deep Cleansing Facial?
Published: Thursday, October 10th 2013
in Beauty
---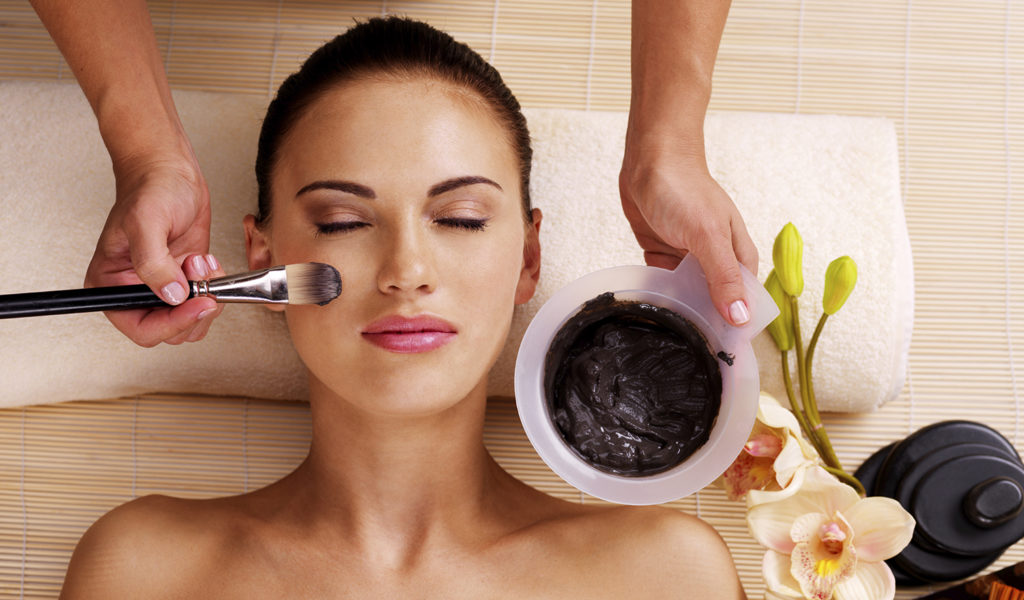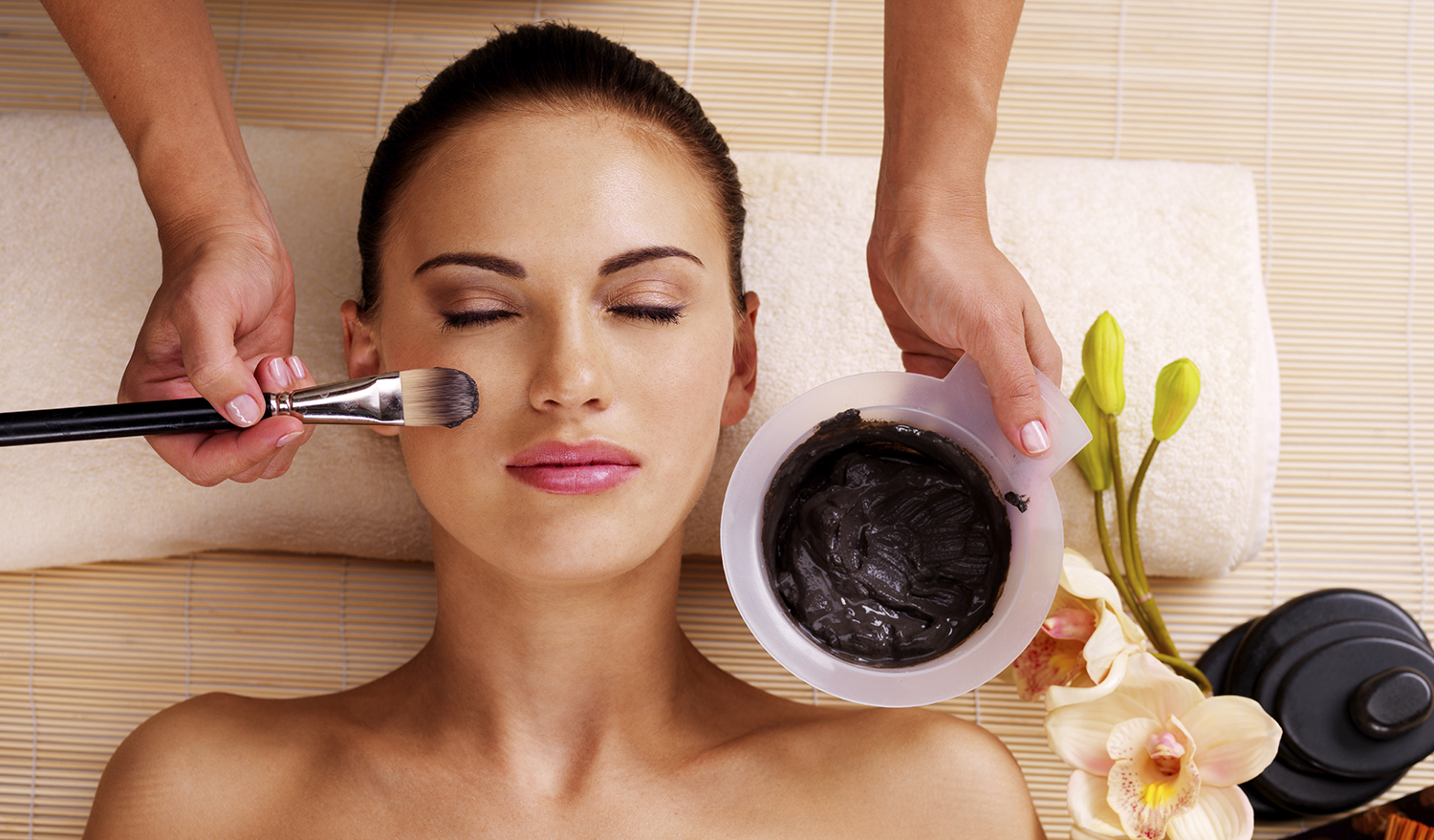 Acne treatments are not just for teenagers anymore, many people in their 20's, 30's, and beyond are dealing with this potentially embarrassing condition. Treatments for acne may include visits to a dermatologist or a visit to a spa. At a spa, treatments for acne usually employ deep-pore and deep-tissue cleansing to rid the skin of excess oils and stimulate circulation. Antibacterial ingredients are often utilized in a deep cleansing facial to prevent acne breakouts.
Why get an acne/deep cleansing facial?
Acne facials or deep cleansing facials are recommended for clients prone to oily or acneic skin or for those with uneven complexions. Both men and women can take advantage of the benefits of acne/deep-cleansing facials, which generally incorporate a combination of thorough steaming, deep cleansing, facial extractions to remove pore-clogging sebum, and a variation of a healing mask and moisturizer. Salicylic and glycolic acids aimed at managing and thwarting acne flare-ups are often utilized.
When you go:
Spa staff members such as aestheticians will often analyze clients' skin condition and issues relating to their skin to tailor an individual skin-care program for them. Make sure that your therapist has experience with acne/deep-cleansing facials; you don't want to make your acne worse! Don't be afraid to ask questions to find out exactly what is being done to your skin. Be sure to let the therapist know if you are on any acne medications already because some products do not react well with acne/deep-cleansing facials. For those who suffer from more extreme cases of acne, a spa facial may not be the best treatment. In this case, the therapist should advise you to make an appointment with a dermatologist.
Good to know:
In many cases, more than one treatment is needed to achieve the desired result. Some spas offer separate treatments for teenagers and adults; others provide a one-size-fits-all approach to fighting acne. Generally a series of acne/deep cleansing facials as well as an at-home care that features a daily skin-care regimen is recommended for ideal results. Hopefully, these treatments will also assist in preventing future breakouts.