Bakuchiol: The Natural Retinol Alternative
---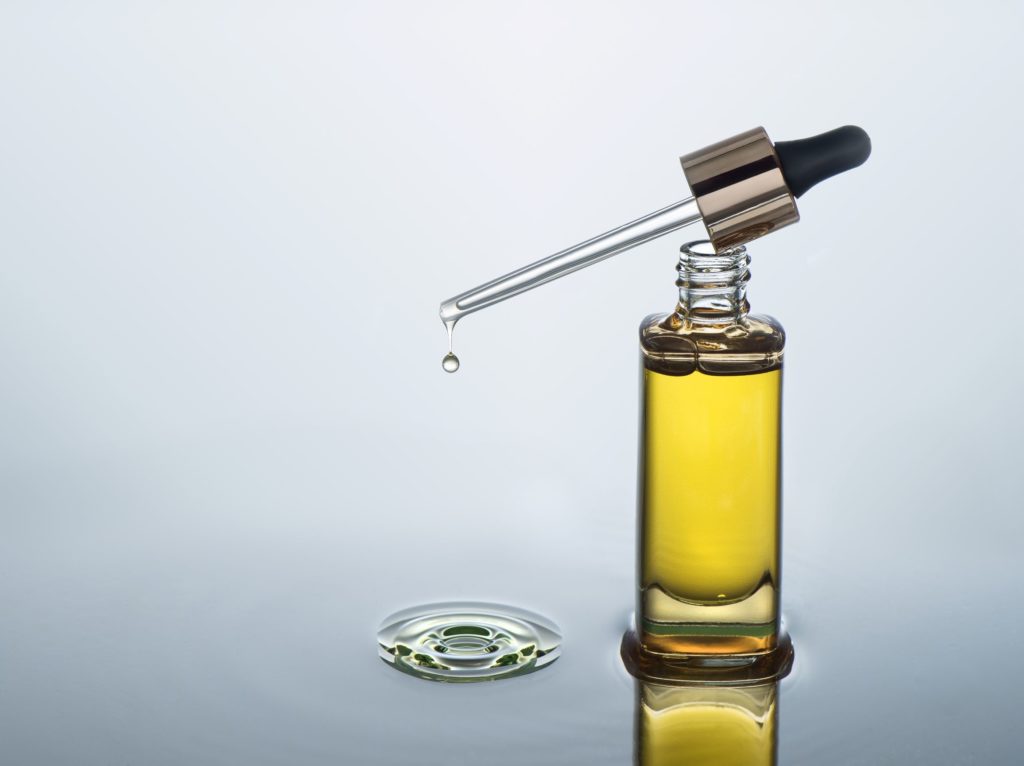 Step aside retinol; there's a new skincare powerhouse on the block. Its name: bakuchiol. Its claim to fame: anti-aging.
And before all retinol lovers (we include ourselves in this category) scoff about bakuchiol, read on. Skincare experts and dermatologists have long raved about the benefits of retinol, but it's been determined that this natural plant-based ingredient that's hard to pronounce exhibits similar results.
The Basics
Bakuchiol originates from the seeds and leaves of the psoralea corylifolia, or babchi, plant, celebrated for its use in Chinese and Ayurvedic medicines. The natural Retinol alternative bakuchiol touts antibacterial, anti-inflammatory and antioxidant characteristics, ideal for combating typical skincare concerns.
Retinol versus Bakuchiol
Retinol, a Vitamin A derivative, is renowned for its ability to fight acne, boost collagen production and help prevent fine lines and wrinkles; it also brightens skin tone and stimulates cell turnover. Pretty incredible, right? The downside, however, is that it can be harsh on skin (particularly sensitive skin), causing dryness-slash-flakiness, irritation and redness. Not pleasant.
Conversely, it also improves elasticity, firms skin and reduces hyperpigmentation—but here's the kicker. It's gentler on skin and more tolerable than retinol, and this ingredient's efficacy on anti-aging properties is on par with retinol. One 12-week study concluded "significant improvement in lines and wrinkles, pigmentation, elasticity, firmness and overall reduction in photo-damage was observed, without usual retinol therapy-associated undesirable effects."
Another bonus? It's is good for arguably the most basic of skin types: dry, sensitive and oily. As well, it may potentially be a safer topical beauty alternative to retinol during pregnancy, though more studies need to be done (and, of course, always check with your doctor before use of certain ingredients).
Bakuchiol Skincare Products to Try
There are a number of these products on the market, including these from well-known brands. We're fans of everything Olehenrickson, including the Olehenrickson Face Body Spa in West Hollywood, where you'll find advanced facials, specialty massage services, luscious body treatments and nail care.
Kate Somerville +Retinol Eye Cream Firming Eye Cream Treatment ($85)
Bottom line? Based on its functionality and safety, bakuchiol may be the newest game changer in your beauty arsenal.
Spafinder spas have great product that can assist with anti-aging and revitalization also. Gift spa to someone you love.