Fall Beauty Lineup: Twinning Manes and Manis
---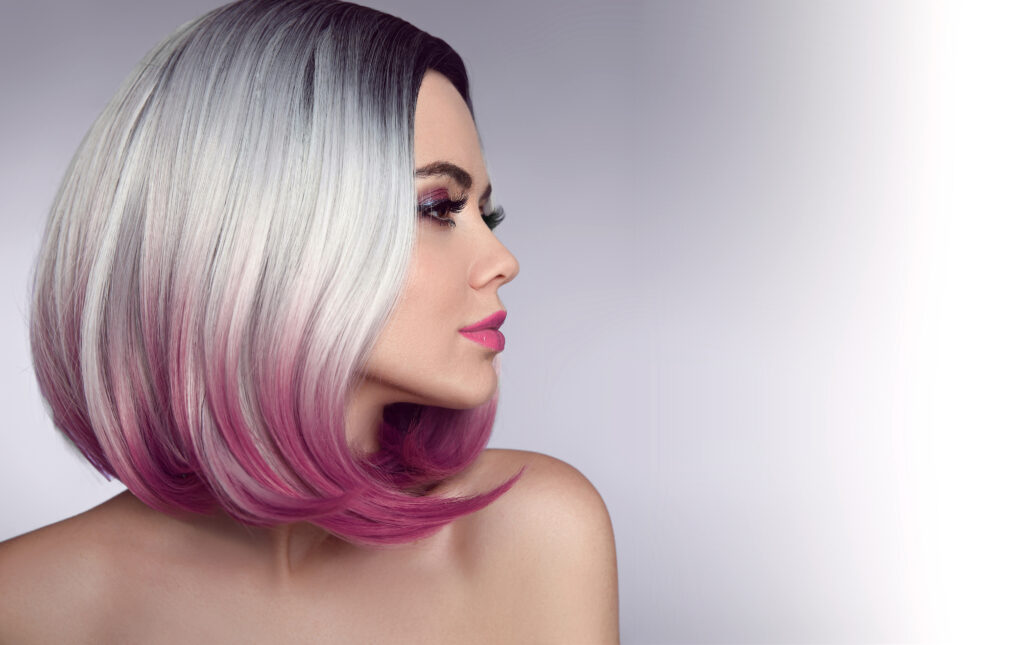 What colors are trending for the fall season? Hint: It's not the rich golds, burnt reds, radiant oranges and yellows that typically come to mind when one thinks autumn. And while we love these brilliant seasonal hues, we're also obsessing over the fall hair-color trends highlighted in a recent Allure article. And, well, that got us thinking: Suppose we match our nails with these fantastically brilliant hair hues? Twinning manes and manis —here's our take on polishes to go with our soon-to-be-hair color(s).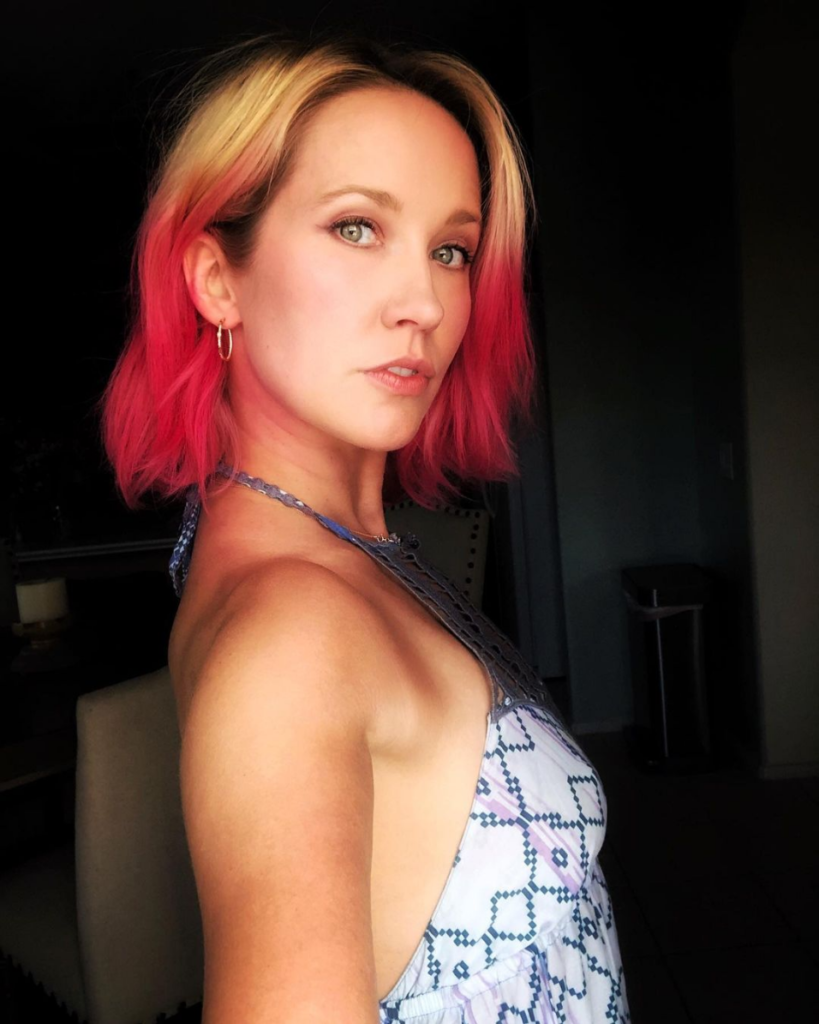 Allure Hair Color Trend – Pandemic Pink
"Pandemic Pink," which Elle Fanning, Keke Palmer and Anna Camp debuted in recent months. The pink hues—dreamy and playful—ranged from a peachier tone to a far bolder, vibrant hue.
Nail Color to Match:
To match the hot pink look many are currently sporting, pair your hair hue with SPARITUAL'S vegan nail color in Self Love. It's a warm pop of color that's destined to make you smile. (The nourishing argan oil and moisturizing red tea and seaweed extract incorporated in the polish's formula don't hurt, either.) $12.50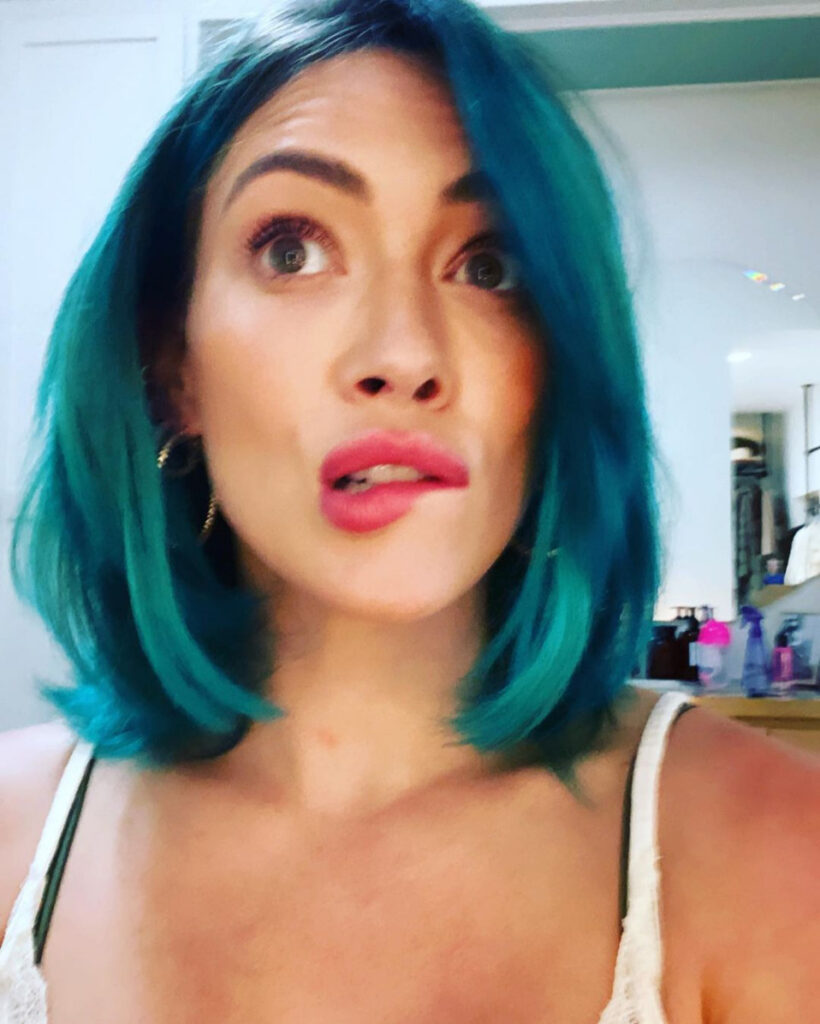 Allure Hair Color Trend – Intense Blue
"Intense Blue" also hit during the stay-at-home order (Hilary Duff was just one who took to this hue). Stylists expect this trend to continue this fall, albeit with additional varying blue shades, including turquoise and royal blue.
Nail Color to Match:
The gluten-free, quick-drying Serena Nail Lacquer by Yapa is a good choice when you want your nails to twin with your hair. $18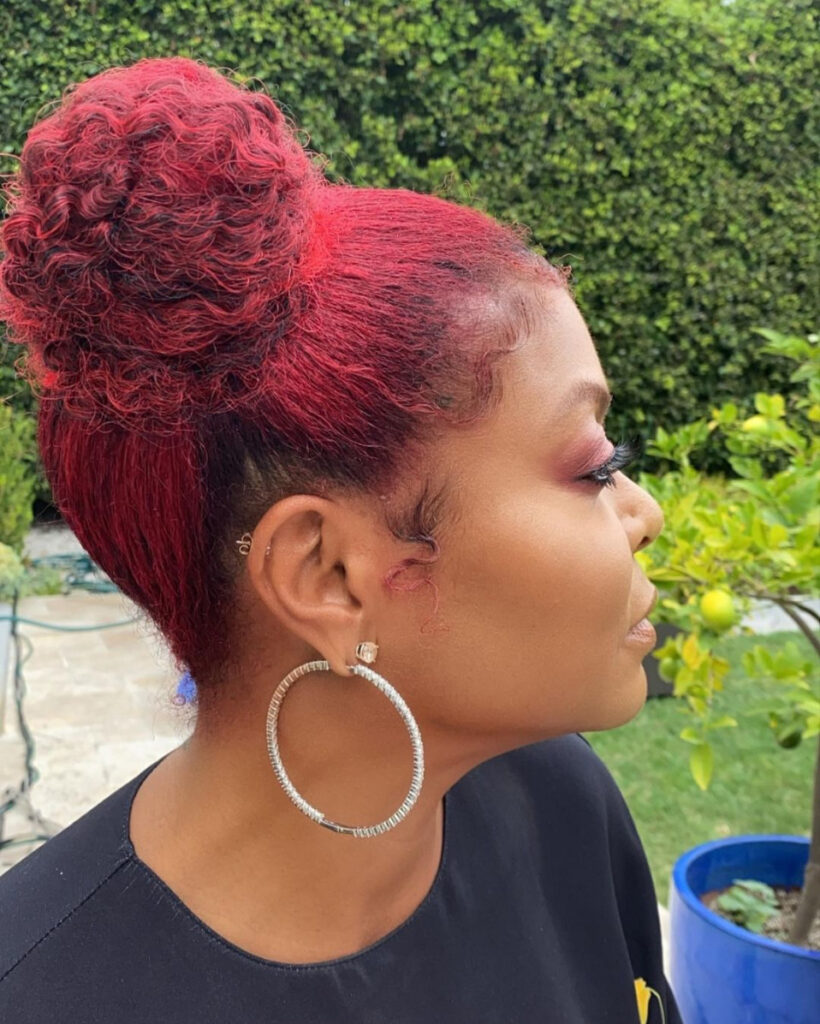 Allure Hair Color Trend – Well Red
The "Well Red" hair-color trend (Taraji P. Henson's a fan) will last through autumn, and we say, why not? Warmer colors are perfect as the weather cools down. (Plus, warm colors complement most skin tones.
Nail Color to Match:
Yapa's My Valentine Nail Lacquer is a vivid red (you may have suspected from its name). And not only is the color fab, this non-toxic nail lacquer is also vegan- and cruelty-free. $18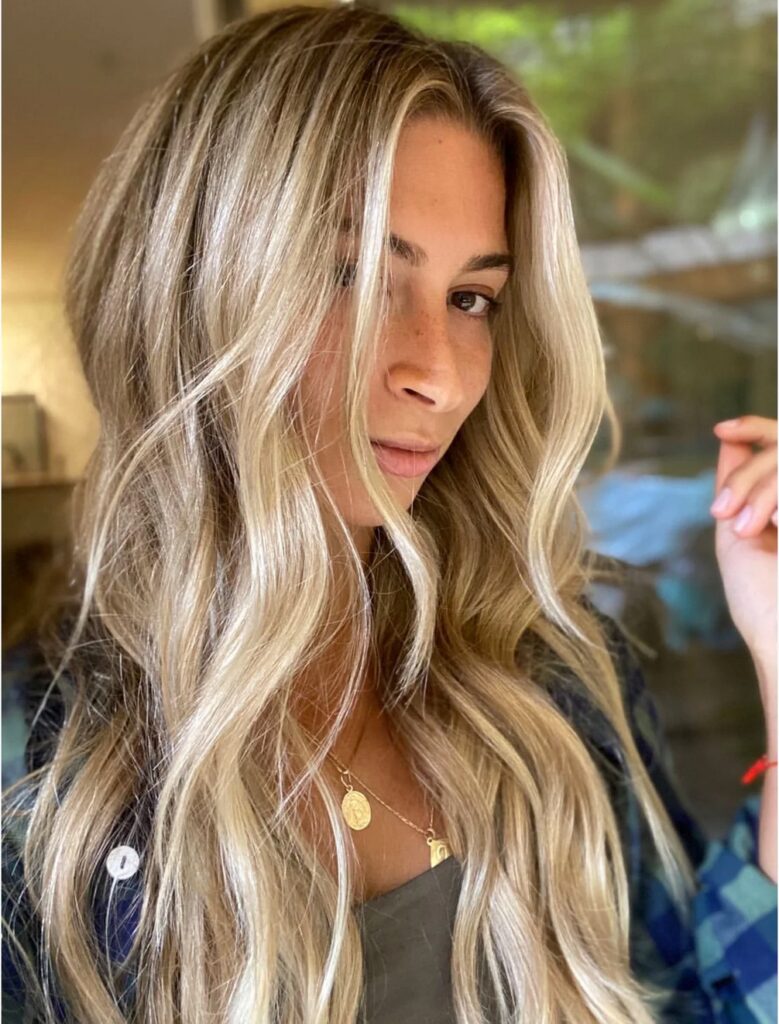 Allure Hair Color Trend – Earth Blonde
"Earth Blonde," i.e., a more natural tone of blonde that's easier to maintain (yay!) was and will remain trending. Allure explains it as tones of "mushroom, driftwood and sand."
Nail Color to Match:
Try Inner Peace, a subtle, earthy-toned (eco-friendly) polish by SPARITUAL. It's a one-step vegan nail polish formula that saves time: no basecoat or topcoat necessary.  $12.50
Find hair coloring and manicure services near you at Spafinder. We think twinning manes and manis will be a hit at holiday parties – and on your next Zoom call!