Lipo Cavitation
---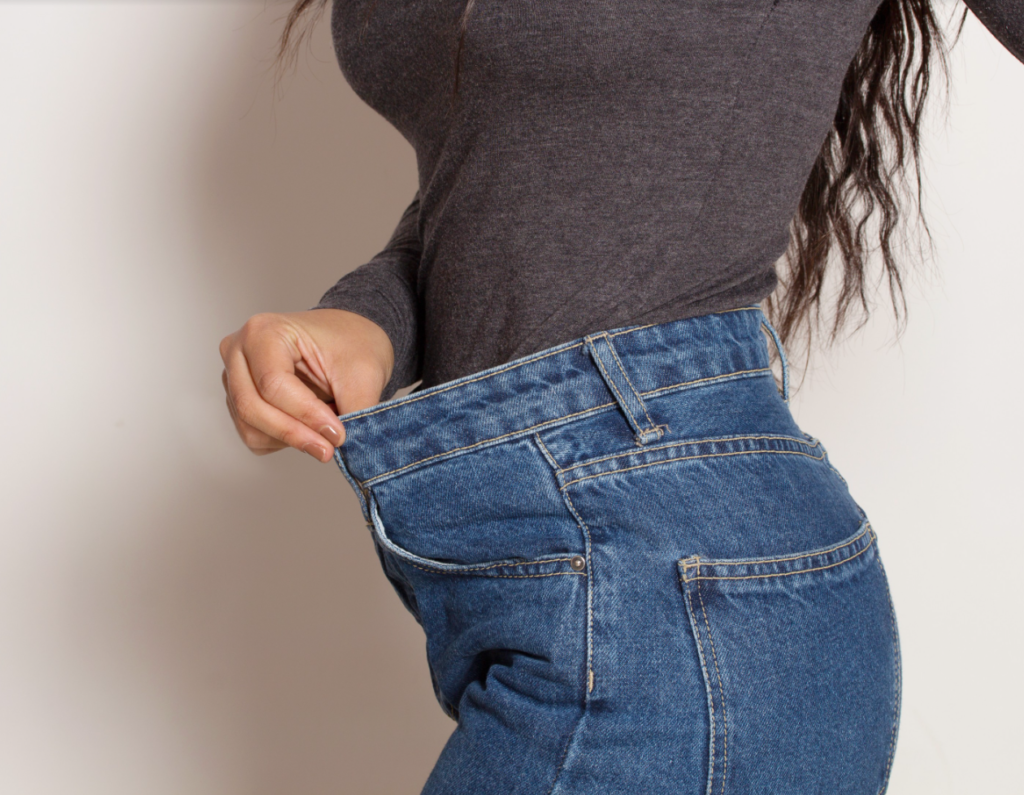 Lipo cavitation is a non-invasive procedure using ultrasound to break down fat from the body. This procedure is a good alternative if you seek fat reduction in areas associated with liposuction but are weary about going under the knife. Unlike the surgical procedure of liposuction, lipo cavitation is an outpatient treatment with no anesthesia. It is typically painless (post-treatment side effects include mild bruising and temporary skin sensitivity).
Lipo cavitation (you may also see it referred to as ultrasound cavitation) can be performed on the following areas of the body: thighs, hips, buttocks, upper arms, abdomen, face, neck, back and cheeks.
What to Expect
The process: Cavitation helps target fat cells by using low-frequency ultrasound waves beneath the various superficial layers of the epidermis. The cells then release triglycerides and other fatty substances, which are naturally eliminated through your own lymphatic system.
During the lipo cavitation procedure, a small amount of ultrasound gel is applied before your practitioner glides the ultrasound device over the treatment area in all directions. A single treatment takes about 20 minutes up to 50 minutes, and many who have undergone lipo cavitation say the treatment is devoid of pain (while creating a tighter, toner appearance, no less).
Additional Info
Results differ from person to person and are dependent upon factors such as targeted treatment area, weight and age. While some people partaking in lipo cavitation treatments will see results in one week, most need between 10 and 12 weekly sessions to meet their fat-reduction goals. The cost of lipo cavitation sets you back about $250 to $350 per session and varies depending on desired area treated.
Keep Reading
To help you find more slimming services that fit your specific needs, read Spafinder's "Medi-Spas—Your Ticket to Non-Invasive Beauty," or select one of the links on this page for a different beauty treatment type.